Former Bigg Boss contestant Swami Om arrested for theft
Former Bigg Boss contestant Swami Om arrested for theft
Aug 10, 2017, 02:06 pm
1 min read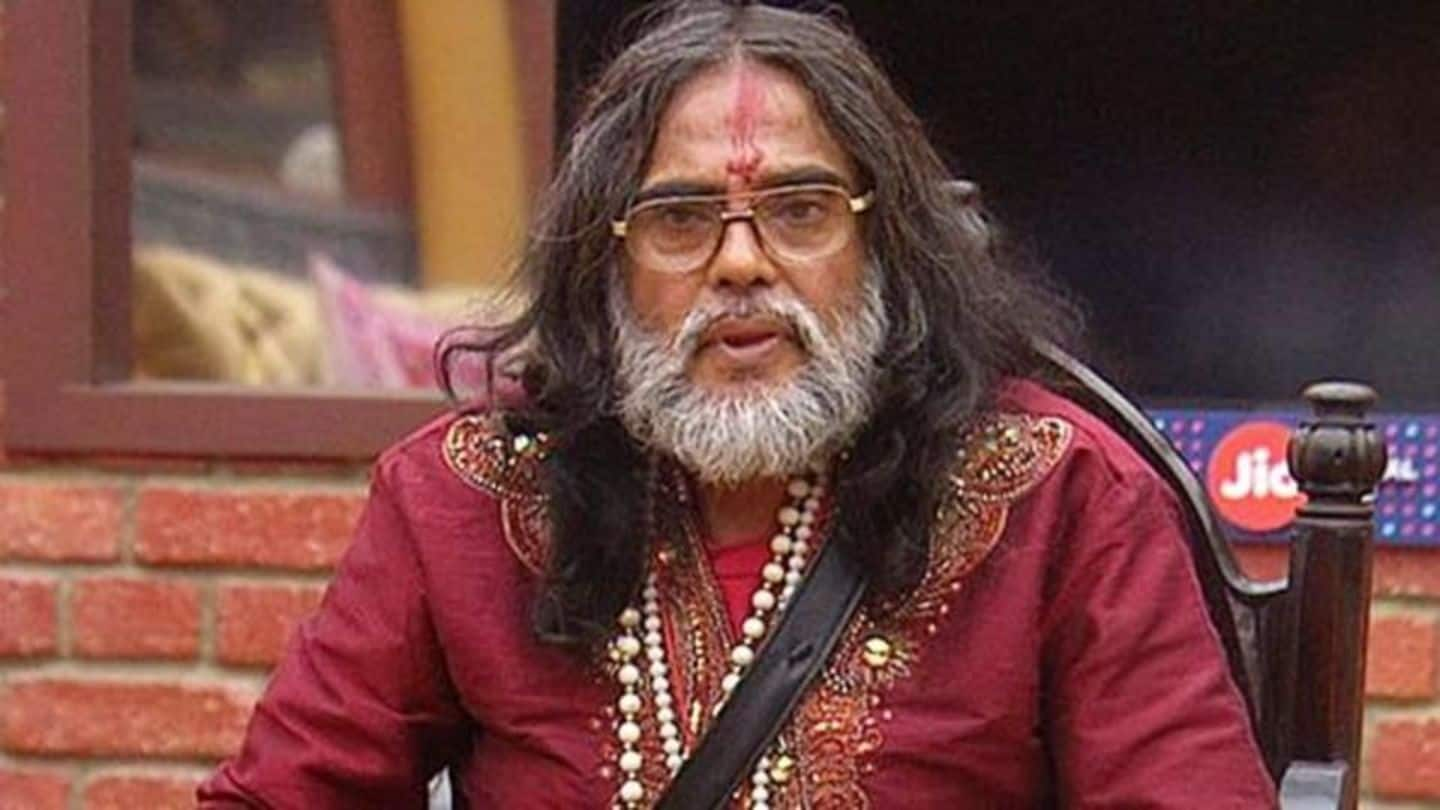 Ex-Bigg Boss contestant Swami Om was arrested by Delhi Police in a nine-year-old theft case which was filed by his brother, Pramod Jha. Jha accused Swami of forcefully entering his shop, then stealing 11 bicycles and expensive spare parts along with important documents. Last year, the Saket Court in Delhi had declared Vinodanand Jha aka Swami Om a proclaimed offender in the same case.
The Bigg Boss stint: Swami Om's scandalous rise to popularity
Swami Om was one of the Aam Aadmi contestants on Bigg Boss's 10th season. The self-proclaimed Baba shot to fame for putting up a sleazy video on his Facebook account, in which he is seen meditating while getting a lap dance from a model.
The list of controversies is long for the Swami
The self-proclaimed godman has a controversial past: this February, he was booked for molestation. While on Bigg Boss 10, he announced that he had caused the Uttarakhand earthquake. His ridiculous claims don't stop here. He also made a statement earlier that Salman Khan is an ISI agent. Reportedly, Swami Om misbehaved with a news anchor after getting evicted from Bigg Boss.