No intent to impose blanket ban on messaging-apps: Telecom Secretary
No intent to impose blanket ban on messaging-apps: Telecom Secretary
Written by
Garima Bora
(Sourced from PTI)
Aug 23, 2018, 07:29 pm
2 min read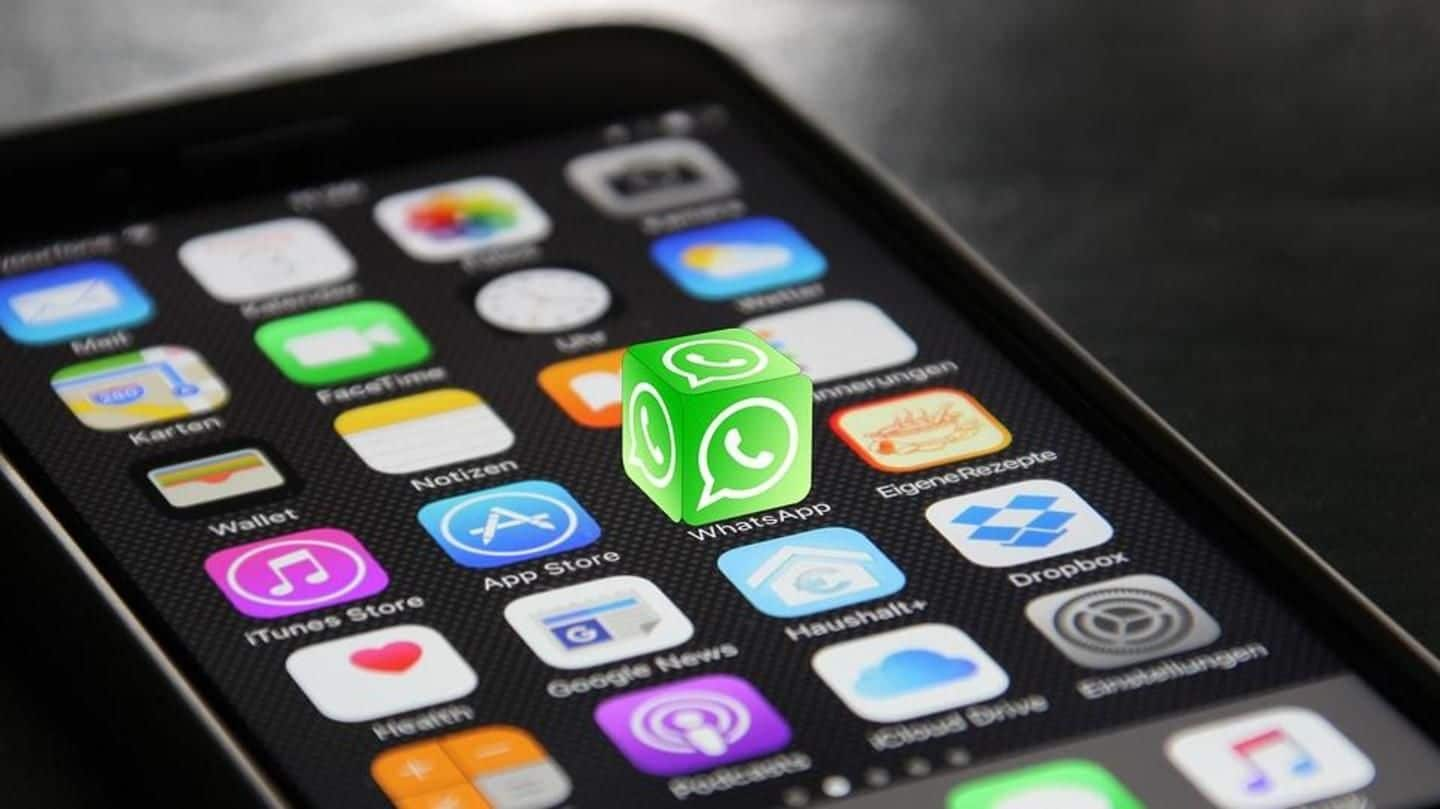 The Telecom Department does not intend to impose a blanket ban on messaging apps and platforms but is seeking technical solutions to curb specific instances of misuse, Telecom Secretary Aruna Sundararajan said. The government has taken a stern view of false news doing the rounds on social media platforms and asked WhatsApp to take urgent measures to curb its circulation and identify its originators.
Idea is to take corrective actions: Sundararajan
"Social media misuse is a small part of it, we cannot go around blocking the whole platform. The idea is to evolve effective grievance redressal...targeted prevention or corrective action to be taken in those kinds of cases," Sundararajan told reporters in a conference in Delhi.
WhatsApp rejects India's demand to track message's originator
WhatsApp, however, rejected India's demand for a solution to track the origin of a message on its platform, saying building traceability would undermine end-to-end encryption and the private nature of the messaging app. The Telecom Secretary, responding to queries over Department of Telecom, said that technical solutions such as analysis of metadata, Artificial Intelligence, and others allowed identification of mischievous messages treading unusual patterns.
COAI cautioned telecom department against blocking of mobile apps
The Cellular Operators' Association of India (COAI) has cautioned against blocking of mobile apps, saying it would not only impinge on freedom of speech of users but also hit routine day-to-day communications and business interests. It had earlier told the telecom department about the technical constraints, flagged risks of over-blocking, and cautioned that blocking must be targeted only at content or account level.
WhatsApp wanted to know govt's concerns on fake news circulation
IT Secretary Ajay Prakash Sawhney said that WhatsApp wanted to know concerns that the government had on fake news being circulated on its platform. "They've come and met the IT Minister and the Minister has conveyed certain concerns, we will await their response," Sawhney said.
IT Ministry hopes WhatsApp will take ensure users' safety: Sawhney
Noting that WhatsApp has a large user base in India, Sawhney said the IT Ministry is hopeful that WhatsApp will take measures to ensure that trust of the user base remains very high in their products and services. He, however, declined to comment on whether the government will take action in case WhatsApp didn't comply with all its demands within a timeframe.