8 organisers, BJP MLA detained on Osmania campus
8 organisers, BJP MLA detained on Osmania campus
Written by
Vaneet Randhawa
Dec 10, 2015, 12:44 pm
3 min read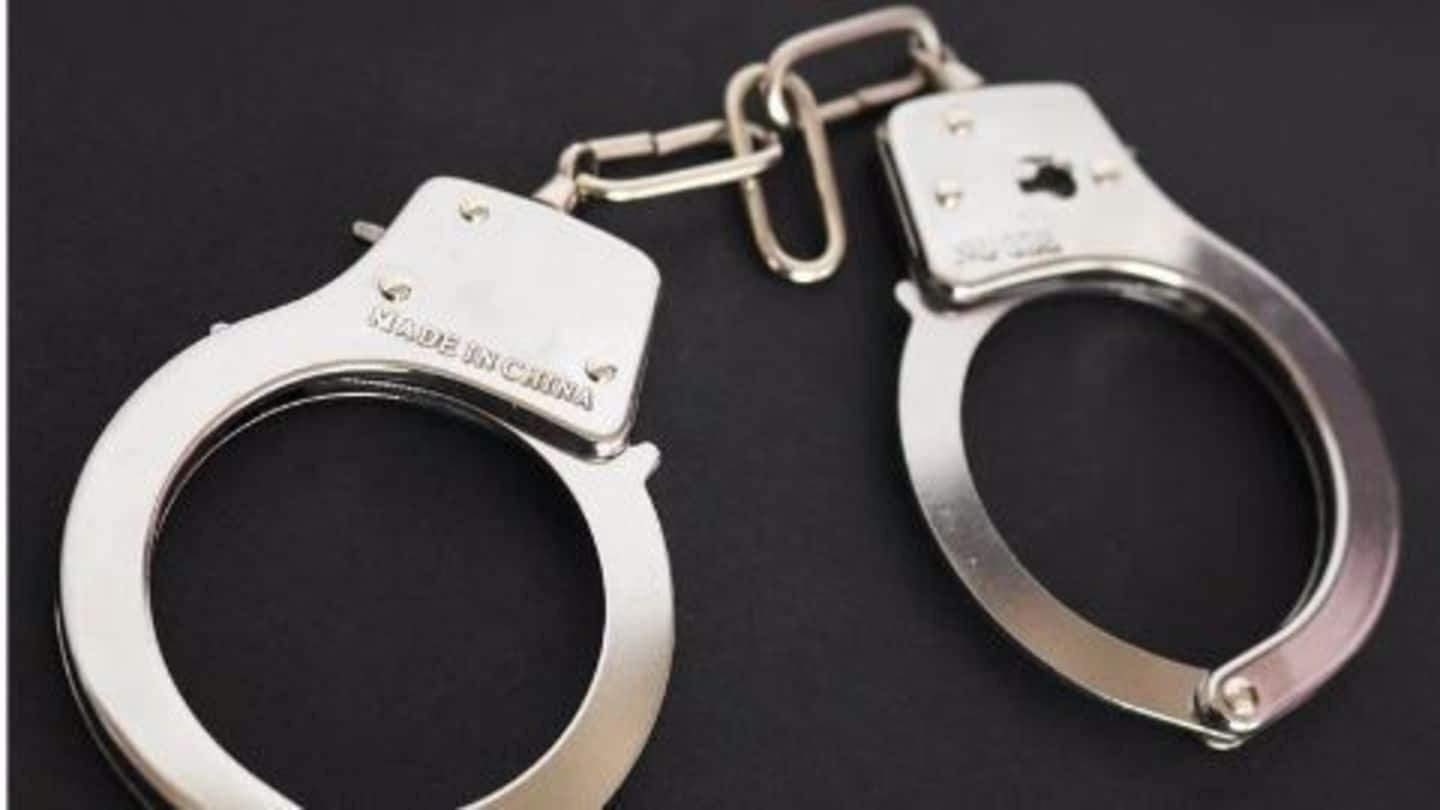 The police detained 8 organisers from the Osmania University campus responsible for organising the controversial 'beef festival'. The police also detained BJP MLA T Raja Singh, who was opposing the event, as a preventive measure to preserve law and order. A 'curfew-like' condition prevailed on the university campus with huge police security being stationed, to avert any unwarranted incident.
OU students to celebrate tolerance with beef-festival
Students of Osmania University in Hyderabad declared their intentions of carrying out a beef festival on the campus. The students said that the festival was meant to affirm everyone's freedom to choice at a time when India is in the middle of a deliberation over perceived "intolerance". The students said they would also organise a 2 km run to garner support for the festival.
Osmania University officials declared that no "beef festival" would be permitted on the varsity-campus. The resolution was aimed at halting the rising tension caused on campus due to the announcement by a student organisation about a beef festival on 10 December. Another group later declared their intentions of organising a "pork festival". The authorities said the university was academic and didn't support any 'beef-festival'.
Beef festivals and their history of violence
Similar festivals were organised on the campus by a section of students in 2011, 2012 and 2014 and large scale violence was witnessed on these ocassions.
Lower court orders stay on beef festival
The 'beef festival' received a judicial setback when a lower court in the city ruled a stay on the event. Student associations pledged to appeal against the judgement. The judge said organizing such events on the university campus was illegal and insults the stipulations of the "Prevention of Cow Slaughtering Act as well as the Prevention of Cruelty to Animals Act".
Two days prior to the festival, students held a preview of the menu. The preview was visited by heads of 25 student organisations along with some research students of institutions including University of Hyderabad (UoH) and English and Foreign Languages University (EFLU). The preview was a direct defiance of the court order and the students said they hadn't received the court order yet.
HC upholds lower court order, 250 students detained
Hyderabad High Court supported the judgement of the city Civil Court that had directed the university and student organisations to maintain "status-quo on campus." Students said they hadn't received "a copy of the Civil or High Court orders; so they will conduct the festival on the campus using available resources." The police detained at least 250 students who were seen defying the HC's orders.