Central Government on the lookout for SEBI's next Chair
Last updated on
Sep 21, 2016, 08:40 am
On 19th September, 2016, the Finance Ministry welcomed applications for the post of Chairman of the Securities and Exchange Board of India (SEBI). An advertisement has gone up on the website of the ministry for the same. The appointment will be made by the government on the recommendation of the Financial Sector Regulatory Appointments Search Committee, which is headed by the Cabinet Secretary.
Who is SEBI's current Chairman?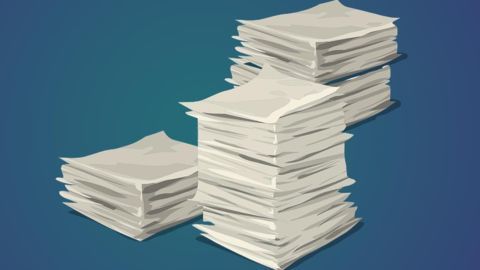 U.K Sinha is the current chairperson of the Securities and Exchange Board of India. He is a 1976 batch Indian Administrative Service (IAS) officer of Bihar cadre. He took on the duties of SEBI's chairman on 18th February, 2011 and his tenure is set to end on 1st March, 2017. U.K Sinha is the second longest serving chairman of SEBI.
U.K Sinha's tenure
Sinha was initially appointed for three years, after which, he was given a two-year extension. In February 2016, Sinha was granted another extension as the government was unable to appoint a new chief.
Who can apply?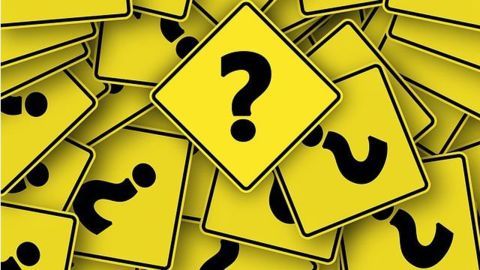 The government is looking for a person aged from 50 to 60 years with an experience in the securities market and fields related to it. Aspiring candidates are required to have professional experience worth 25 years. Apart from those applying, the search committee can put forward a suggestion recommending another person on the basis of merit.
More information on the appointment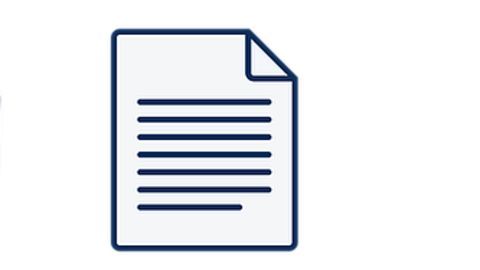 The Finance Ministry released a notification stating that the appointment period of the said chairman will be 5 years or till he/she turns 65. The chairperson will be eligible for reappointment. As per the recommendations of the 7th Pay Commission, the chairman will be paid Rs.4.5 lakh a month. 21st October, 2016, is the last date of submitting applications.