Eminent writer-activist Mahasweta Devi passes away in Kolkata
Last updated on
Jul 29, 2016, 10:28 am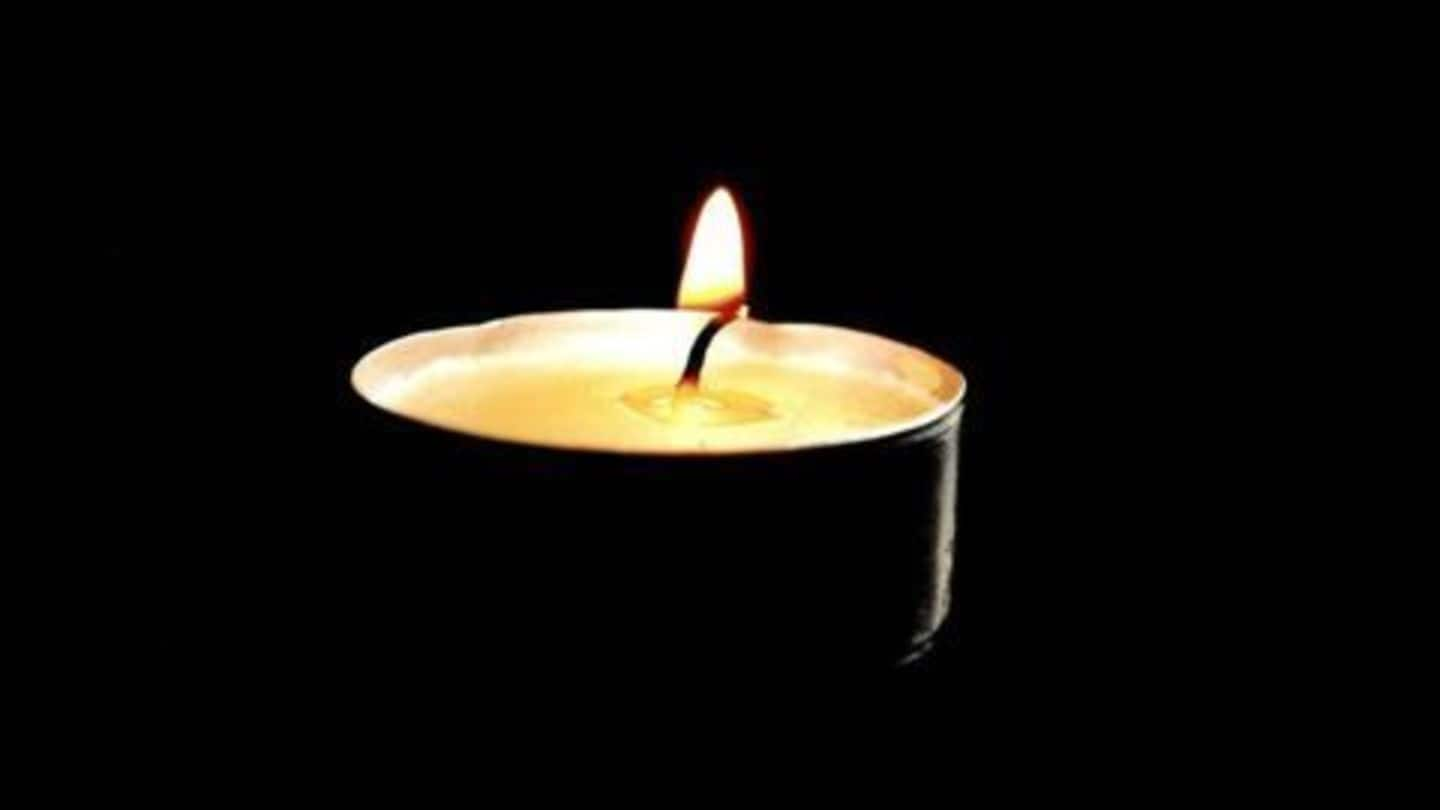 Renowned Bengali author and activist Mahasweta Devi breathed her last at Belle Vue clinic in Kolkata on Thursday. The 90 year old author was suffering from kidney and lung ailments, and various blood and urinary-tract infections. She passed away at 3.16 p.m. following a cardiac arrest and multi-organ failure. She left behind a formidable literary legacy that focused on the lives of marginalized communities.
Early life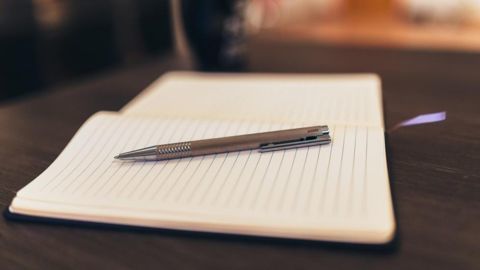 Mahasweta Devi was born in Dhaka in undivided-Bengal in 1926. After partition, she moved to West Bengal where she completed her BA and MA in English. Her first book "Jhansir Rani" was published in 1956. She contributed to various literary magazines and wrote short stories and around a hundred novels, mainly in Bengali. She also worked as an English professor at Calcutta University.
Her literary legacy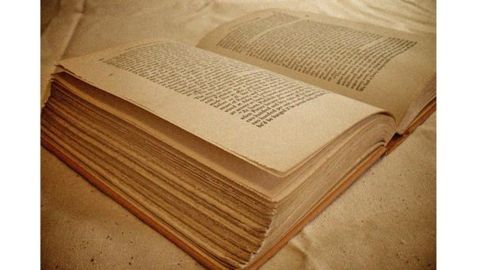 Mahasweta Devi began writing in the 60s, moved by the everyday realities she saw in rural Bengal. Among her masterpieces are 'Draupadi', 'Haazar Churasi Kimau', 'Rudali', 'Bioscopes', 'Kulaputra', 'Agnigarbha' , 'Aranyer Adhikar' and 'Chatti Munda O Tan Ti'. A collection of short stories "Breast Stories"(2010), translated by post-colonial critic and theoretician Gayatri Chakravorty Spivak, introduced the West to her world of subalterns.
Adaptions on screen
Films based on her works include Sunghursh (1968), Rudaali (1993), Hazaar Chaurasi Ki Maa (1998) and Maati Maay (2006). 'Hazaar Churasi Kimau' had been turned into a film starring Jaya Bachchan.
Voice of the marginalised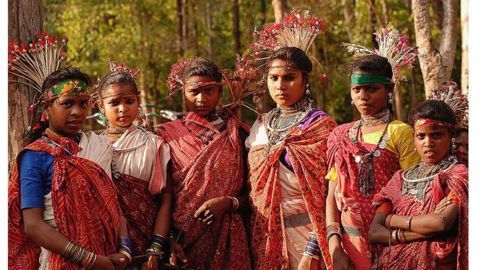 Mahasweta Devi was one of the first Indian writers to address the concerns of Dalits and tribals, especially women. She organised welfare activities for the tribals of Bengal, especially the Sandhal, Lodha and Kheria Shabar communities. In 1997, owing to a petition submitted by her, she successfully convinced the then President, Shankar Dayal Sharma to stop the execution of 2 boys from Andhra Pradesh.
Her political inclinations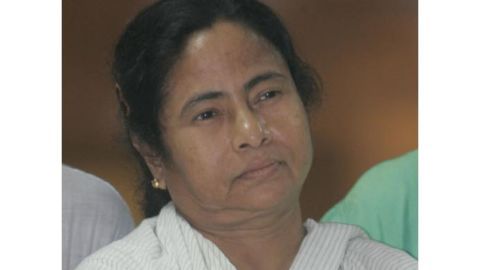 During the Singur-Nandigram movement, she criticised the CPM government's acquisition of agricultural land to set up industrial plants. Before the 2011 West Bengal assembly elections, she was among many intellectuals who supported Mamata Banerjee's promise of "change" and later became an adviser to the Trinamool leader. Regardless, she did not flinch from criticising the CM for her "intolerance for criticism from civil society".
Awards and accolades
Mahasweta Devi has won both the Sahitya Akademi (1979) and Jnanpith (1996) awards for literary excellence. She is also a recipient of the Ramon Magsaysay award (1997) and the Padma Vibhushan (2006), the country's second-highest civilian honour and the Padamshri (1986).
Condolences posted by notable figures on Twitter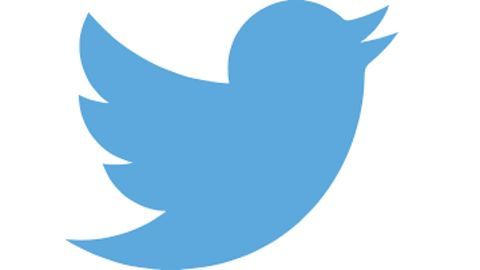 Narendra Modi expressed grief, "Mahashweta Devi wonderfully illustrated the might of the pen. A voice of compassion, equality & justice, she leaves us deeply saddened." Mamata Banerjee wrote "India has lost a great writer. Bengal has lost a glorious mother. I have lost a personal guide." Mahesh Bhatt tweeted "the woman who walked with the broken and refused to sit with the 'great'!"