Prakash Javadekar meets RSS for new education policy
Last updated on
Jul 29, 2016, 09:12 am
Prakash Javadekar, newly elected minister of Human Resource Development (HRD), held a closed door meeting with members of the Rashtriya Swayamsevak Sangh (RSS) on 27th July, 2016. Since taking charge of the HRD Ministry, this is Javadekar's first interaction with the RSS. According to an official from BJP, the meetings were held because "several organisations wanted to express their reservations about government policies."
Rashtriya Swayamsevak Sangh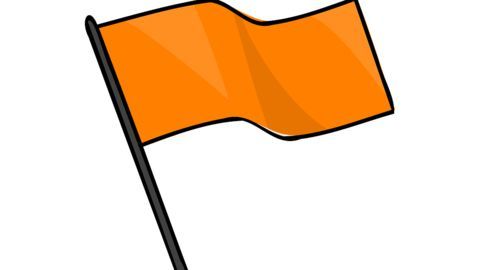 Rashtriya Swayamsevak Sangh (RSS) is a Hindu nationalist, paramilitary, right-wing volunteer organisation in India. It is viewed as the parent organisation of the Bharatiya Janata Party (BJP), the current ruling party of India. It was founded on 27th September, 1925 and is the world's largest self-proclaimed non-governmental organisation. RSS carries virtues of upholding the Indian culture and claims selfless service commitment to India.
Senior functionaries
Javadekar met representatives of affiliated outfits like the Vidya Bharati, Akhil Bharatiya Vidyarthi Parishad (ABVP), Rashtriya Shaikshik Mahasangh, Bharatiya Shikshan Mandal, Shiksha Bachao Andolan, Sanskrit Bharati and Itihas Sankalan Yojana for six hours.
The National Policy on Education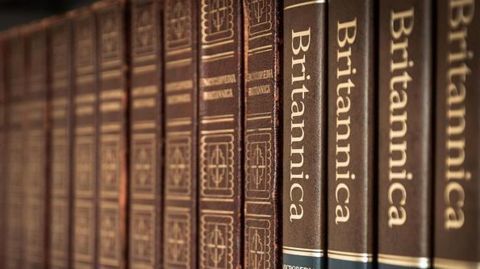 The National Policy on Education is a policy by the Government of India which was created to promote education amongst Indian citizens. Elementary education to college level education in both rural and urban areas of India are covered by this policy. Prime Minister Indira Gandhi promulgated the first NPE in 1986, and PM Rajiv Gandhi announced the second NPE in 1986.
Commission for education
National joint organising secretary of Akhil Bharatiya Vidyarthi Parishad (ABVP), KN Raghunandan said, "We want a national commission for education on the lines of the Election Commission of India which will have mandatory powers along with powers to suggest states on their education policies."
RSS members hold key positions in educational institutions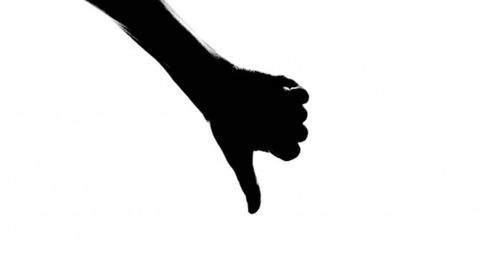 Since the Modi government took over as many as 14 posts in educational/scientific institutions was filled by RSS/BJP members. Amartya Sen and actor Ranbir Kapoor have spoken openly about this. Some of the RSS men appointed- Girish Chandra Tripathi (Vice-Chancellor of Banaras Hindu University), Y Sudershan Rao (Chairman of the Indian Council of Historical Research), Lokesh Chandra (Indian Council for Cultural Relations).