Indian police fall short by at least 500,000 personnel
Indian police fall short by at least 500,000 personnel
Jul 28, 2016, 06:39 pm
2 min read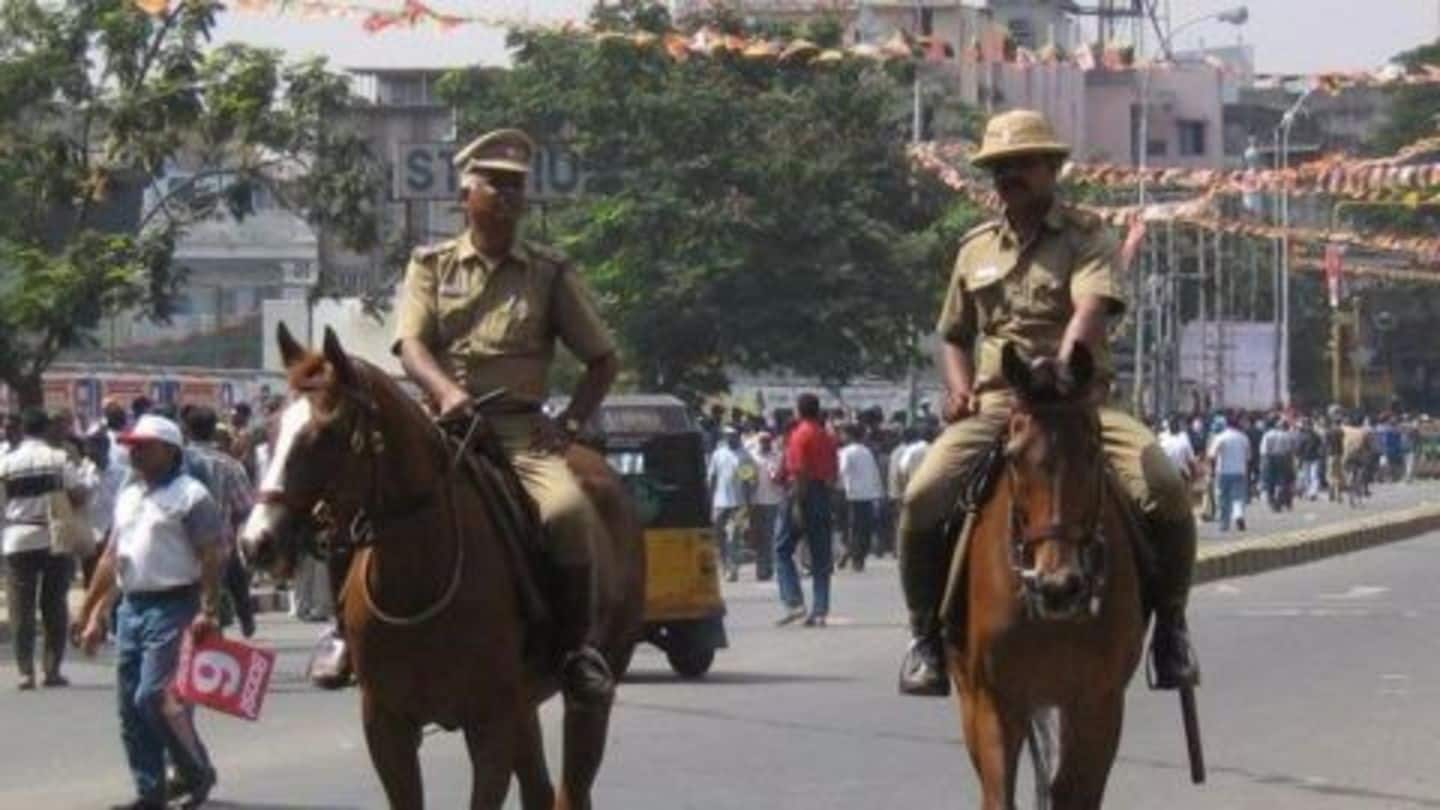 According to 'Bureau of Police Research & Development' (BPR&D), as of 1 Jan 2015, India has a shortage of at least 5,00,000 police personnel. As opposed to a 'sanctioned strength' of 22.6 million police across 36 states and UTs, there were only 17.2 million police resources. While police-to-public ratio should have been 1:547, it was found to be 1 for every 720 Indians.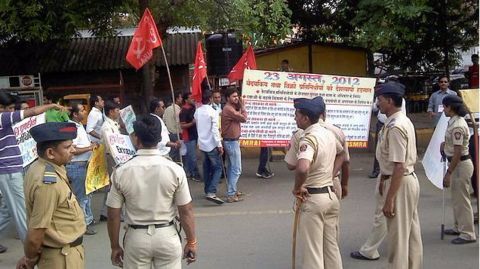 Indian police forces are of 2 types - Civil and Armed. The civil police are the regular police meant for maintenance of law and order, crime prevention and detection. Armed police are deployed during extreme situations like riots, public unrest and natural disasters. Police and public order being state subjects, it is the states' prerogative to ensure adequate provisioning of police personnel.
India has the lowest Police-to-Public ratio
India's 1:720 is the lowest police-to-public ratio across the world. In comparison, the US has 1 police officer for 436 citizens, South Africa has 1 for 347 and Spain has one for every 198 of its public.
Why do we have the shortage?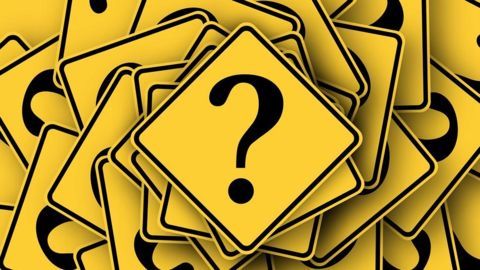 The police shortage can be attributed to a decline in recruitment and an increase in number of police deployed to safeguard 'special protectees'. As a case in point, the number of police constables recruited in 2014 was a mere 32,998, as opposed to 81,861 personnel recruited in 2013. Adding to the under-staffing woes, a good 47,000 personnel have been deployed to protect 15,000 VIPs.
Long working hours, low remuneration, and poor performance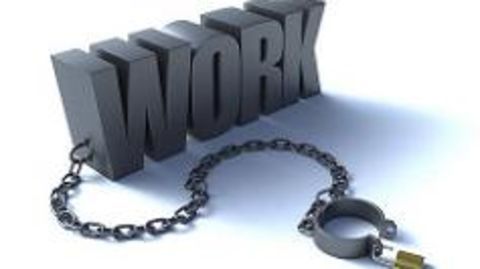 While Indian police is synonymous with corruption, it is also considered one of India's under-appreciated, and underpaid jobs. The shortage in staffing is only accentuated by long and irregular work hours. According to a study by BPR&D, 90% of the police work more than 8 hours a day, 68% work more than 11 hours and 28% work more than 14 hours a day.
Report suggests a shift system
The BPR&D survey report suggested 'shift system' as a solution to overworking issue. This again goes back to the problem of manpower shortage. A shift system would require an addition of 1.68 times the existing sanctioned strength.