What's in store for Pakistan after the UP elections?
Last updated on
Mar 13, 2017, 03:15 pm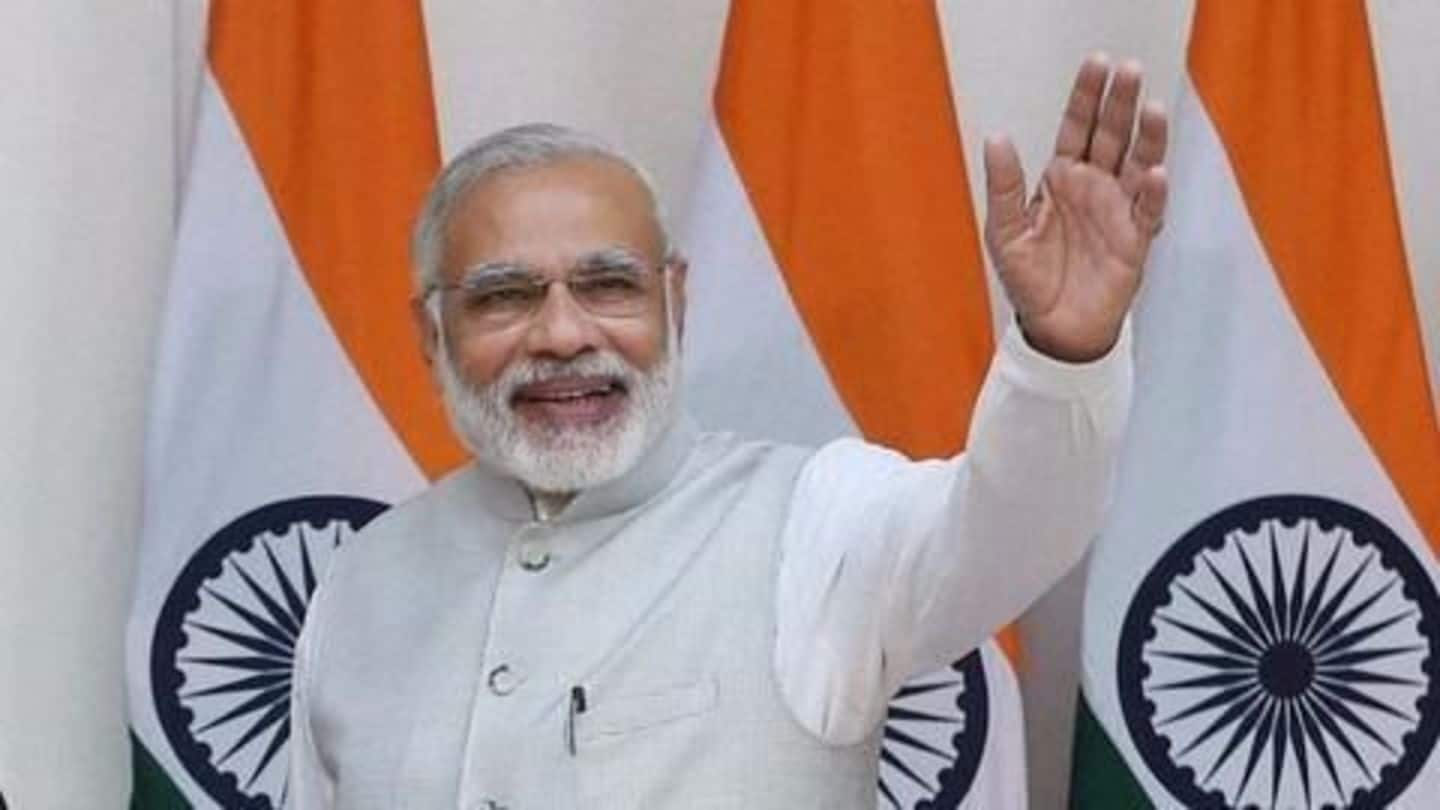 The BJP's landslide victory in the UP elections has made Prime Minister Narendra Modi virtually politically unassailable. With his popularity at an all time high, what remains to be seen is how Modi deals with the Pakistan question. While India-Pakistan relations took a dark turn after the Uri attack, a breakthrough in diplomatic ties with Pakistan could raise Modi's status as a leader internationally.
Modi was under no compulsion to talk to Pakistan
"Frankly I don't think there was any domestic compulsion on Modi to either talk or not talk to Pakistan," said analyst Srinath Ragavan.
India-Pakistan relations after the Uri attack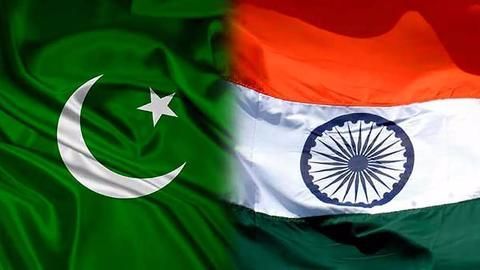 After the Uri attack, India took a tough stance on Pakistan by carrying out surgical strikes and deciding to review the Indus Water Treaty. India also undertook relentless efforts to isolate Pakistan diplomatically, efforts which did not yield significant results. Official diplomatic engagement with Pakistan was halted, and it was widely understood that the Pakistan question would not receive attention till post-election time.
The current situation in India-Pakistan relations
Over the last month, however, there appears to have been a softening of India's stance. India's flagship cultural body, the Indian Council of Cultural Relations (ICCR) under the Ministry of External Affairs (MEA), recently sponsored, for the first time ever, an event in Pakistan - the Karachi Literature Festival. A few days back, a number of Pakistani prisoners were also released.
The Pakistan question still looms large
India and Pakistan will have several opportunities to engage diplomatically over the next few months, starting with the Shanghai Co-Operation Organization Summit in June, followed by the UNGA meeting in September. What remains to be seen is whether Modi will use his popularity as a vindication of his tough stance on Pakistan, or whether he will reach out to Pakistan leadership for conflict resolution.
Future of India-Pakistan relations uncertain at the moment
"Wait and watch. We have to look out for a few indicators," said former Foreign Secretary Lalit Mansingh.
The determinants of future India-Pakistan relations
While Pakistan took a laudable step in placing Hafiz Saeed, the mastermind behind the Mumbai terror attacks, under house arrest, India will need more appeasement. With Pakistan being largely held responsible for the unrest in Kashmir, India-Pakistan relations rest heavily on how Pakistan plays its cards. If Pakistan trained terrorists continue to pour into Kashmir, an amicable settlement of disputes is unlikely.