Markandey Katju faces Contempt of Court charges
Published on
Nov 12, 2016, 08:22 pm
On Friday, former Supreme Court judge Markandey Katju was charged with 'Contempt of Court' due to his opinion of the judgment in the 2011 Soumya rape and murder case. On the SC verdict given to Soumya's perpetrator, Katju wrote a blog criticizing the same. Last month, the bench converted Katju's writings into a suo-motu review petition and invited him to Court for a discussion.
Background
The Soumya murder case is a criminal case wherein a 23-year old woman named Soumya was raped and murdered while traveling in a passenger train from Ernakulam to Shoranur on 1st February, 2011.
The Incident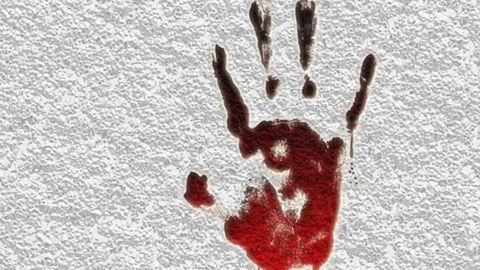 23-year-old Soumya was traveling in the Ernakulam-Shoranur passenger train and was alone in the ladies compartment. According to reports, her perpetrator, Govindachamy tried to rob her, smashed her head against the wall of the train when she resisted and also threw her out of the train. The accused then jumped out, walked 200m, carried Soumya (covered in blood) to the woods and raped her.
Postmortem report
Soumya's postmortem report revealed the cause of death as "injuries to the head caused by blunt impact and fall and their complications resulting in anorexic brain damage."
Court proceedings against the accused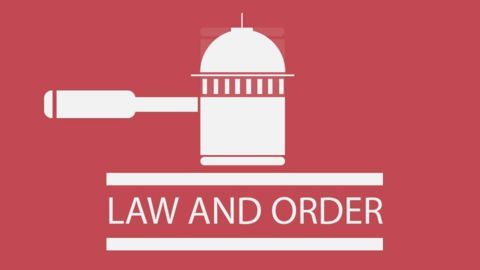 On 31st October 2011, the Thrissur fast track court charged Govindaswamy guilty of Soumya's rape and murder and announced the death penalty. When appealed to, the Kerala HC upheld this verdict. The convict then moved the Supreme Court, which on 15th September 2016 denounced Govindaswamy of murder charges and punished him only for rape bringing down the death sentence to life imprisonment.
Reason for the withdrawal of the death penalty
According to the Supreme Court, the prosecution failed to provide evidence supporting the claim that Soumya was thrown out of the train instead of jumping out herself. It said the court has to be 101% sure of the accused's wrongdoings for a death penalty.
The review petition hearing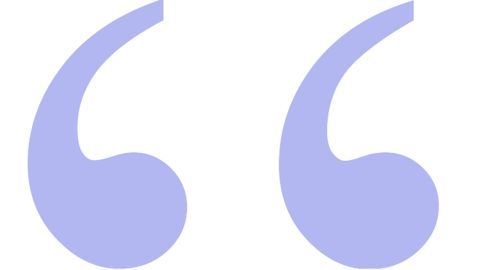 Markandey Katju asked the Supreme Court bench to "use some common sense." He was of the opinion that the assault borne by Soumya was so violent that it didn't matter whether she was pushed out or she jumped herself. "Do you expect the girl to stay on in the train and die?," he asked. The Supreme Court called Markandey Katju's narrative a mere presumption.
CM Pinarayi Vijayan
Pinarayi Vijayan, Chief Minister of Kerala, on hearing the Supreme Court judgment said, "This is not a just punishment at all and it is hard for the public in Kerala to digest it. It will cause anxiety in the minds of people who value humanity."