Demonetization brings windfall gains to civic agencies
Last updated on
Nov 23, 2016, 03:46 pm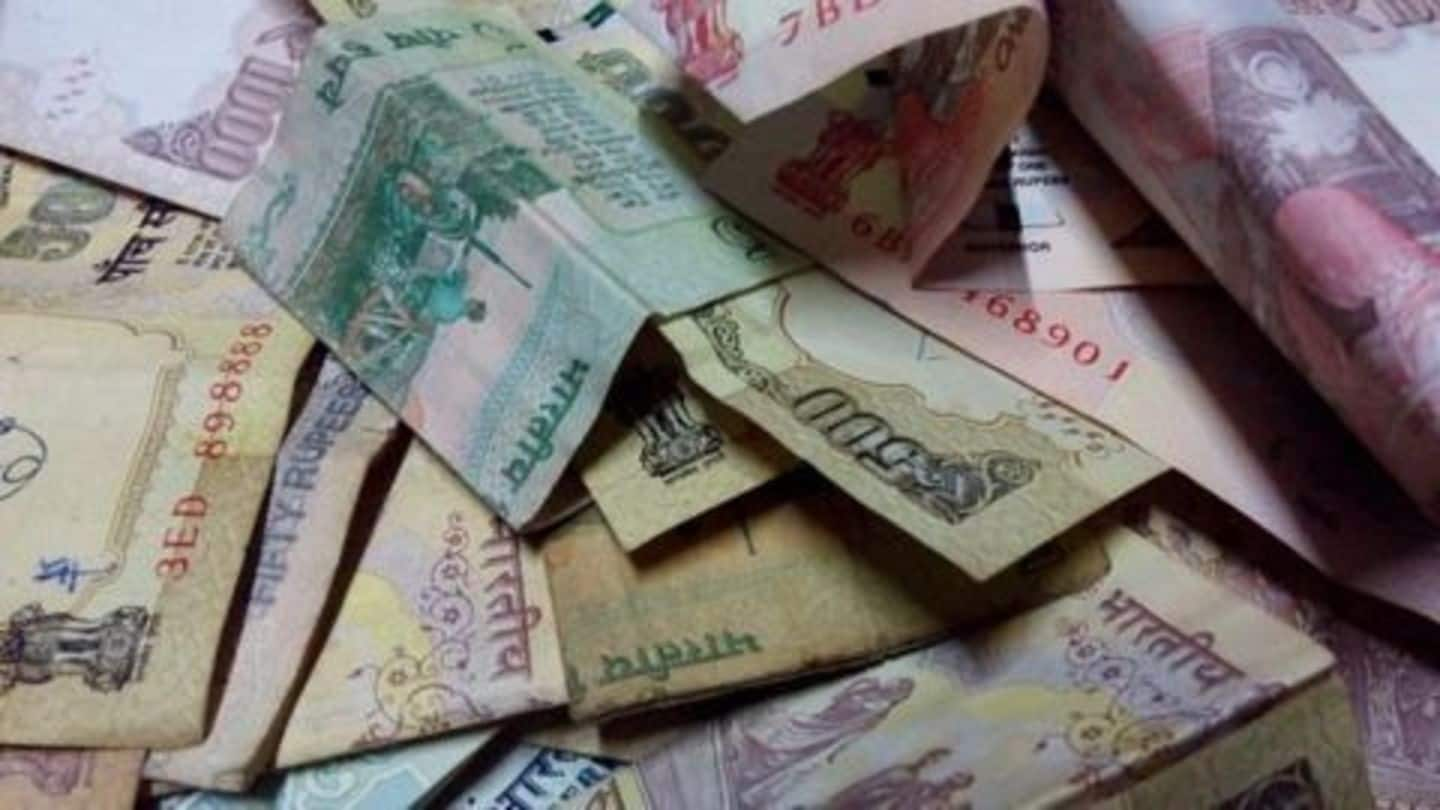 Civic agencies have reaped windfall gains from the government's demonetization move. Since the announcement to abolish notes of Rs.500 and Rs.1000 was made, many have tried to use their existing cash reserves at places that still accept the old currency. Reports indicate that civic agencies have witnessed over 250% increase in collection of tax dues.
Demonetization and exemptions
The demonetization announced on November 8, 2016 carved out some exemptions for payments towards utility services including municipal taxes until November 24, 2016. This allowed citizens to use their demonetized currency to pay tax dues proving to be a boon for civic bodies.
Urban bodies across country see massive gains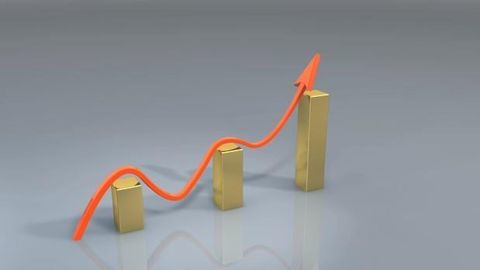 Based on data provided by 50 urban local bodies to the Union urban development ministry, tax collection has increased by a massive 268%. Until November 2015, municipalities had received Rs.3,607 crore but until Nov 22 2016, the collections have surpassed Rs.13,000 crore already. A significant majority of the tax collection was received post the demonetization announcement.
Mumbai, Surat biggest gainers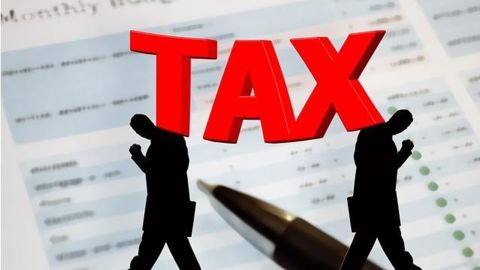 Municipalities in Mumbai saw their tax collections jump from Rs.3000 crore in November 2015 to an astounding Rs.12000 in November 2016. Municipal bodies in Surat, Gujarat saw their tax collection shoot up from a mere Rs.7.19 crore to Rs.100 crore. These phenomenal gains are essentially citizens clearing out dues pending for years by demonetized notes.
Hyderabad Municipal bodies hit jackpot
Hyderabad Municipal Corporation saw the maximum increase in tax collection. In 2015 the civic body earned a mere Rs.8 crore however post demonetization, their tax collection went up 26 times as collections hit Rs.188 crore.
Govt will divert gains to urban development
Venkaiah Naidu, Minister of Urban Development and Housing, hailed the sharp increase in revenue collections. He said the decision to demonetize forced defaulters to pay their dues. Naidu said gains of urban bodies would be channelized towards urban housing plans. He added. "This is a government with a difference and, by our actions, we have shown how we're different."