Three more women set to become Indian Air Force pilots
Three more women set to become Indian Air Force pilots
Oct 08, 2017, 02:17 pm
2 min read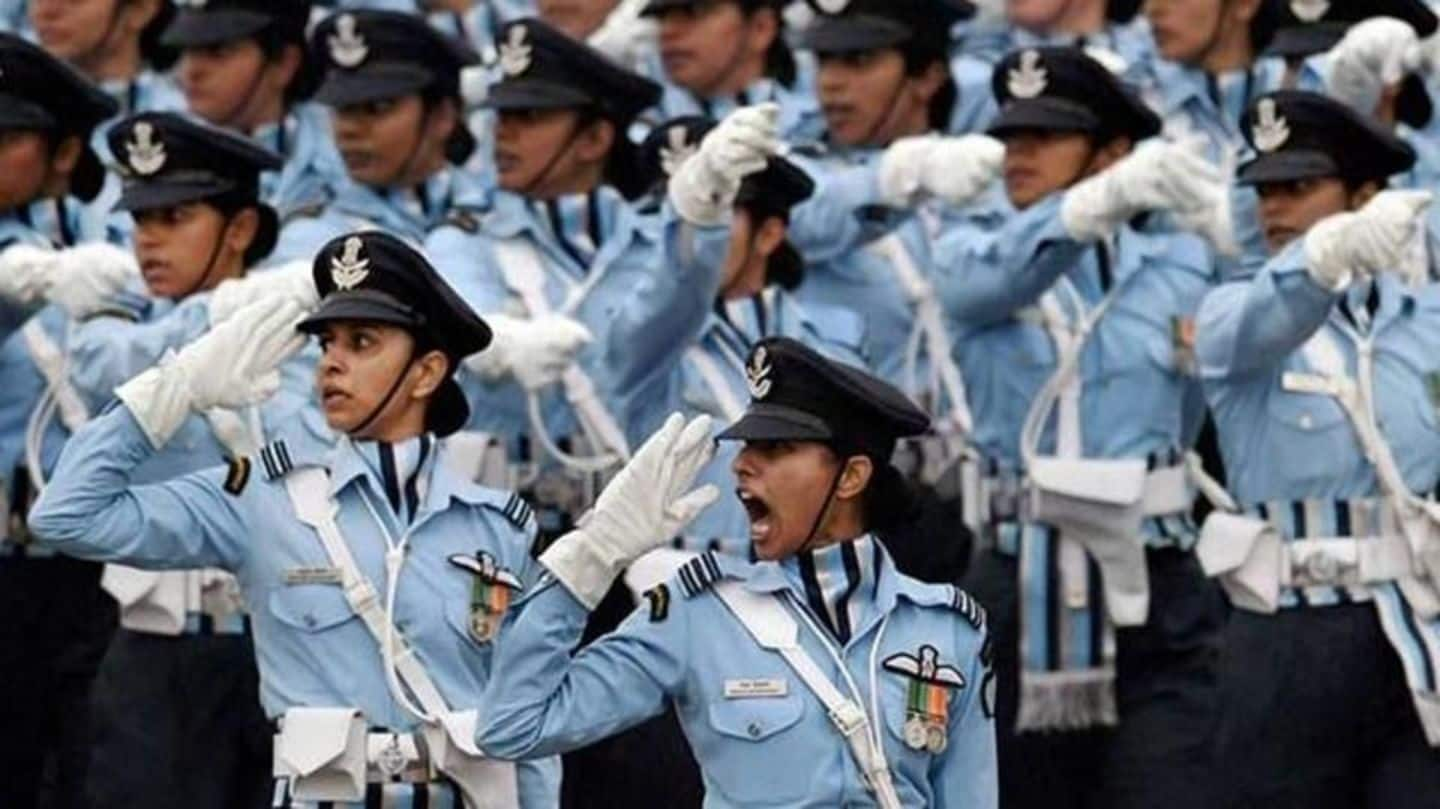 More than a year after India commissioned its first three women pilots in the IAF, three more have started on the same journey. Cadets Pratibha, Rashi Raina and Shivangi Singh are currently in the first stage of training. They will become officers by December. In June'16, Bhawana Kanth, Avani Chaturvedi and Mohana Singh became the first women to be commissioned in the IAF.
The grueling training they went through
The trio started training on the Pilatus PC-7 aircraft at Dundigal. Currently they are learning on the Kiran aircraft at Hakimpet. In the next stage, they will graduate to Hawks at Bidar. They will be assigned fighter squadrons in the next two-three weeks.
Meanwhile, India's first women pilots set to make another record
Meanwhile, Avani, Bhawana and Mohana, the country's first three women pilots, will script another history next month in November when they will fly military jets after completing their training. They are currently flying Hawk jet trainers. Their performance during training was "on par with other pilots", said Air Chief Marshall BS Dhanoa, who believes flying, like driving, is gender-neutral.
The last few years have seen major landmarks for women
The last few years have seen several milestones for women in the forces. In 2010, the army and IAF granted permanent commission to women; the navy followed in 2016. In March'17, Tanushree Pareek became the BSF's first woman field officer. In September, the army decided to induct women in military police. However, women are still excluded from many benefits that men get.
Air Force leads in terms of women recruitment
In terms of share in non-combat roles, the IAF has the highest percentage of women officers: 13%, compared to the army's 3.64% or the navy's 4.49%. However, it is noteworthy that recruitment of women has decreased in the last one year.