#CBSE2019: Tips to score over 90% in Class-10 Social Sciences
Last updated on
Dec 24, 2018, 03:41 pm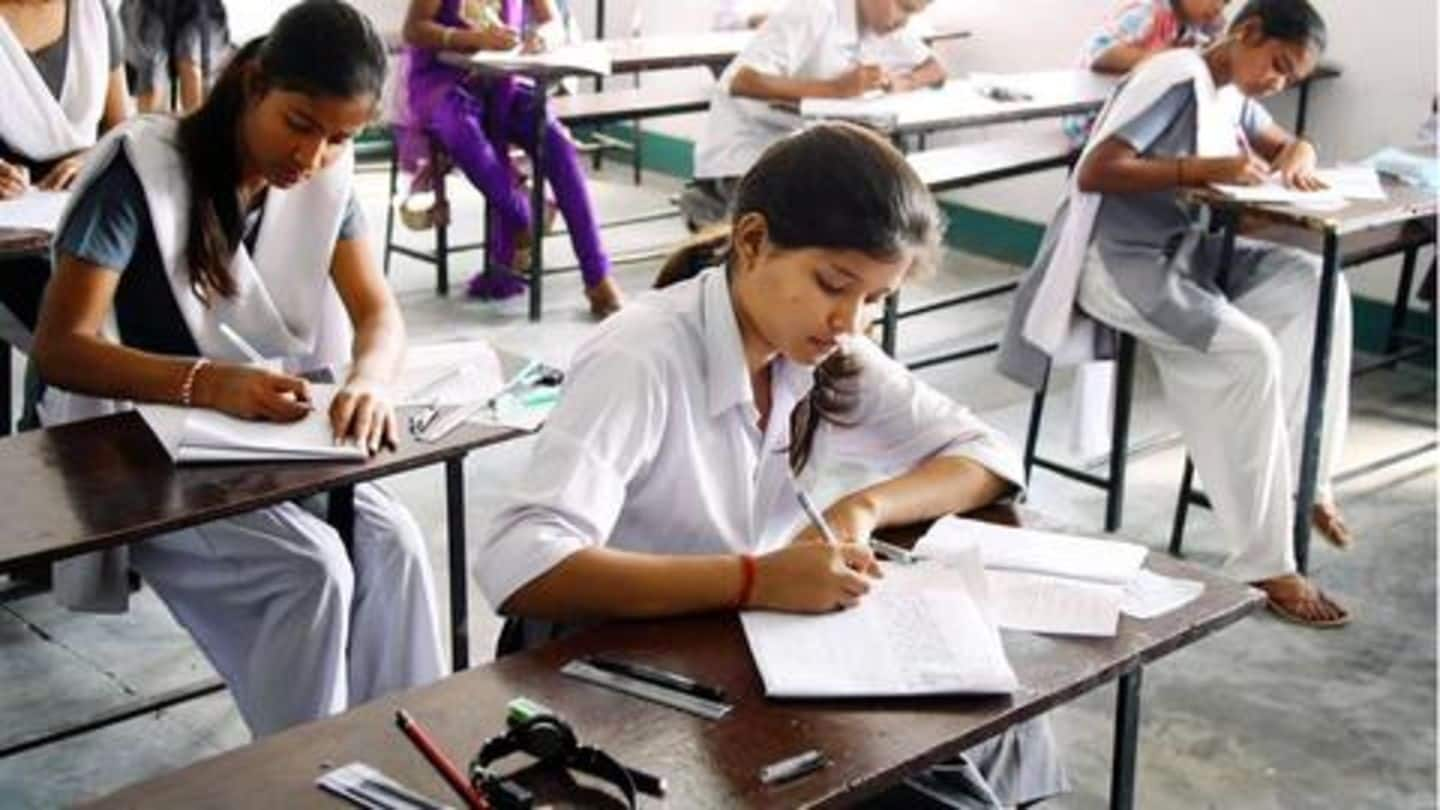 Social Sciences is a subject dreaded by a majority of CBSE Class 10 students; many students find the subject difficult as it involves a vast syllabus. But students should understand that it is a scoring subject and with the right preparation, they can score high in the board exam. Here are 5 tips to get more than 90% in Class 10 Social Sciences.
Know the exam pattern, weightage distribution; prepare a solid plan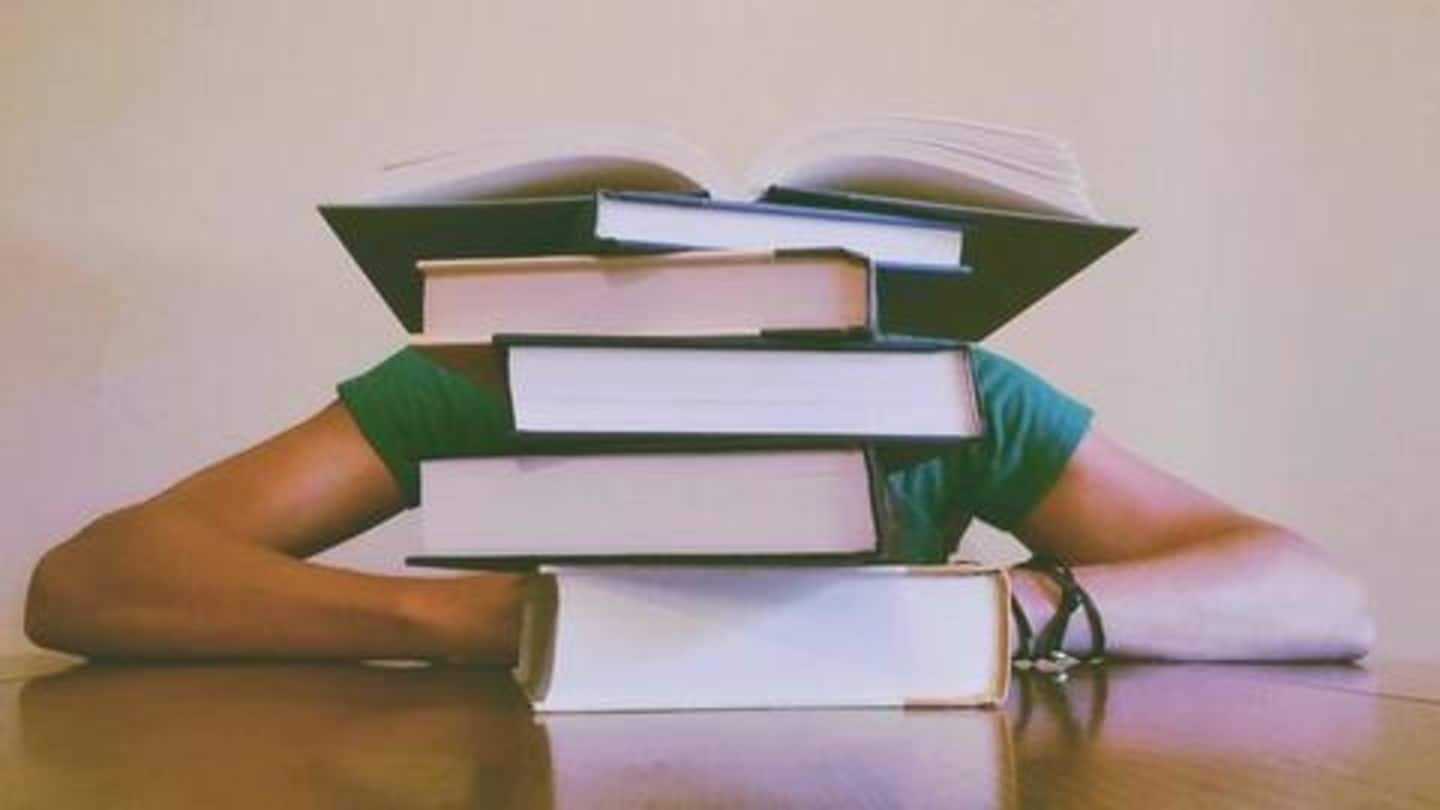 The Social Sciences subject consists of History, Civics, Geography, and Economics. Students must plan their preparation carefully and cover all the four sub-subjects. They should prepare a solid study plan and adhere to it. They should also go through the latest syllabus and know the latest exam pattern, marking scheme, weightage distribution, and questioning trends of the subject to score high.
#2: NCERT books are enough to prepare for board exam
Class 10 students need to go through their NCERT books thoroughly before going reading other additional reference books. Questions in the board exam paper are asked from the NCERT textbook and students must focus on it and should not ignore the same.
Plan your study properly; allot sufficient time for each sub-subject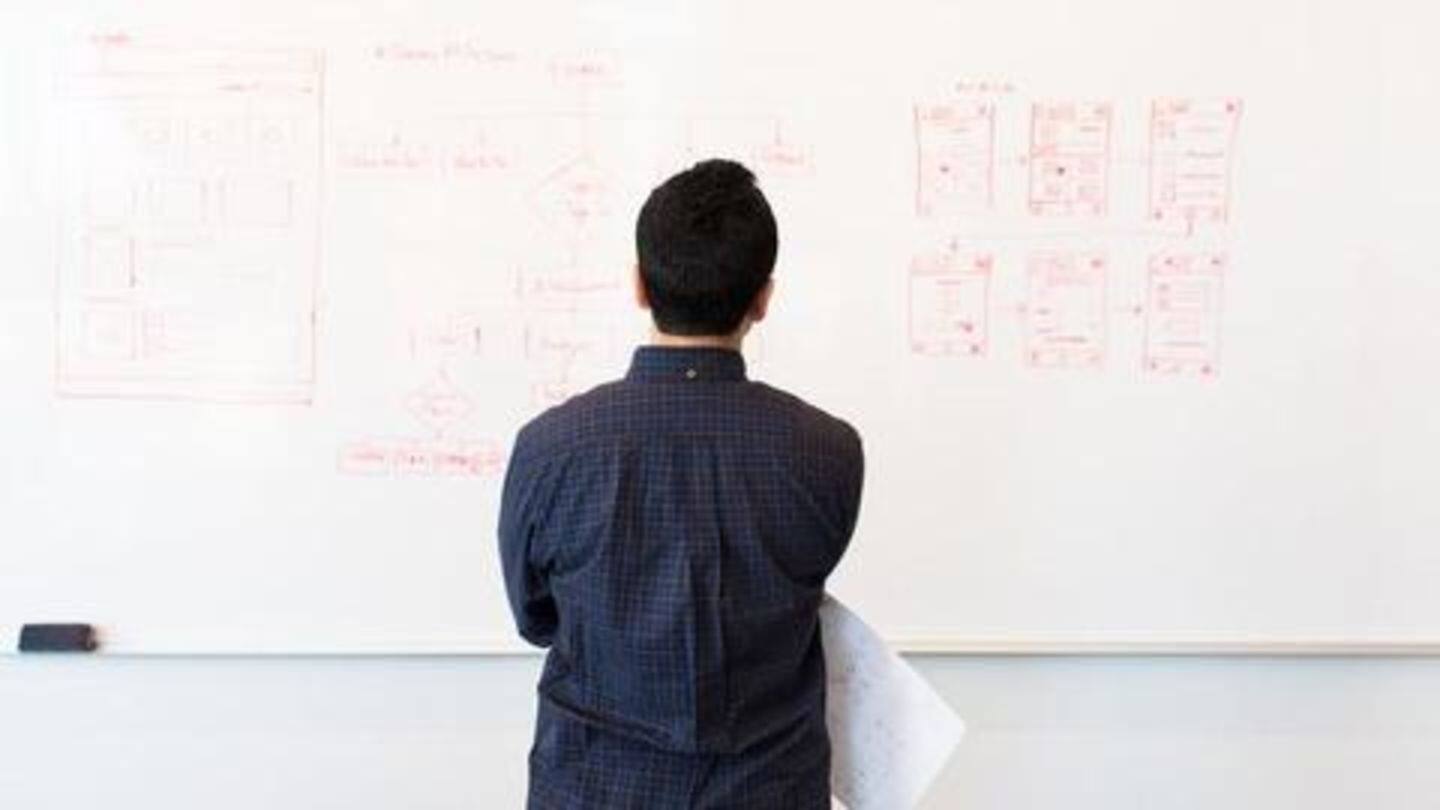 Social Sciences has four sub-subjects; so preparing for each sub-subject as per the unit-wise weightage distribution is recommended. History is time-consuming while for Civics, students need to memorize chapters properly. Geography requires thorough understanding while Economics has fewer chapters. Map questions in Geography are scoring ones; students should practice them thoroughly. Students should create a study schedule considering these aspects and allot time accordingly.
Regularly solve previous papers, sample papers; take mock tests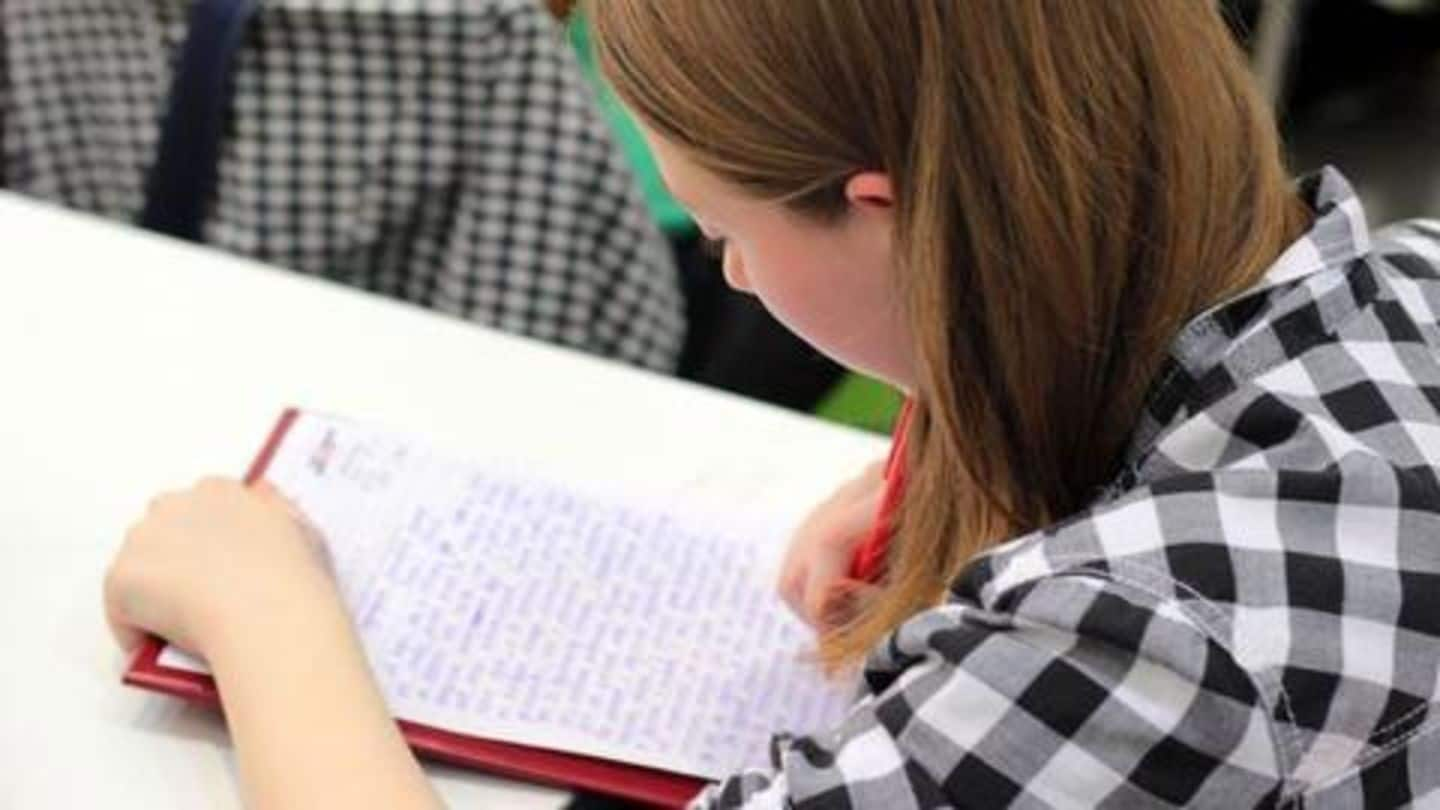 To score above 90% in the Social Sciences exam, it is essential for students to regularly solve previous years' question papers. This will help students increase their score as some previous questions could be repeated in the question paper. They should also take online mock tests, solve CBSE sample papers, and regularly revise whatever they learn to score high.
#5: Prepare additional notes; create charts, flash cards for revision
Students should prepare short notes of the important chapters, topics, or events. This will help in quick revision. They can also prepare charts to easily remember dates, figures, or other data. Having flash cards for historical events and definitions will help students memorize them better.