#CBSE2019: How to overcome fear of Class-10 Social Science exam?
#CBSE2019: How to overcome fear of Class-10 Social Science exam?
Written by
Ramya Patelkhana
Feb 05, 2019, 03:41 pm
3 min read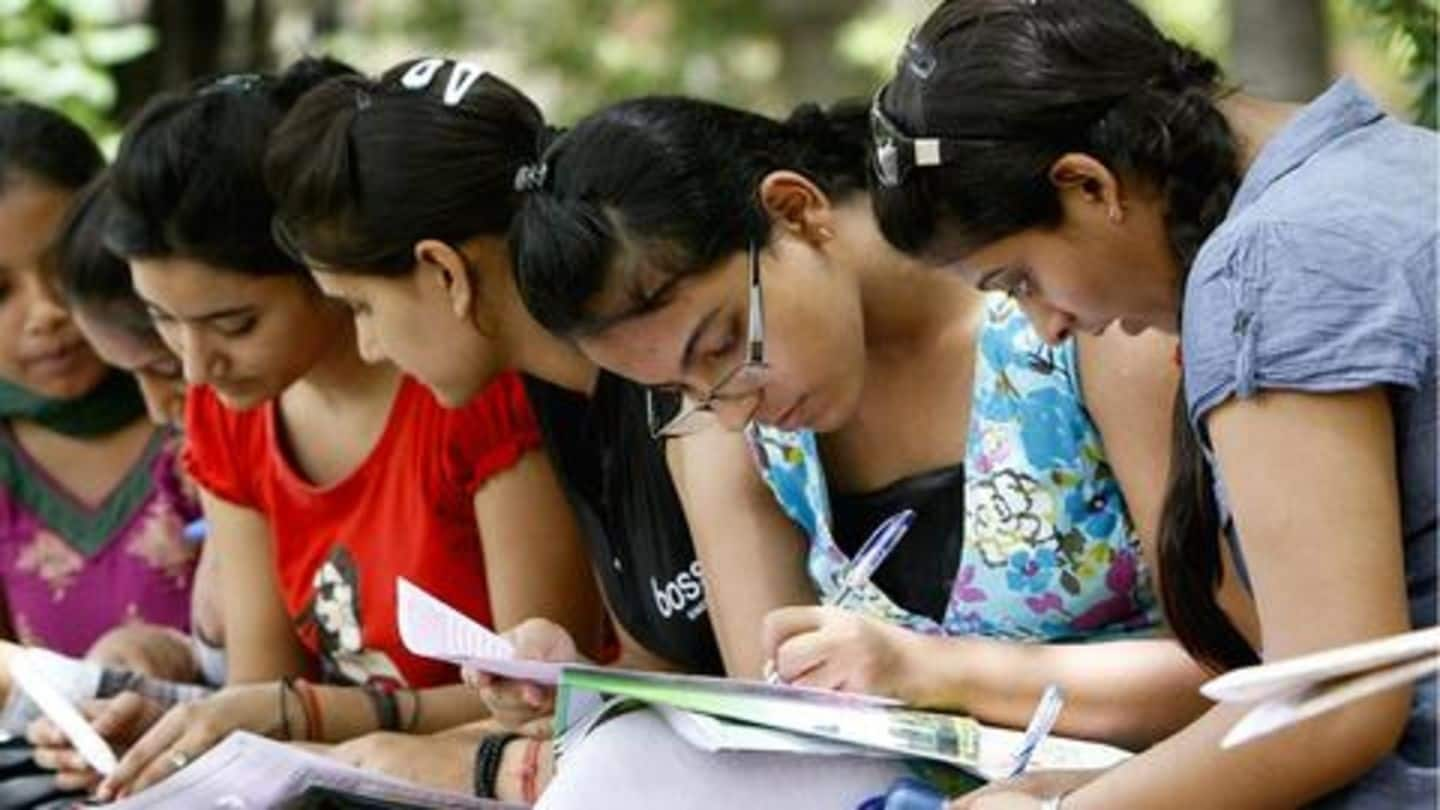 For many CBSE Class-10 students, Social Science can be a tricky subject to crack. Many students find it difficult while some are scared because of its vast syllabus. However, Social Science is important and scoring too. With the right preparation strategy, students can overcome the fear and score high in the board exam. Here are some tips to overcome the fear of Social Science.
Plan your preparation methodically and adhere to the plan
As there are only a few weeks left for Social Science exam, Class-10 students, in order to overcome the fear, must plan their preparation methodically, covering the syllabus of all four sub-subjects: History, Civics, Geography, and Economics. They should study every topic and make sure that no chapter/sub-subject is left out. They should know the latest exam pattern and unit-wise weightage and prepare accordingly.
Focus on NCERT textbook to avoid confusion and score better
To overcome the fear of Social Science, students should read each and every page of their NCERT textbook as CBSE follows it for conducting the board exam. They need to focus on the NCERT textbook and read it thoroughly before going through additional reference books. Over the years, questions in the board exam have been from the NCERT textbook and students shouldn't ignore it.
For Social Science, subject-wise preparation is recommended and students must follow the "divide and conquer" rule to defeat the fear of the subject. They should identify which sub-subject is easy and which is tough for them so that they can prepare a study plan and allot sufficient time to each sub-subject or topic accordingly and focus more on their weaker areas.
#4: Solve previous papers, take mock tests to build confidence
It's essential for students to familiarize with the exam pattern and latest questioning trends to overcome the Social Science fear. They must solve previous papers, CBSE sample papers, and take mock tests. It will also help them score better as certain questions could be repeated.
For quick revision, prepare short notes, charts, and flashcards
After studying all the chapters/topics of all four sub-subjects, students should analyze and prepare bullet point notes of all the important chapters, topics, or events. This will help them in quick revision. They can create charts to remember dates, figures, and other data. Also, making flashcards for historical events and definitions will help students memorize them better; they should practice map questions regularly.