#CBSE2019: Preparation tips for Class 12 English Core exam
#CBSE2019: Preparation tips for Class 12 English Core exam
Written by
Ramya Patelkhana
Feb 17, 2019, 07:05 pm
3 min read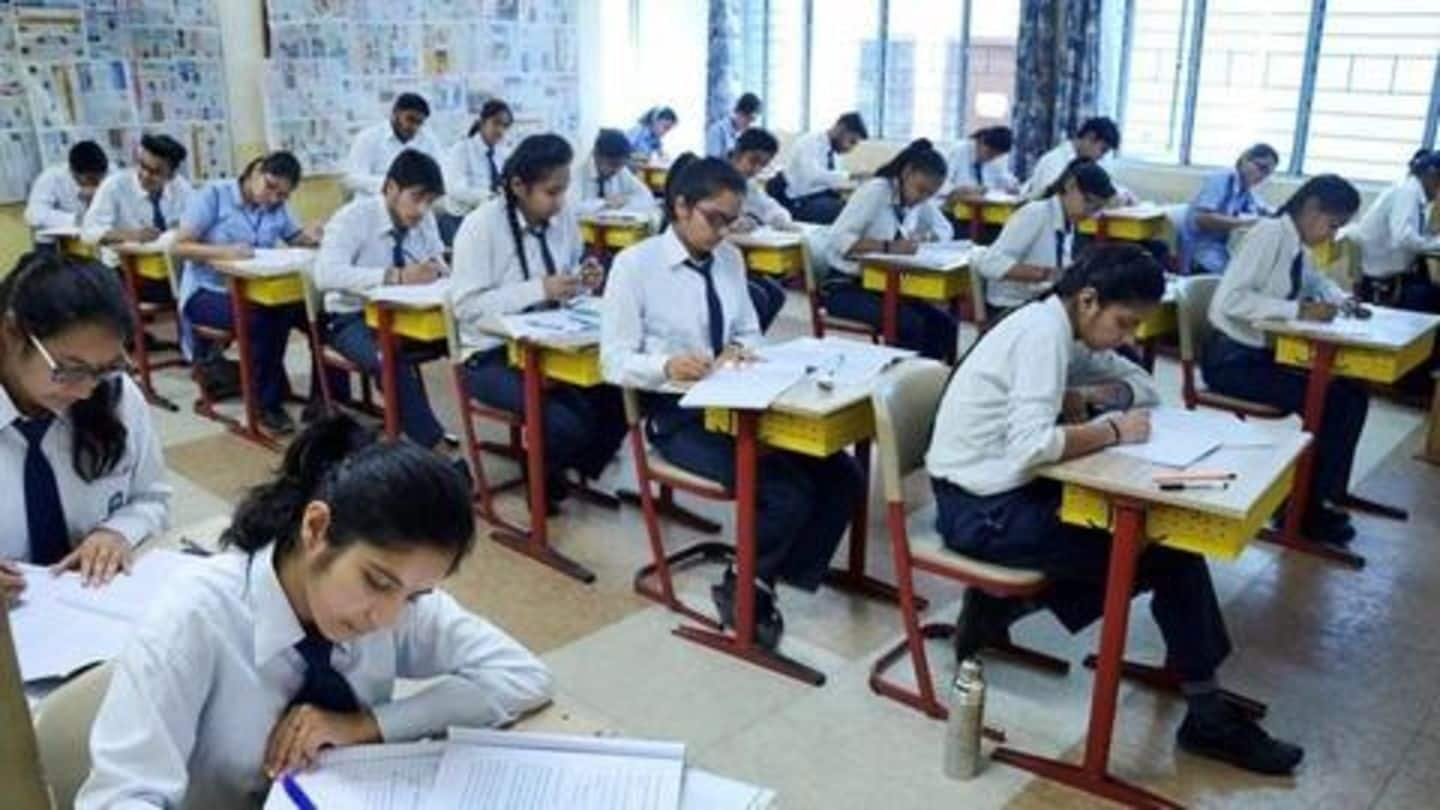 The Class-12 CBSE Board Examinations have begun on 15 February and will end on 29 March. Exams for vocational subjects will be conducted first while core subject exams will begin with English Core apart from English Elective on 2 March. English Core is a compulsory subject and CBSE introduced several changes in its exam pattern. Here are some preparation tips for English Core exam.
Before preparation tips, know about the exam pattern changes
CBSE introduced several changes to the English Core exam pattern last year. The number of questions in the paper was decreased to 35 from 40. It also reduced the length of the paper, making it easy for students to complete it within the designated time.
First two sections of English Core paper
English Core question paper has three sections: Reading, Advanced Writing Skills, and Literature. Reading section will have two passages instead of three. One passage will have 5 MCQs, 9 very-short answer-type questions, and 3 short answer-type questions. The second passage will have two long-answer-type questions. Meanwhile, Advanced Writing Skills section will have four questions, each having an option to choose from.
The Literature section will have 6 questions
The third and last section, Literature, contains 6 questions. One question is based on the poems in the prescribed NCERT syllabus. Also, students will have to answer four out of six short answer-type questions; they will also have options for long-answer-type questions to choose from.
How to prepare for the Reading Section?
The Reading section tests the student's ability to read and understand a passage as they answer questions related to the given passage. Going through the given questions before reading the passage can help students find answers easily. It is a scoring section and students should carefully read and answer the questions. They can solve previous papers and CBSE sample papers to prepare properly.
Tips for the Writing and Literature sections
For Writing section, students must adhere to the prescribed format. They should first plan the structure of the answer and then present it properly. They should avoid repetition and unnecessary jargon and stick to simple vocabulary. For Literature, students must thoroughly read all the poems and prose, memorize important phrases, names of authors, etc., and adhere to the word-limit. Solving previous/sample papers is recommended.
English Core is a scoring subject; don't ignore it
Many students generally lack proper preparation for English Core as they tend to focus more on other mainstream subjects. Some students find English easy while for others, it is difficult. However, English is important and students should not ignore it, thinking it is easy and doesn't need much preparation. It is a scoring subject and students can score high with the right preparation.
Students should practice and revise regularly
Students should not take English lightly and know that it cannot be mastered in a day. They should practice and revise regularly. Students should write out everything they read/learn to memorize better, understand what mistakes they are making, and try to improve. They should also solve previous and sample question papers and time themselves to do better in the exam.