TN minister reportedly linked to Rs. 246cr deposit during demonetization
TN minister reportedly linked to Rs. 246cr deposit during demonetization
Sep 09, 2017, 03:24 pm
1 min read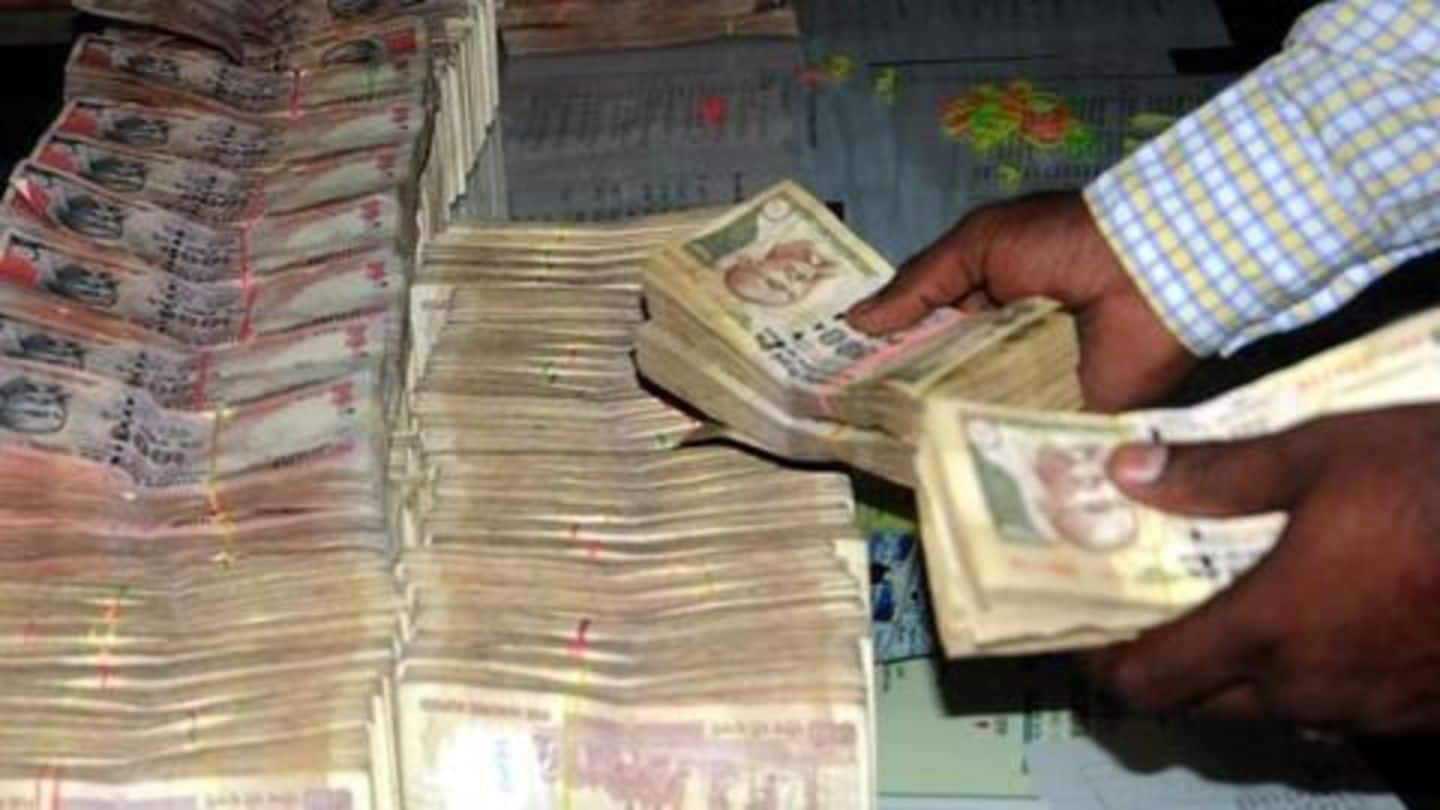 The I-T has detected a single-transaction deposit of a whopping Rs. 246cr made during the post-demonetization period. Adding to the suspicion, it was done after banking hours. The money has reportedly been linked to a Tamil Nadu politician. Officials said after notices were sent, "he agreed to join the Pradhan Mantri Garib Kalyan Yojana and pay tax, fine and penalty".
441 suspicious account-holders of TN found untraceable
In the second round of scanning bank accounts post demonetization, I-T has detected 441 account-holders of TN with cumulative deposits of Rs. 240cr who are untraceable; proper details aren't registered with banks. Bank officials might face action too. 27,739 account holders also received notices seeking explanation about sources of income, but only 18,220 have responded. Overall, Rs. 3,600cr of suspicious deposits has been detected.
Post demonetization, bank officials illegally helped people convert old notes
By July, demonetization raids had exposed Rs. 610cr of unaccounted money. Rs. 110cr was in new Rs. 500 and 2,000 notes. A section came from bank officials who exchanged old notes illegally. Keeping this in view, the Centre had argued in the SC against a fresh window for notes' exchange: it might give frauds another chance to indulge in such practices, the government said.