To mark July 1, Chhattisgarh couple names newborn 'GST'!
Last updated on
Jul 05, 2017, 04:27 pm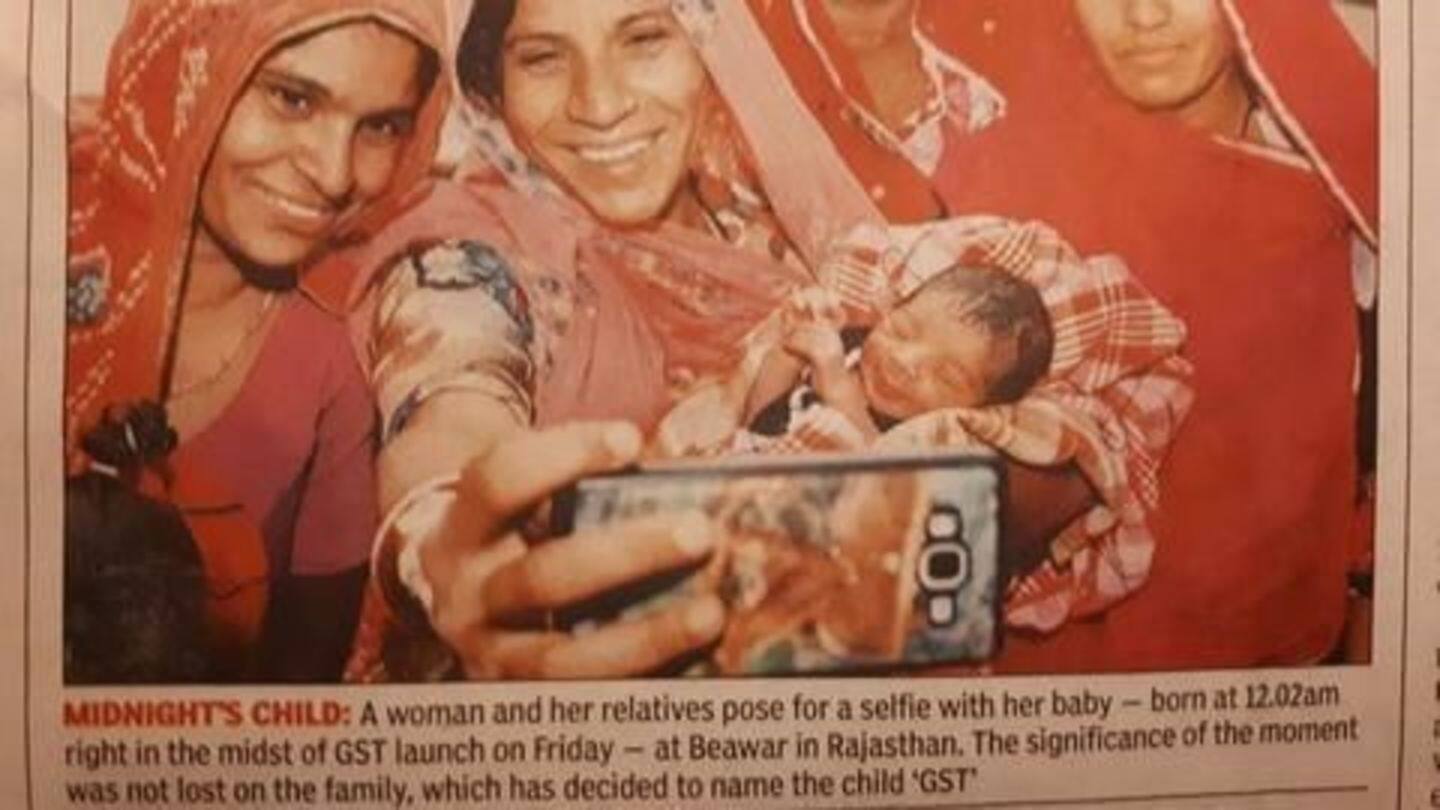 There's at least one person who will always remember the day GST was launched: a new baby girl who was named 'GST'! Baby GST was born to Jagdish Prasad and his wife in Chattisgarh's Koriya district at 12:02am of July 1 - minutes after India's much-awaited tax regime was inaugurated. The bizarre happening didn't escape the notice of even international journalists!
Wanted to make the day memorable, says father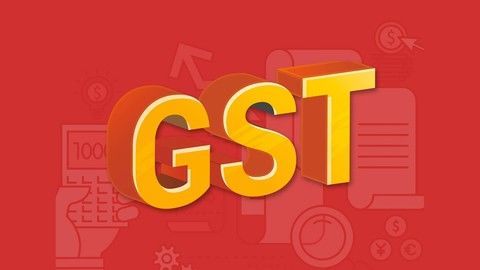 When the mother was admitted into hospital due to labor pains on the morning of June 30, she probably wasn't expecting what was to come. Prasad said, "The day PM Narendra Modi announced GST reform as a tax revolution on July 1, my daughter was born. So I could not hold my excitement and named her GST to make this day a memorable one."
Villagers, several BJP leaders, even international journalists take notice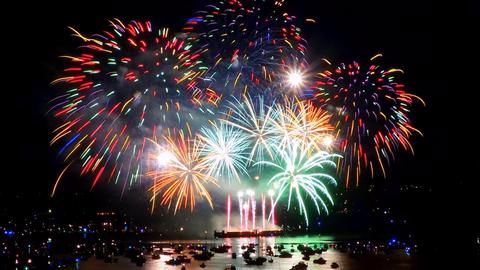 Prasad's family has been overwhelmed by the large number of curious visitors from the village and even outside. Several BJP leaders including Rajasthan CM Vasundhara Raje and party spokesperson Nalin Kohli wished Baby GST on social media. Ellen Barry of The New York Times also re-shared the baby's viral photo on Twitter.