UPSC: Top apps and websites to crack the IAS exam
UPSC: Top apps and websites to crack the IAS exam
Oct 03, 2018, 12:18 am
2 min read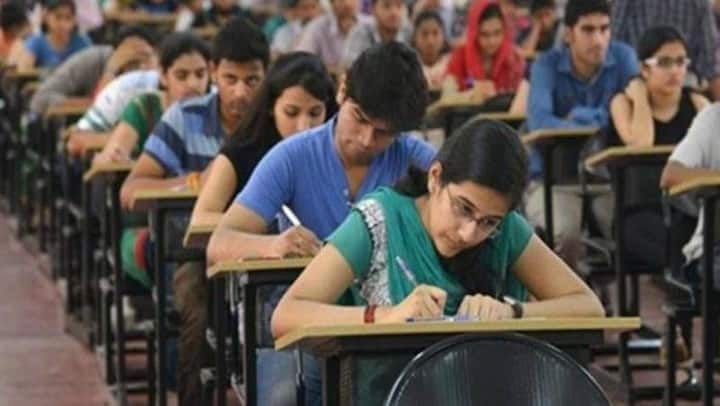 The Indian Civil Services exam, commonly referred to as the IAS exam, is conducted by the Union Public Service Commission (UPSC) each year. The exam is considered one of the toughest in India, but with thorough preparation and strong determination, one can crack it. Here are top apps, websites and other platforms that will help improve your preparation for the highly-competitive civil services exam.
Always keep in touch with NCERT and ISRO online portals
NCERT: The most elementary and vital source for understanding the basic concepts and topics for the UPSC exam is NCERT books. Use the official NCERT app to download free NCERT books in PDF, and learn on the go. ISRO: Regularly keep track of the website of Indian Space Agency, ISRO, to stay updated about space missions to improve your preparation for General Studies papers.
Follow the official websites of GOI and PIB
GOI: Do make sure to follow the official website of the Government of India. It'll help you stay in touch with all the latest government welfare schemes, with essential details to help with your IAS exam preparation. PIB: Press Information Bureau is a nodal agency of the Government of India. It is advisable to check their website for all the latest information and notifications.
NITI Aayog and AIR News are vital portals for UPSC-exam
NITI: NITI Aayog is basically Indian Government's official think-tank. It provides essential directional and policy inputs to the Central Government. Their official website can help candidates get key insights about government policies and plans. AIR: Do follow the national public radio broadcaster of India, AIR (All India Radio) to stay updated with all the latest news and updates from the Government of India.
Some other helpful periodicals, magazines, websites for UPSC CSE preparation
In addition to the above-mentioned platforms, certain magazines and periodicals can also aid your UPSC exam preparation. These are Success Speaks, Pratiyogita Darpan, GK Today, Forum IAS, Jagran Josh, IAS Educator, DNA, and Kurukshetra Magazine.