#CareerBytes: Top YouTube channels to prepare for Class 12 Mathematics
#CareerBytes: Top YouTube channels to prepare for Class 12 Mathematics
Oct 13, 2018, 08:50 pm
2 min read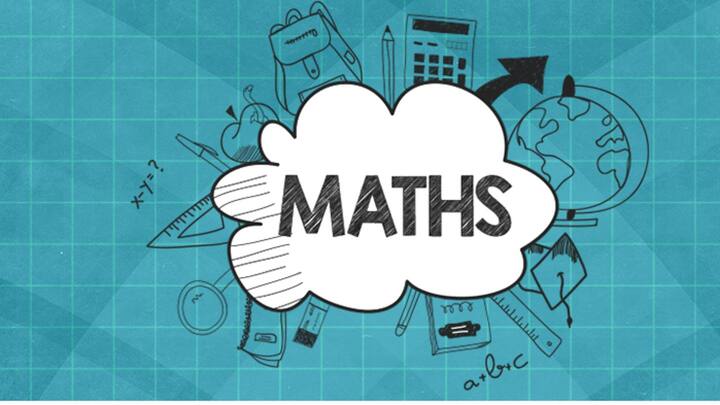 Class 12 Board exams is considered one of the most crucial exams for all the students out there. It marks one's entry into higher studies, and later into the professional scenario. Talking about Mathematics paper in particular, it is demanding but highly scoring as well. Here are top YouTube channels to help you prepare for Class 12 Mathematics exam.
Follow Studyezee and cbseclass videos YouTube channels for Class-12 Maths
Studyezee: Highly popular Mathematics study portal, Studyezee offers a huge library of quality, video lessons to prepare for Class 12 Mathematics exam, and teaches students basic as well as advanced level concepts. Cbseclass videos: One of the best online portals to study Maths for Class 11 and Class 12, cbseclass videos will help in building basic concepts of Mathematics for exams.
Follow Neha Agrawal and Priya Thapar's channels for Maths preparation
Neha Agrawal: Matehematically Inclined is a YouTube channel by tutor Neha Agrawal, known for its collection of video lessons for Mathematics for Classes 10-12 and other competitive exams like IITJEE, NDA, BITSAT etc. Priya Thapar: Follow Priya Thapar's YouTube channel for insightful and informative video lessons of Class 12 Mathematics, particularly meant for students from the Commerce stream.
Do not miss out on Study 24/7 and Arvind Academy
Study 24/7: Study 24/7 is a YouTube channel meant for helping Class 11 and 12 students to prepare for the Boards exam. The subjects covered by them are Mathematics, Physics and Economics. Arvind Academy: Arvind Academy YouTube channel is for Class 11th and 12th Maths and Physics students from CBSE, ICSE and State Boards. The channel promises quality, simple, and interactive teaching.