#CareerBytes: Top YouTube channels to prepare for IIT-JEE Maths
#CareerBytes: Top YouTube channels to prepare for IIT-JEE Maths
Oct 30, 2018, 12:45 am
2 min read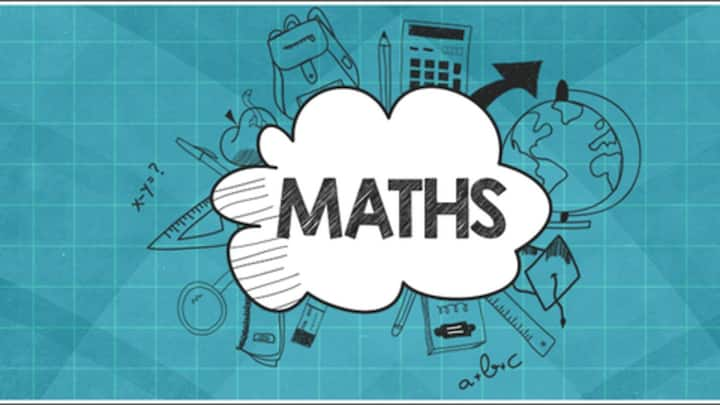 Scoring well in the IIT-JEE exam is a dream for every engineering aspirant. The two-level test is a gateway for getting admission to the sought-after IITs, NITs and other top engineering schools. Though many students find Maths section quite tough, but with thorough preparation and strong commitment, one can fare well. Here are top YouTube channels to help you prepare for JEE Maths section.
Studyezee and Cbseclass videos
Studyezee: Highly popular Mathematics study portal, Studyezee offers a huge library of quality video lessons to prepare for JEE Maths section. The channel covers the syllabus thoroughly, right from the basics to advanced level concepts. Cbseclass videos: One of the best online portals to study Maths for the JEE exam, cbseclass videos help in building basic concepts of Mathematics to crack the exam.
Neha Agrawal and Priya Thapar's YouTube channels
Neha Agrawal: Matehematically Inclined is a YouTube channel by tutor Neha Agrawal, known for its collection of video lessons for Mathematics for IIT-JEE, and other competitive exams like NDA, BITSAT etc. Priya Thapar: Follow Priya Thapar's YouTube channel for insightful, informative and quality video lessons for JEE exam's Maths section.
Study 24/7 and Arvind Academy
Study 24/7: Study 24/7 is a YouTube channel meant for helping JEE aspirants to prepare for the Maths section of the highly competitive entrance exam. Arvind Academy: Arvind Academy YouTube channel promises quality, simple and interactive video lessons to aid engineering aspirants learn Maths and Physics for the JEE exam.