Transwoman seeks mercy killing after Air India rejection
Last updated on
Feb 14, 2018, 05:32 pm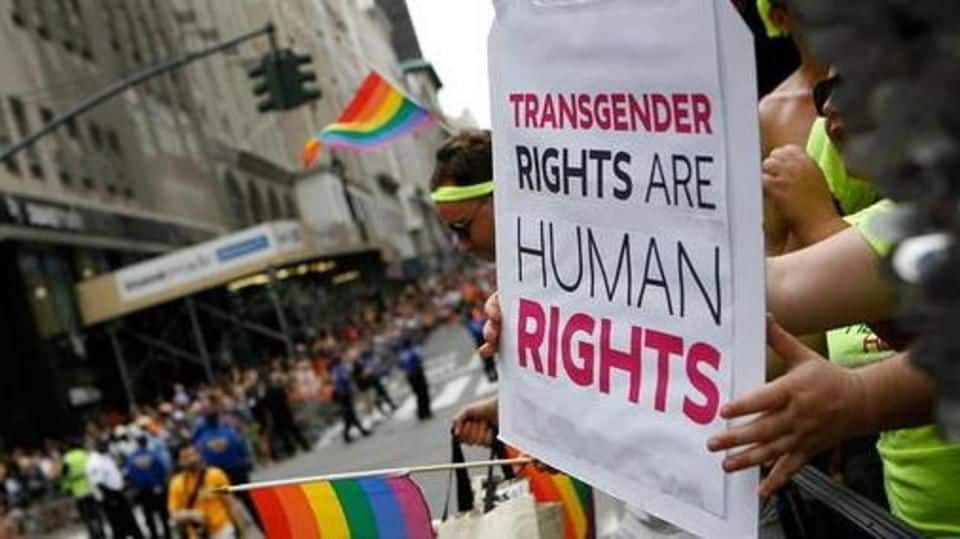 A transwoman has sought permission from the president for mercy killing after having failed to secure a job as an airhostess with Air India. Shanavi Ponnusamy alleged she had been discriminated against and was now battling a "survival issue." Apparently, she received call letters for interviews four times, but was never shortlisted. Later, she discovered they didn't have reservation for transwomen.
Ponnusamy worked with Sutherland Global Services, Air India Customer Support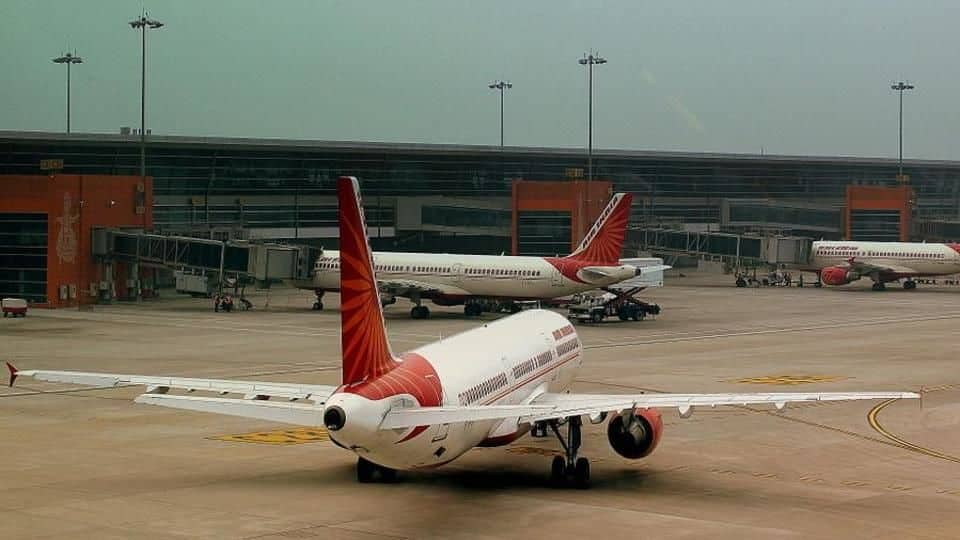 26-year-old Ponnusamy, hailing from Tiruchendur, was previously with Sutherland Global Services and Air India Customer Support. "I didn't face any problem there. I had explained my status to the HR and they were very supportive," she said. Finally, she underwent a sex change surgery in 2014. In 2016, she applied as airhostess. Though her interviewers were encouraging, she was never chosen, Ponnusamy said.
'No money left to fight court cases'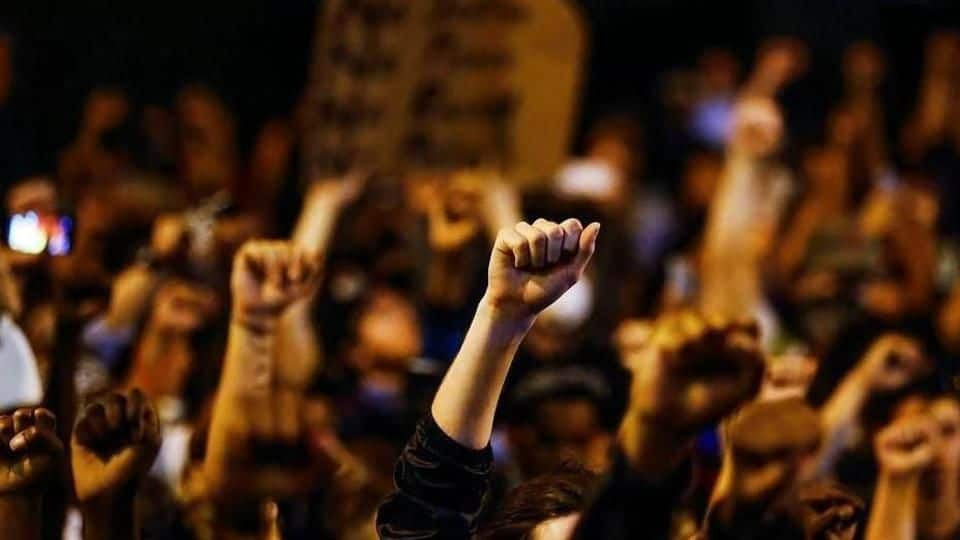 When she finally enquired, the interview panel asked her to contact Air India. That was when she found out they only had reservation for women. In 2017, she approached the civil aviation ministry and then the SC, who asked the ministry to respond. But nothing has happened yet, she complained. She doesn't have money to arrange food, let alone fight court cases, Ponnusamy said.
Despite legal recognition, transgenders in India face rampant discrimination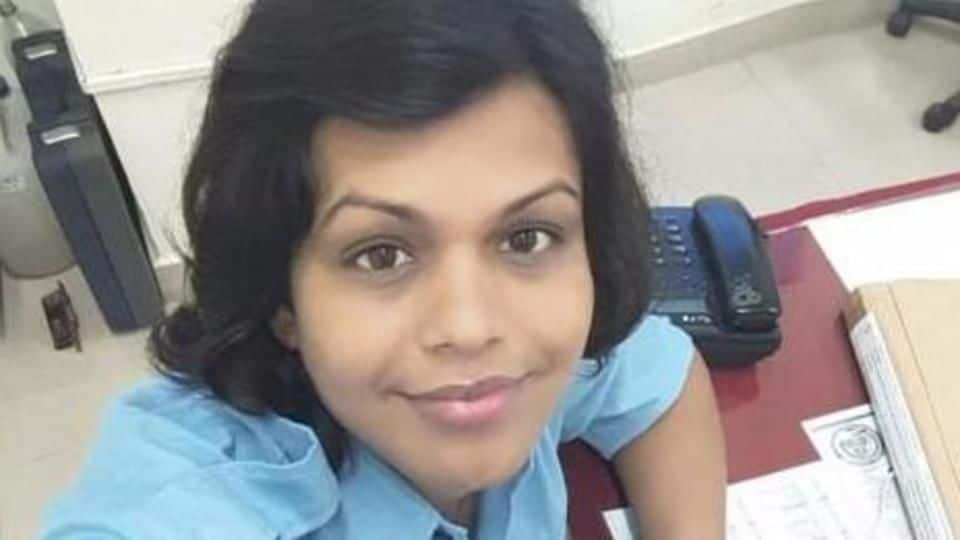 In India, transgenders are recognized as the third gender, but discrimination is common. They often face issues in managing employment. Last year, Kochi Metro became the first government agency in India to employ transgenders, but many of them quit within days because of housing problems. In October, the Navy sacked Mahesh Giri, the country's first transgender sailor, for undergoing a sex change operation.