245-yes, 11-noes: Triple Talaq Bill passed in Lok Sabha
245-yes, 11-noes: Triple Talaq Bill passed in Lok Sabha
Dec 27, 2018, 07:10 pm
2 min read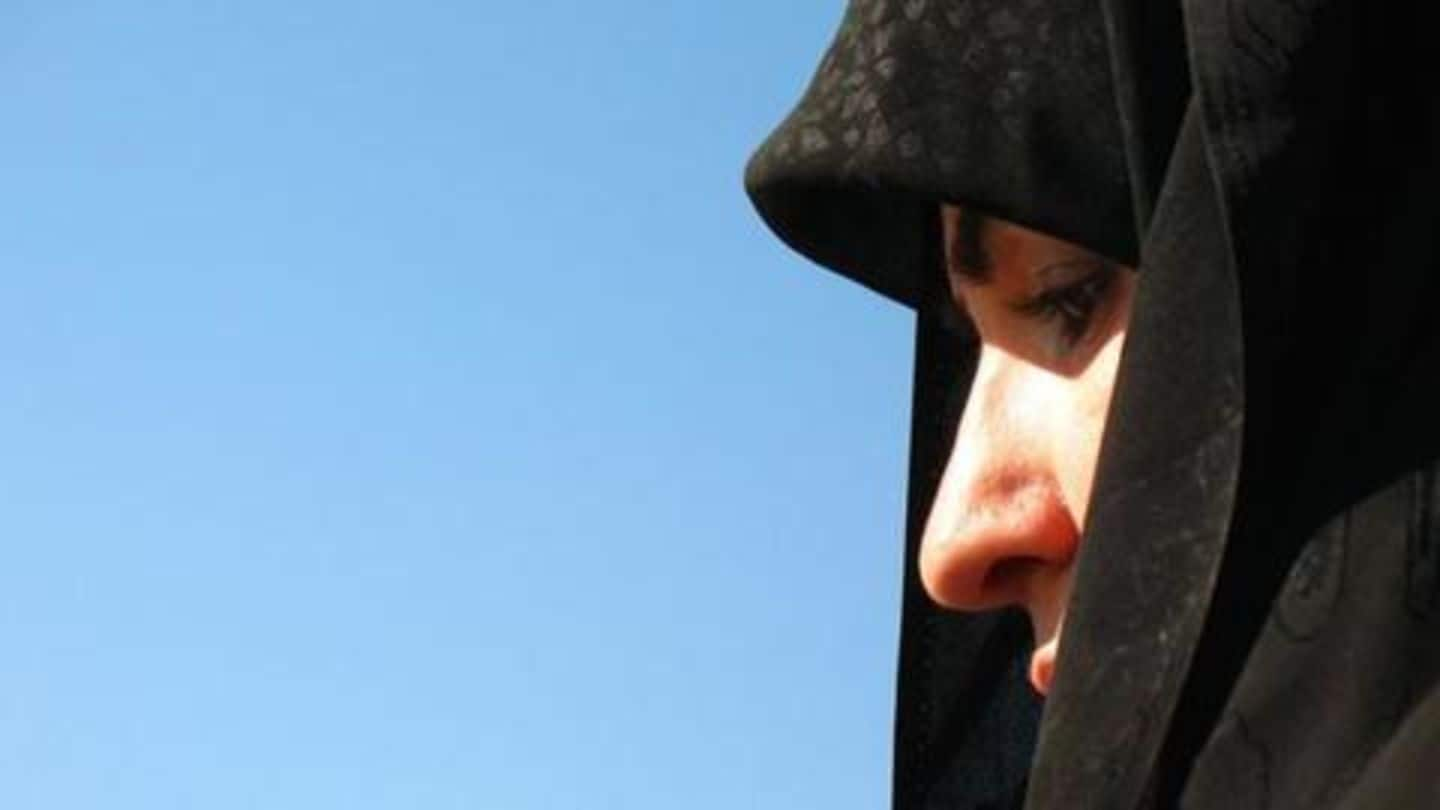 After four hours of heated debate, the Triple Talaq Bill was passed in the Lok Sabha on Thursday. The bill got 245 yes votes and 11 noes in its favor. The bill was tabled by Union Law Minister Ravi Shankar Prasad and the opposition claimed it singled out Muslim men. Ahead of voting, Congress and AIADMK staged a walk out.
Instant triple talaq becomes punishable offence with jail term
Under the proposed law, a man will be liable to three years of imprisonment if he gives instant triple talaq to his wife. However, after amendments, the new bill gives a provision of bail. The changed bill also underlines that only the woman or her close relative can file a case. The bill also states that the case can be withdrawn if a settlement is reached.
BJP leaders defended the bill with all they had
The NDA threw its weight behind the bill with its leaders asking one question repeatedly: If Islamic nations have made Triple Talaq a punishable offense, why can't a secular nation like India? Mukhtar Abbas Naqvi needled the Shah Bano case and said the Rajiv Gandhi government bowed down in front of fanatics. Smriti Irani asked why didn't the Congress pass the bill.
Opposition called the bill barbaric and unfair towards Muslim men
Meanwhile, the opposition led, in this case, by senior Congress leader Mallikarjun Kharge questioned why were Muslim men being attacked? They suggested the bill should be sent to the standing committee. AIADMK MP A. Anwhar Raajhaa said the bill failed to answer who will take care of women, children or aged parents if the husband goes to jail. AIMIM Chief Asaduddin Owaisi claimed the Centre was attacking religious minorities.