Udit Dixit's mantra for being a successful digital marketer
Udit Dixit's mantra for being a successful digital marketer
Jan 28, 2021, 06:31 pm
2 min read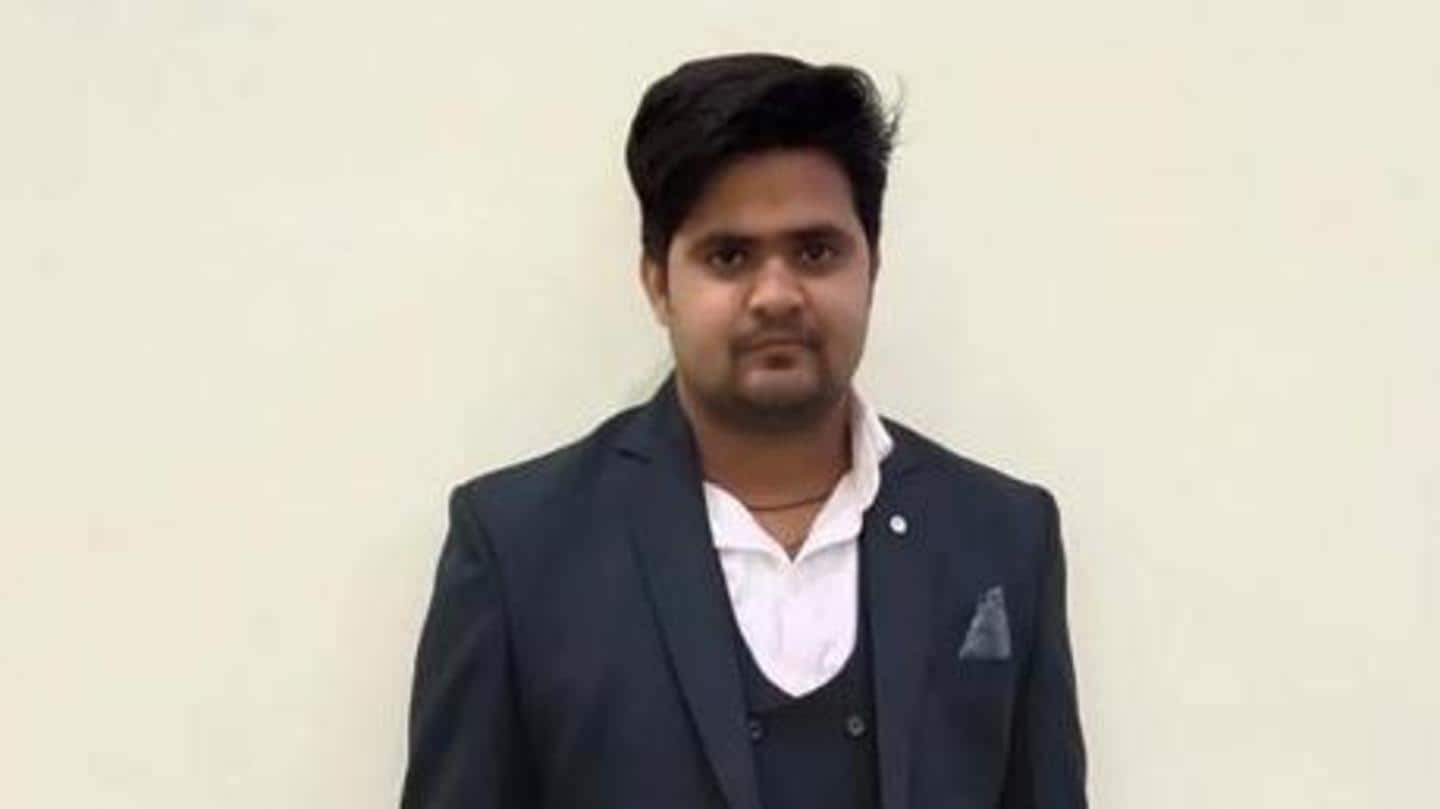 Digital marketing is the genre of marketing that can run without external funding. Udit Dixit, an ordinary citizen, had comprehended the emerging field of digital marketing years ago. But he had no funds to spend on learning the skills required to be a digital marketer. That's when he discovered that a brand new start-up can sustain itself without venture capital (VC).
'Digital field can pick accelerating pace if done right'
"Only a few dominating business models need VC Funding," Dixit said. "Digital field can pick accelerating pace if done right. With creative minds and dedicated will, you can do miracles in the field of digital marketing," he said. Dixit wonders how people kill their dreams because they fail to raise external funding.
A self-taught man who mastered the necessary skills
Dixit is a self-taught man, who didn't learn anything from experts but mastered the skills required to excel in the industry. He taught himself blogging and content marketing, video marketing, social media marketing, creating social media campaigns, learned search engine optimization, and pay per click advertisements. After having mastered these fields, he self-analyzed digital marketing and learned with years of experience.
Dixit now gives customized and creative digital solutions
He broke the golden handcuff of a 9-5 job and opened his own in-house digital marketing agency, and is now earning in lakhs. Dixit gives customized and creative digital solutions that are self-inventory. He continues to help budding and aspirational entrepreneurs. Udit Dixit's inspiring journey has shown one can be a digital marketer without any external funding but with the right amount of effort.