UGC seeks proposals for extension of vocational, community college programs
UGC seeks proposals for extension of vocational, community college programs
Written by
Garima Bora
(PTI desk)
Sep 01, 2018, 03:28 pm
1 min read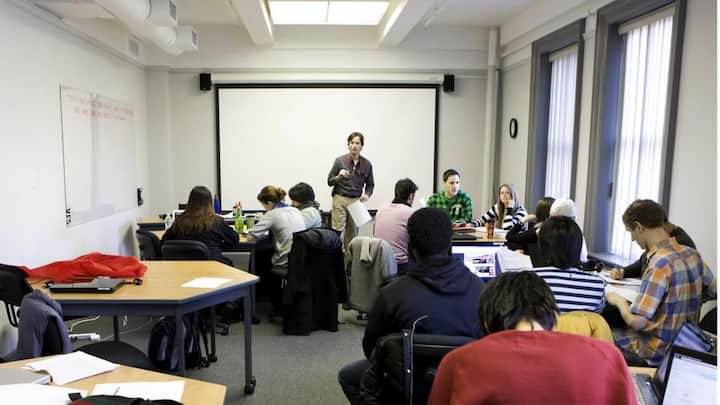 The University Grants Commission (UGC) has sought proposals from institutions in India for extension of their vocational courses and community college programs. "The UGC has invited proposals from those institutions which have been running Bachelor of Vocational Courses (BVoc) and community college programs in order to consider an extension of courses being run under the said programs," a senior UGC official said.
UGC made provisions for financial assistance upto Rs. 1.85cr
"Without due approval from the UGC for the extension, the institutions won't be able to claim any grant for running those courses," the official added. The commission has sought proposals by September 6. The UGC has made provisions for financial assistance upto Rs 1.85cr for the first three years to each of the colleges selected for BVoc programs under the National Skill Qualification Framework.