Cabinet approves Rs. 10,000cr for sending 3 Indians to space
Cabinet approves Rs. 10,000cr for sending 3 Indians to space
Written by
Shiladitya Ray
Dec 28, 2018, 04:56 pm
3 min read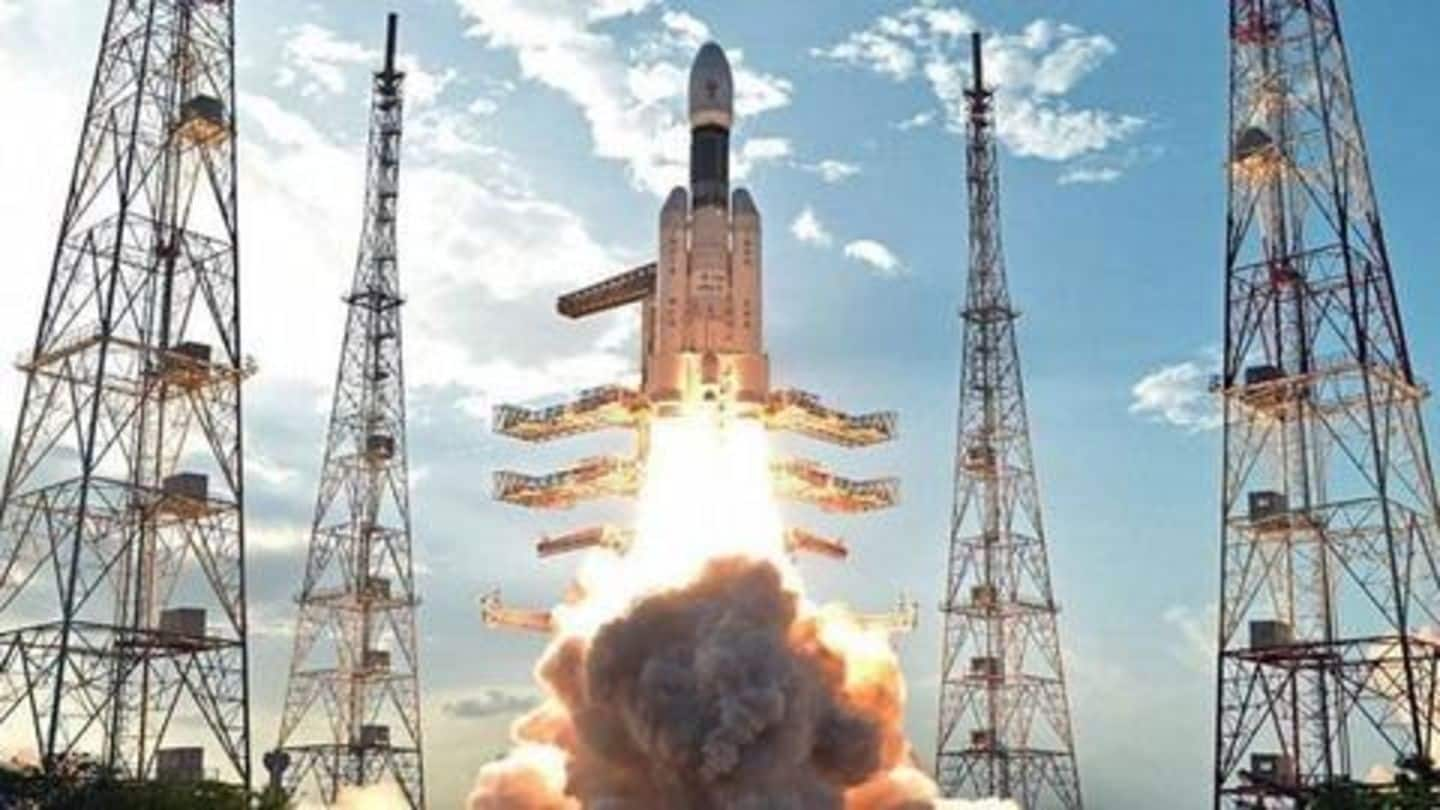 On Friday, the Union Cabinet approved Rs. 10,000cr for the ambitious 'Gaganyaan' mission to send three Indian astronauts to space in 2022. Law Minister Ravi Shankar Prasad announced the funding for the mission which, if successful, will make India the fourth nation in the world, after US, Russia, and China to send human beings into space. Here are the details.
The newly-approved funding will help ISRO considerably
The ambitious Gaganyaan mission was announced by Prime Minister Narendra Modi on India's 72nd Independence Day. While ISRO, too, was caught by surprise by PM Modi's announcement, the space agency has said that it is confident of achieving the target by 2022. Till date, ISRO has spent Rs. 173cr developing critical technologies for human spaceflight, and the newly-approved massive funding should help it go a long way.
What ISRO has planned thus far
While the plan for sending Indian astronauts to space was pitched in 2008, it took a backseat after the Indian economy deteriorated and Indian rockets experienced setbacks. Now that it has been revived, ISRO plans to see it through. ISRO aims to complete the first unmanned test flight under Gaganyaan by December 2020, and has already tested some of the requisite technology for a manned spaceflight.
ISRO has already tested technology for spaceship re-entry
Tests for a manned spaceflight began in 2007 when ISRO tested its re-entry technology through the Satellite Recovery Experiment where a 550kg satellite was sent into orbit and successfully brought back to Earth. The experiment successfully tested lightweight silicon tiles that can be used to protect any spaceship from heat as it re-enters the Earth's atmosphere.
Experiments ISRO has conducted with crew modules so far
Years later, in 2014, ISRO carried out its Crew Module Atmospheric Re-Entry Experiment (CARE) where a 3,745kg prototype of a crew module was launched into the atmosphere and recovered successfully from the Bay of Bengal. Then, in July this year, ISRO conducted a Pad Abort Test using a 12.5 ton crew module to make sure that astronauts could be rescued in the event of a launchpad accident.
ISRO's GSLV Mk-III rocket will be used for the mission
In September, ISRO displayed the crew module and the spacesuits to be used by Indian astronauts for the Gaganyaan mission. Reportedly, the crew module will be catapulted into outer space by the ISRO's GLSV Mk-III rocket, and the three astronauts will spend a minimum of seven days in outer space.
The expected benefits of the Gaganyaan mission
Apart from the distinction of becoming the fourth nation to achieve human spaceflight, the Gaganyaan mission is also expected to yield other benefits. The mission will establish a broad framework for collaboration between ISRO, academia, industry, national agencies, and other scientific organizations. It is also expected to generate significant employment and train human resources in the use of advanced technologies.