How unrest has crippled Jammu and Kashmir's economy
Last updated on
Jul 04, 2017, 11:59 am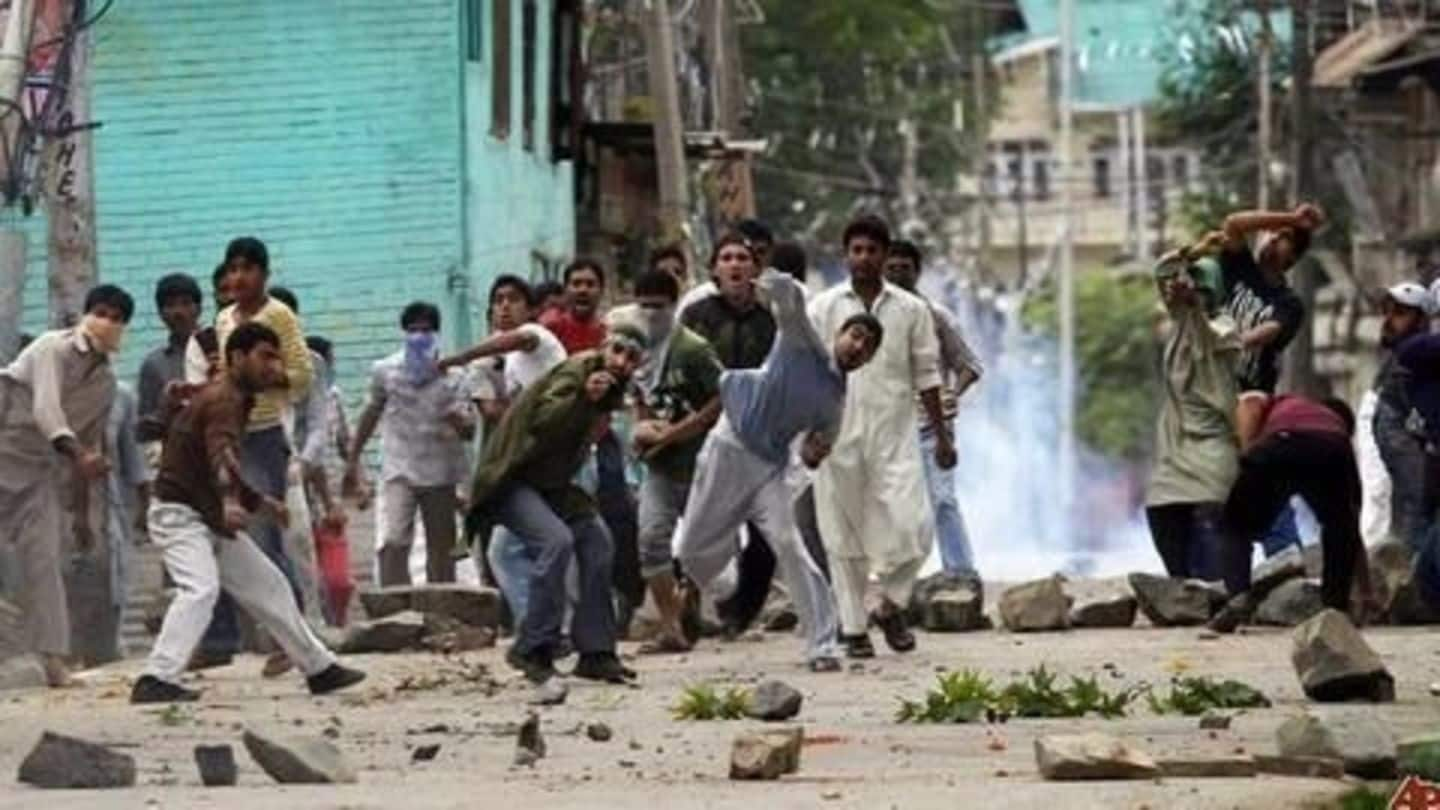 In July 2016, Indian security forces killed the Hizbul Mujahideen leader Burhan Wani. What followed were months of turmoil, curfews and shutdowns in Kashmir, characterized by increased militant attacks and violent protests. Worryingly, this unrest has crippled the scenic Kashmir's tourism and industry sector, both important pillars of its economy, according to a Hindustan Times report.
Distraught Kashmiri shikara owner explains dismal situation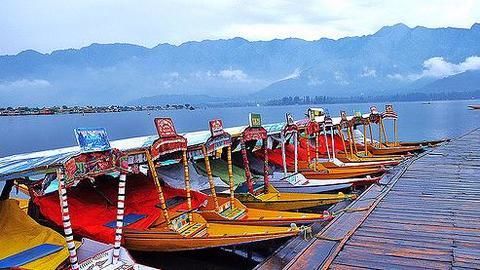 Mohammad Amir earns a livelihood by taking tourists for rides on his shikara boat in Srinagar's scenic Dal Lake. "2015 was so-so but in 2016, due to the unrest starting July, business was miserably down," Amir said. A distraught Amir can't afford Rs. 20,000 to repay a loan he took from his sister's in-laws to repair his boat after the devastating 2014 floods.
Amir's desperate situation mirrors that of Kashmir's
Amir, who survives on tourism is desperate as he barely manages to earn Rs. 400 over two days. During normalcy, Amir used to earn between Rs. 1,500 to Rs. 2,000 per day. Amir's situation in many ways mirrors that of the rest of Kashmir.
How did things get this bad?
After Wani's killing on July 8, 2017, Kashmir experienced five months of curfews and shutdowns. In ensuing violent protests, over 90 people were killed and hundreds more injured. Shops, offices, schools and colleges remained closed and businesses collapsed. Towards the end of 2016, the situation improved but remains on edge amid frequent gun-battles with militants, search and cordon operations by security forces and protests.
J&K finance minister says 'economy is not on track'
"Our economy is not on track. The major problem is investments are not happening. The only investment I see in J&K is construction work. Unless we have peace and stability, you will not be able to create anything," said J&K Finance Minister Haseeb Drabu.
Number of tourists in J&K halve from 2015 to 2016
The number of tourists visiting J&K halved to 6.2 lakh in 2016, from 13 lakh in 2015, according to the J&K state economic survey. "The tourist season had started during 2016 in April and was in full swing up to end of July 7," the report said. In the four subsequent months, the turmoil resulted in "almost zero arrival of tourists in the valley."
Kashmiri economy lost Rs. 100 crore daily due to unrest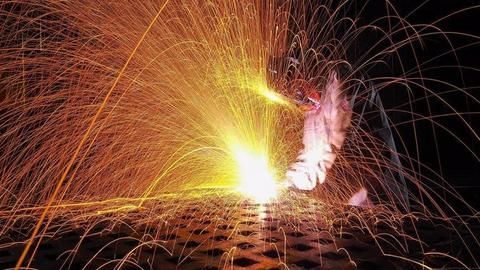 The unrest cost the state's industries sector Rs. 13,291 crore loss, of which Rs. 6,548 crore belongs to the private sector. J&K lost an estimated Rs. 100 crore every day during the unrest, according to Kashmir Chamber of Commerce and Industry Mushtaq Wani. "There is still no revival of the suffering economy… if it continues… all businesses and trade will die in Kashmir."