UP: Deaths due to 'unknown' fever rise to 42
UP: Deaths due to 'unknown' fever rise to 42
Written by
Anjana Raghav
(PTI desk)
Sep 14, 2018, 05:50 pm
2 min read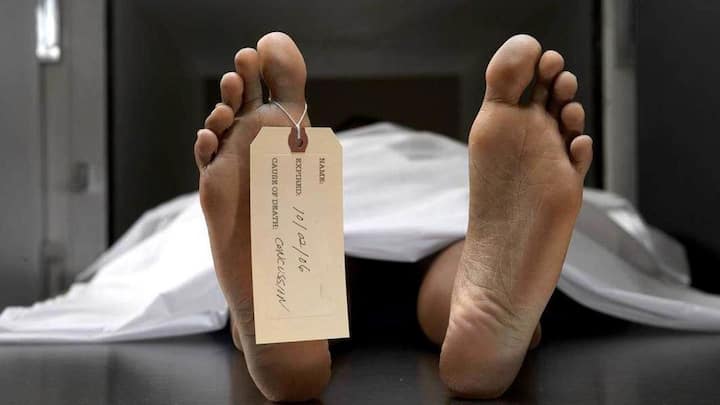 The death toll due to an unknown fever in various districts under Bareilly division in UP has risen to 42 with six more people dying in Badaun and Shahjahanpur in last three days, officials said today. Citing fresh reports, they said that the fever has claimed three lives each in Badaun and Shahjahanpur. Earlier, 20 persons had died in a fortnight in Bareilly district.
No casualty has been reported in Pilibhit district: CMO
Manjeet Singh, Chief Medical Officer (CMO), Badaun, said that besides the three fresh cases of death, the fever claimed 16 lives in the district in last 15 days. According to Pilibhit CMO, Seema Agarwal, there has been no casualty in the district, which too falls under Bareilly division. Officials said reports of a higher toll being published in a section of media were unfounded.
Three teams of doctors were constituted to look into cases
Health Minister Sidharth Nath Singh, who had visited Bareilly earlier this week, had said that the government will undertake a "death audit" to find out the number of those who died due to the fever. The state government has constituted three teams of doctors to look into the cases in Bareilly and Badaun, UP Director General (Health) Padmakar Singh had said earlier.
Medical tests were being carried out using rapid diagnostic techniques
In Lucknow, Director, Medical and Health (Communicable Diseases) Mithilesh Chaturvedi said, "A five-member team of the central government has also reached Bareilly. Preventive and remedial actions have been initiated in both the districts of the northern state." He said camps have been set up in the districts and medical tests were being carried out using rapid diagnostic techniques.