Pay extra for beer, save cows in UP
Pay extra for beer, save cows in UP
Jan 20, 2019, 06:08 pm
3 min read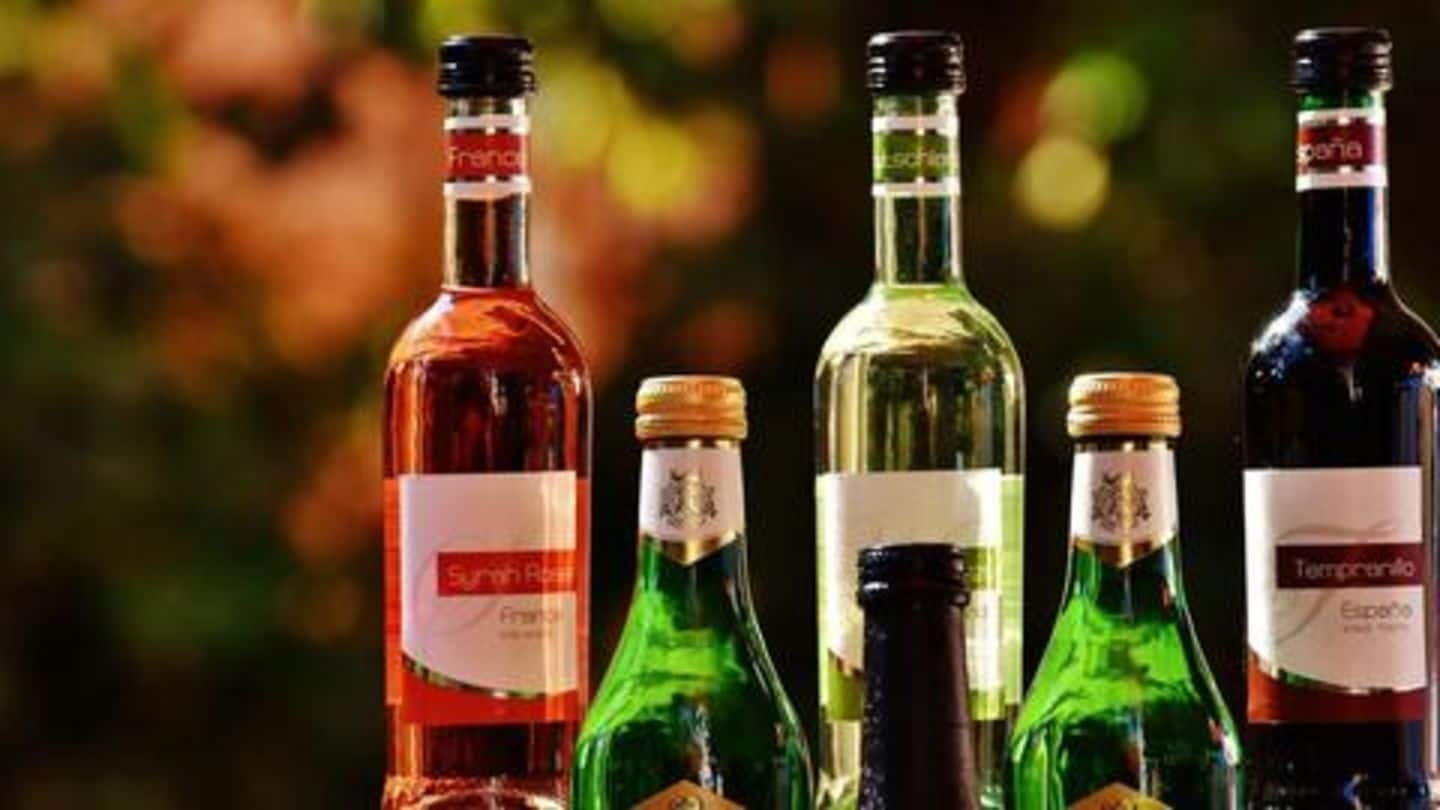 If you are a resident of Uttar Pradesh, your beer will take care of cow shelters now. How? Well, on Friday, Yogi Adityanath-led UP Cabinet cleared a proposal to levy a cess on the sale of beer and foreign liquor in the state in order to fund setting up and management of temporary cow shelters. Here is more on this.
Fee of Rs. 10/bottle to be applicable on foreign liquor
UP government spokesperson and Power Minister, Srikant Sharma, told media, "An additional fee of Re. 0.50-Rs. 2 will be imposed on per bottle of beer and Indian-made foreign liquor." He added that a special fee of Rs. 10 per bottle would be applicable on consumption of foreign liquor in restaurants and hotels, while Rs. 5 will be charged for each bottle of beer there.
Excise department to contribute Rs. 165 crore per year
Earlier this month, the government had announced setting up of temporary gaushalas, to accommodate stray cows, by levying 2% "cow welfare cess" on Mandi Parishad, profitable corporations and others. The excise department had been asked to levy fees on various items to generate funds for cow shelters. The department is expected to contribute Rs. 165 crore annually to the state.
Excise minister explains how the department will generate funds
Minister of Excise and Prohibition, Jai Pratap Singh, said that they had worked out a system through which the department could contribute the amount. "Due to demand by distillery owners to expand capacity, we are looking at the possibility of allowing them to do so from current 80% to 90%. This increase is required due to increased demand in the state," he said.
Cow shelters needed for the increasing stray cattle menace
The need to build cow shelters came up amid rising anger among the public over the growing stray cattle menace. Many farmers complained that stray cattle has become troublemakers for them as they keep destroying their crops. The situation has become so severe that farmers had to spend tens of thousands extra on fencing and round the clock guarding their farms.
Stray cattle menace possible outcome of cow slaughter ban
Last month, farmers had also locked up 500-700 stray cows in government buildings and schools across UP. Meanwhile, many believe that stray cattle menace is an outcome of the cow slaughter ban imposed by the UP government. The ban led farmers, who'd usually sell their unproductive cows to slaughterhouses, leave them on the streets, who would in turn begin raiding farms for food.
Rajasthan government imposed 20% surcharge on liquor last year
Previously, in June 2018, Rajasthan government, led by the then Chief Minister Vasundhara Raje, imposed a 20% surcharge on liquor in addition to the existing 20% surcharge on stamp duty. It was done in order to generate funds for cow protection in the state.