Soon, UP schools to grow greens for mid-day meals
Soon, UP schools to grow greens for mid-day meals
Sep 07, 2019, 07:06 pm
2 min read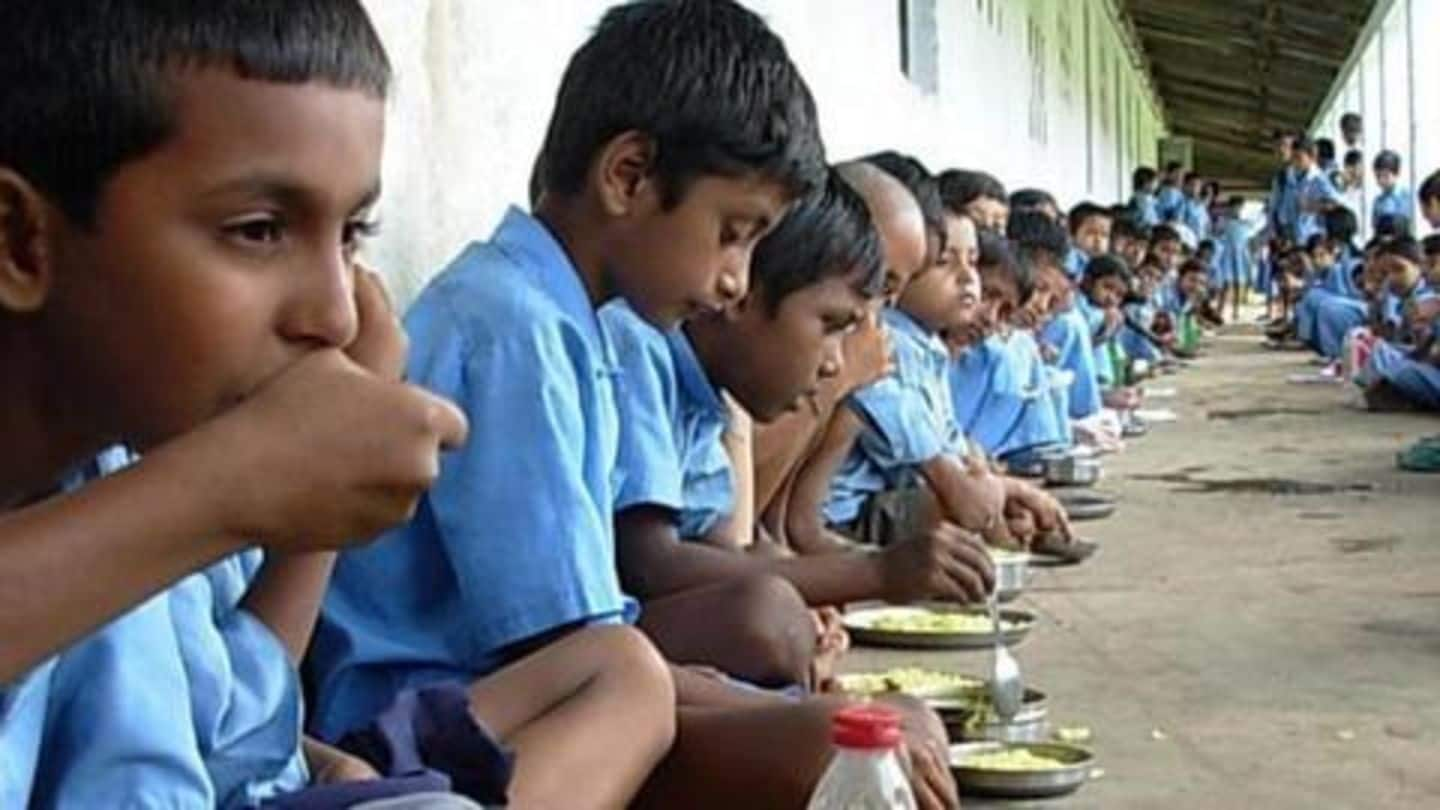 Government schools in Uttar Pradesh have been directed to grow green vegetables in their kitchen gardens and use them for mid-day meals. The idea behind this decision is to improve the self-dependency of these schools while fanning students' interest in gardening. After a government order, a couple of schools in Prayagraj (formerly Allahabad) have started working on an organic garden. Here's more.
Schools have been instructed to set up "poshan vatika"
About the initiative, Block Education Officer (city) Jyoti Shukla, told HT, that orders have been issued to at least a dozen schools to start gardening soon. Apparently, principals of schools in areas of Bairana, Naya Katra, Adarsh Elanganj, Muthiganj, Hewitt Road, Old Katra, Begum Sarai, and Triveni Road, have been asked to set up poshan vatika inside the premises.
Apparently, kids will discuss gardening during morning assembly
Toeing the line of the order, a school at Rasulabad and an upper primary school in Harwara area have already started the work. It's important to note that the initiative will not just concern teachers and staff. The students will also hold discussions about the fruits and vegetables grown in the gardens during morning assembly. This is being done to promote a healthier lifestyle.
Have asked schools to explore organic farming: Shukla
"We are determined to take forward the government's order to promote kitchen gardening in all primary and upper primary schools. As part of this initiative, we have also asked these schools to explore and embrace organic farming wherever possible," Shukla added.
Not long ago, UP school served roti-salt to kids
While this initiative is commendable and could increase nutrient quotient in meals, one can't help but notice that just a couple of days ago a government school in Mirzapur served only roti and salt to kids. The incident, which exposed the faultlines in the mid-day meal scheme, was condemned by all, more so after UP police booked the journalist who exposed the discomforting episode.