Seize properties of those who issued fatwa to triple-talaq-victim: UPMC
Last updated on
Aug 01, 2018, 11:36 am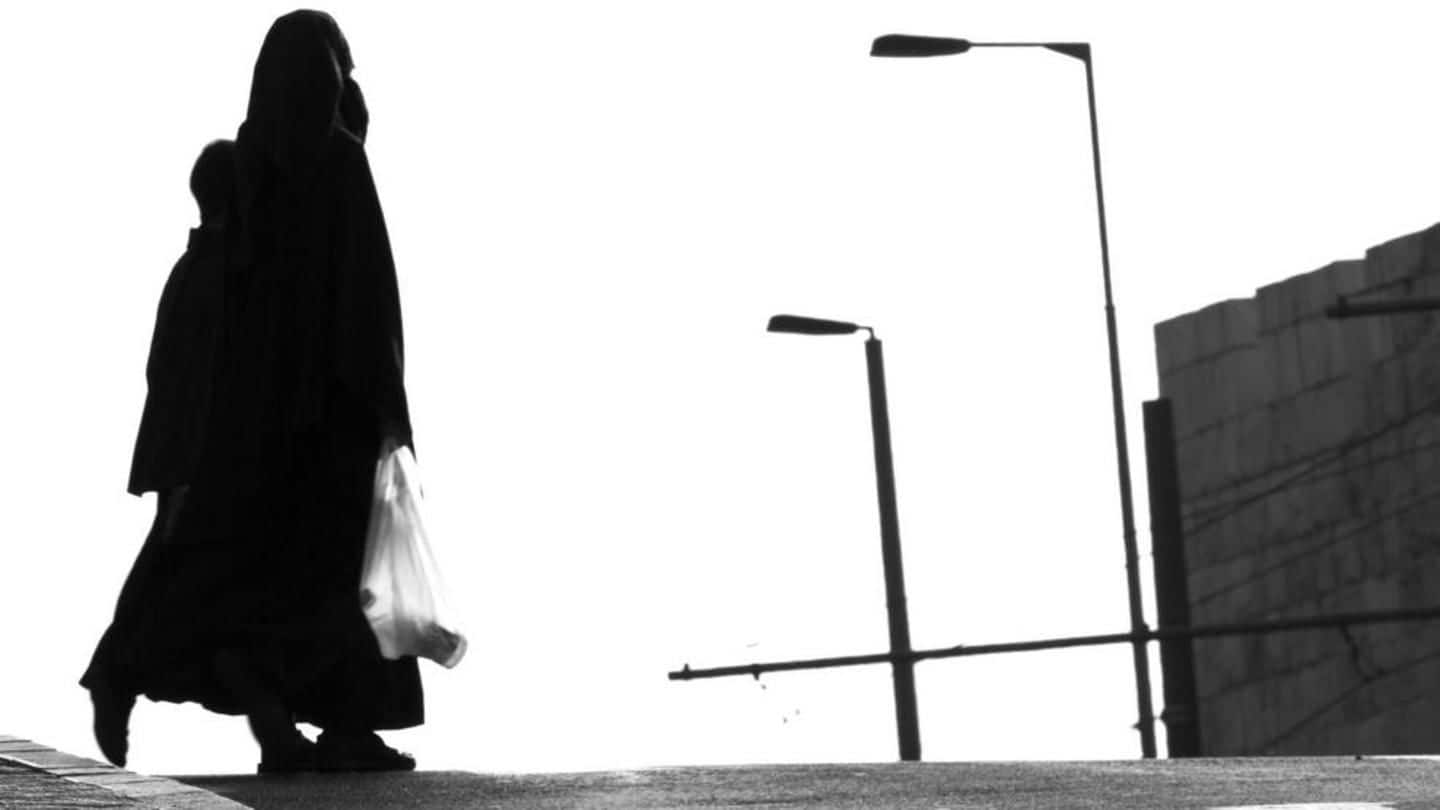 Uttar Pradesh Minority Commission (UPMC) Chairman Tanveer Haidar Usmani yesterday asked the Bareilly District Magistrate and SSP to seize properties of people who issued "fatwa" against triple talaq victim, Nida Khan, if they are not arrested. On July 16, a cleric in Bareilly had issued a fatwa against Nida Khan, who had allegedly taken up issues like triple talaq and Nikah Halala. Here's more.
Nida has been fighting for Muslim women's rights
Shahar Imam Mufti Khurshid Alam had said a fatwa has been issued against Nida for speaking against Islam. Replying to this, the UPMC Chairman said, "The country runs in accordance with the Constitution and not by the dictatorship of the clerics and so-called 'thekedar'."
Nida was married in 2015 but was given triple talaq
Nida was married to Sheeran Raza Khan of Ala Hazrat family in 2015 but was given triple talaq in 2016. Since then, she's been fighting for the rights of Muslim women. An FIR was registered on the basis of a complaint by Nida Khan at Baradari police station against her husband, Shahar Imam Mufti Mohammad Khurshid Alam, and Mufti Afzal Rizvi, police had said.
Nida Khan's security was stepped up
On July 20, the Bareilly district administration decided to step up Nida Khan's security who had come out in support of a Nikah Halala victim in the district. The decision has been taken in view of an attack planned on Nida Khan in Baankhana area on July 16, when she had gone there in support of the Halala victim.