'Chai-paani' cost the Uttarakhand CMO Rs. 68L in 10 months!
'Chai-paani' cost the Uttarakhand CMO Rs. 68L in 10 months!
Feb 06, 2018, 05:51 pm
2 min read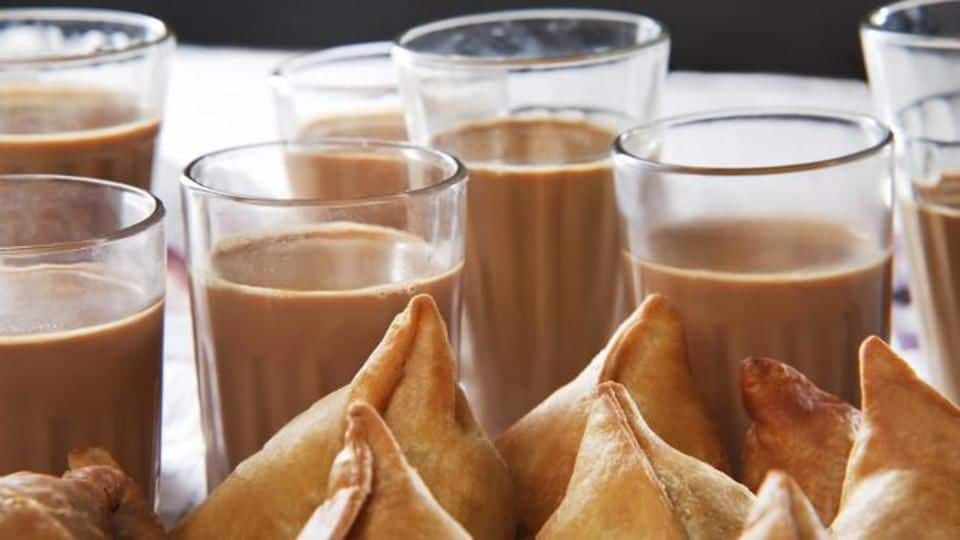 'Chai-paani' (tea and refreshments) has turned out to be a costly affair for the Uttarakhand Chief Minister's office (CMO). According to an RTI, the CMO spent over Rs. 68L on snacks since CM Trivendra Singh Rawat took charge on March 18, 2017. That's roughly Rs. 22,000 a day on hosting 150-200 guests. However, the CMO claims the actual expense was far less.
CMO claims figure incorrect, actual expense was Rs. 50.58L
Activist Hemant Singh had filed the RTI application in question. Responding to it, the Additional Secretary (Secretariat Administration) Vinod Raturi informed Singh on January 22 that Rs. 68,59,965 had been spent on refreshments since March 18, 2017. The CMO contested the claim, saying it had spent Rs. 50,38,880 instead - Rs. 33,85,791 at Rawat's residence and Rs. 16,53,089 at his office.
Response to the RTI query
In a reply to an RTI query, RTI Officer states that after Uttarakhand CM Trivendra Singh Rawat assumed his office on 18th March 2017, Rs 68,59,865 of govt fund has been spent on refreshments and snacks for guests. pic.twitter.com/oQG9dqWmPM

— ANI (@ANI) February 6, 2018
Expenses more 'controlled' than previous governments, BJP defends
Congress was quick to attack the party. "BJP is a party with a difference. Whatever they do is justified," taunted spokesperson MD Joshi. However, the CM's media coordinator Darshan Rawat insisted the expenses were "controlled" compared to previous governments, a reference to the Rs. 1.5cr spent during Congress' February'14-July'16 regime. The incumbent CM doesn't allow programs at hotels to cut down expenses, Rawat added.
Kerala speaker bought glasses worth Rs. 50,000, got it reimbursed
This comes two days after it emerged that Kerala Assembly Speaker P Sreeramakrishnan had bought spectacles worth Rs. 49,900 and got the money reimbursed by the state government. It was another instance of the state's legislators claiming medical reimbursement to the tune of lakhs.