Vadodara: Class-10 student, accused of stabbing junior in school-toilet, held
Vadodara: Class-10 student, accused of stabbing junior in school-toilet, held
Jun 23, 2018, 12:02 pm
2 min read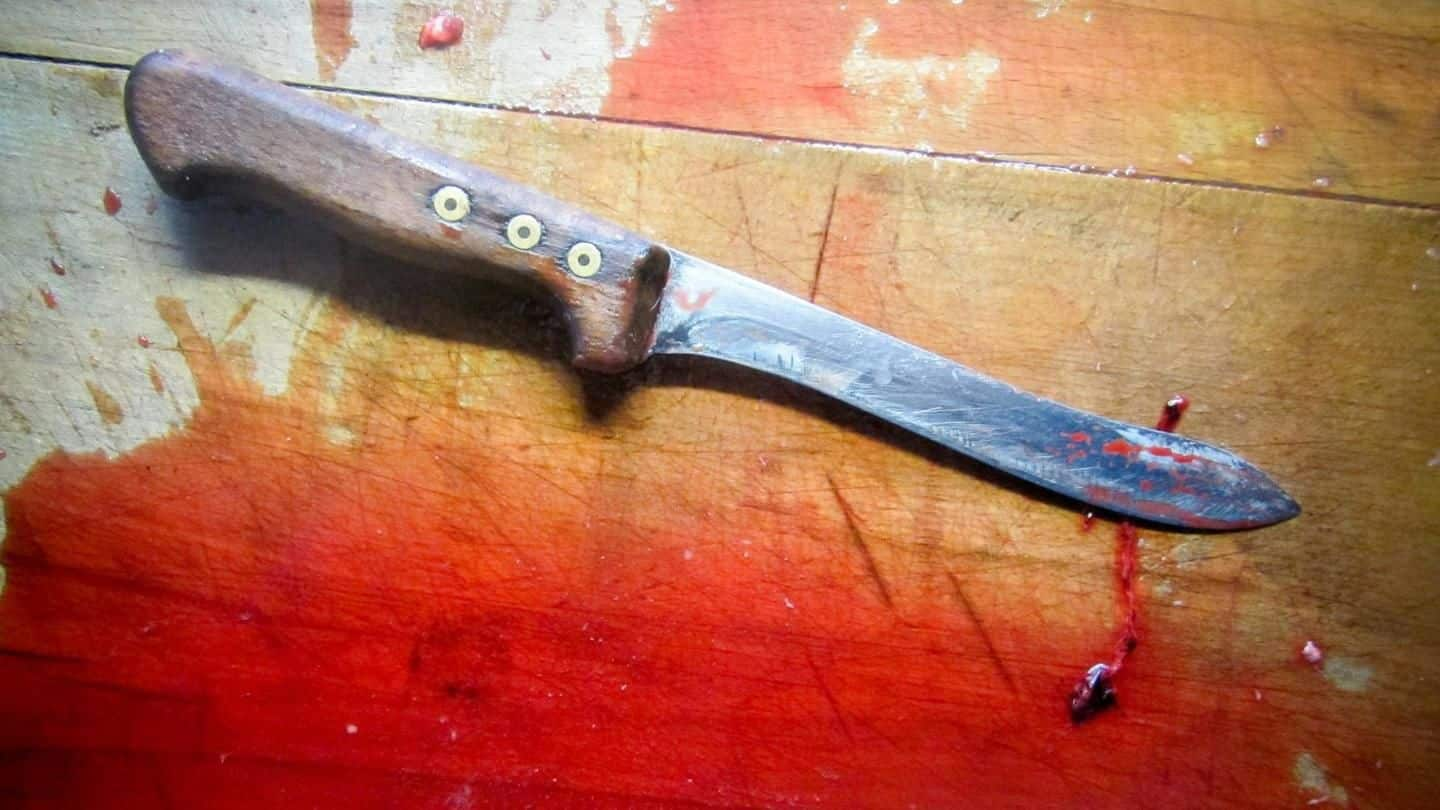 A Class 10 student was arrested by Gujarat police on Friday for allegedly stabbing to death his junior inside the school's toilet. The 14-year-old victim's body had as many as 15 wounds. Police said four students saw the accused stabbing the victim. While on the face of it, it seemed like an argument broke, officers are still trying to unearth the actual reason.
Inside accused's bag, police found three big knives, chilly-powder water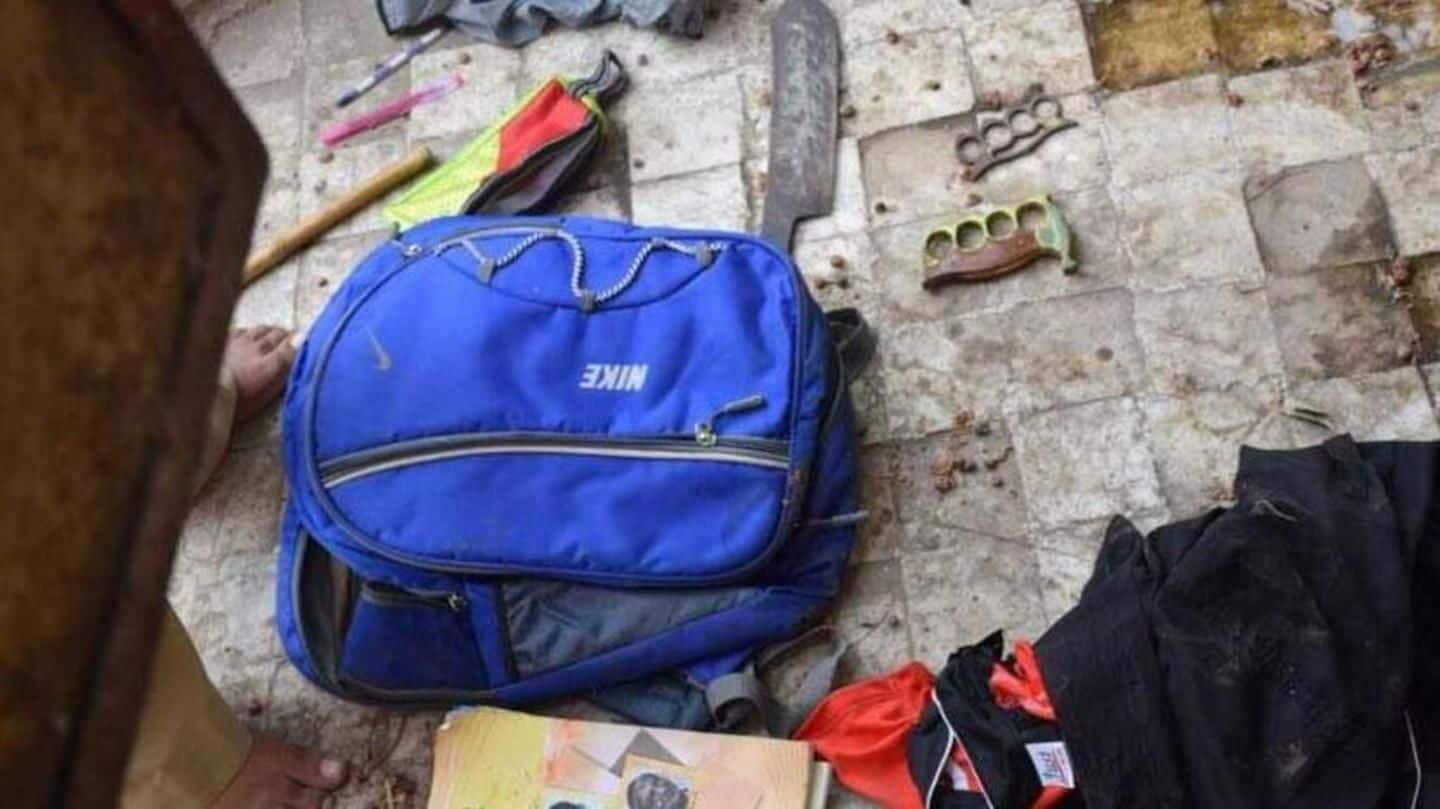 A school bag belonging to the accused was discovered at temple's terrace near the institution's building. The bag contained three big knives and a bottle of chilly powder water. The police also found a 12-inch-long knife near the victim's body. The accused was on the run after the incident but was apprehended the same day. The victim had joined the school just a fortnight ago, reports said.
Primary school students found victim lying in pool of blood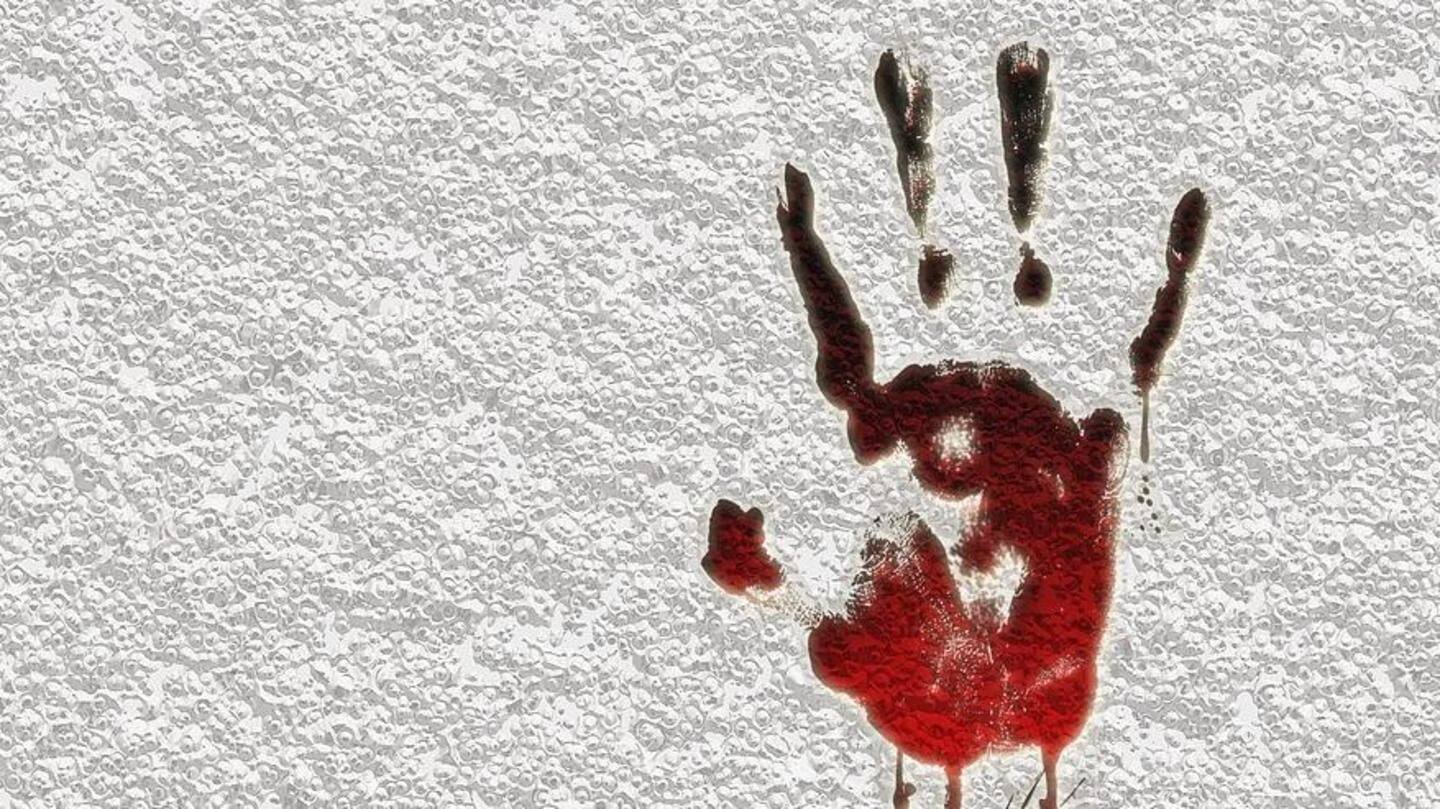 The victim and accused came to school that day earlier than others. They were spotted in the school premises while the class for primary children was underway. "Around 11:50am, a group of primary students informed some teachers about the boy lying in a pool of blood. He had breathed his last before the ambulance could reach," an official from the school revealed.
Before Vadodara, death of class-2 student in Gurugram shook nation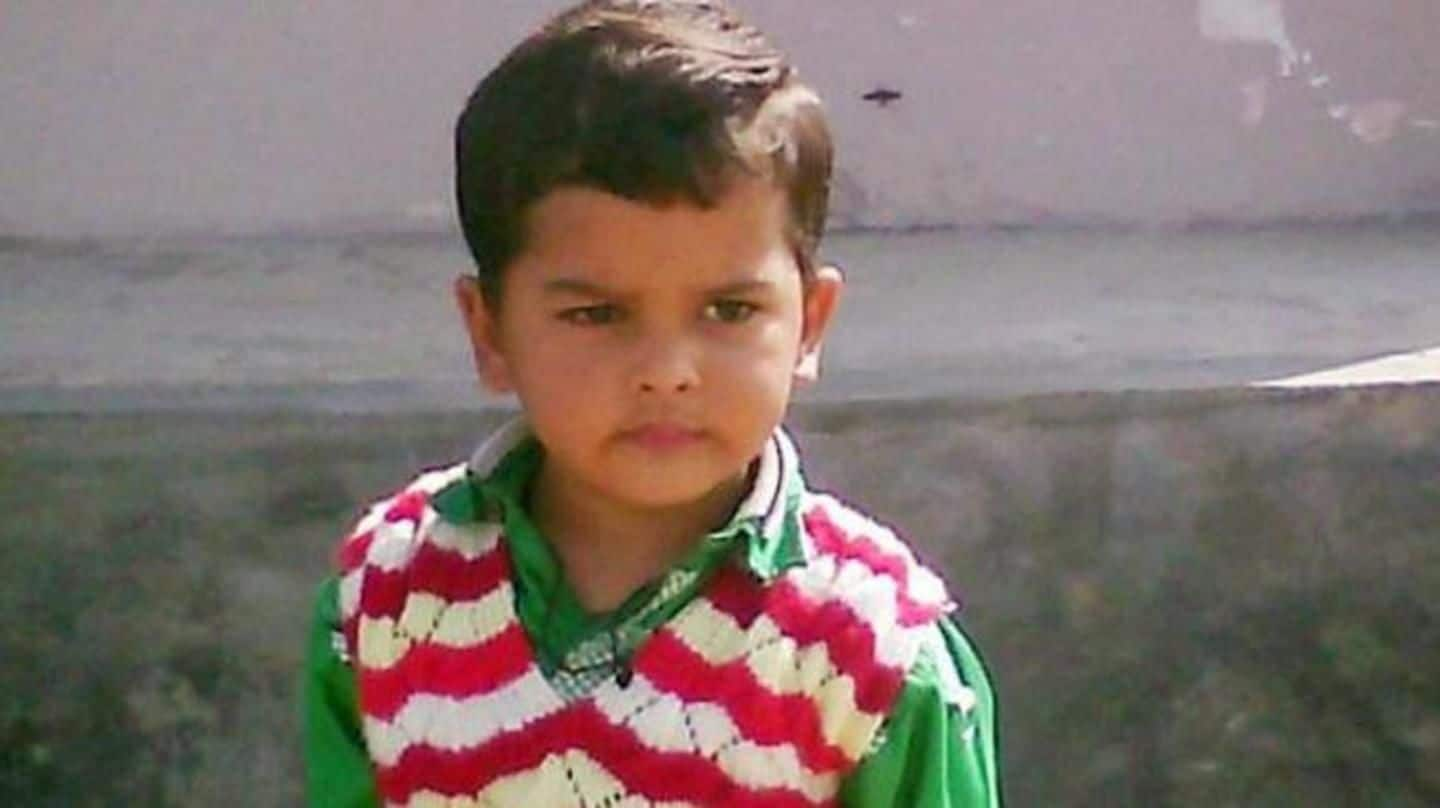 Last year, the body of a class 2 student was found in the toilet of Ryan International School in Gurugram. Pradyuman Thakur's death sent shock waves across the nation, more so after it was revealed a bus driver was wrongfully charged and tortured with the murder. The 16-year-old accused of killing Thakur will now be tried as an adult, a Gurugram court ruled.