Manager of Indian badminton team denied visa by China
Last updated on
Nov 17, 2016, 04:13 pm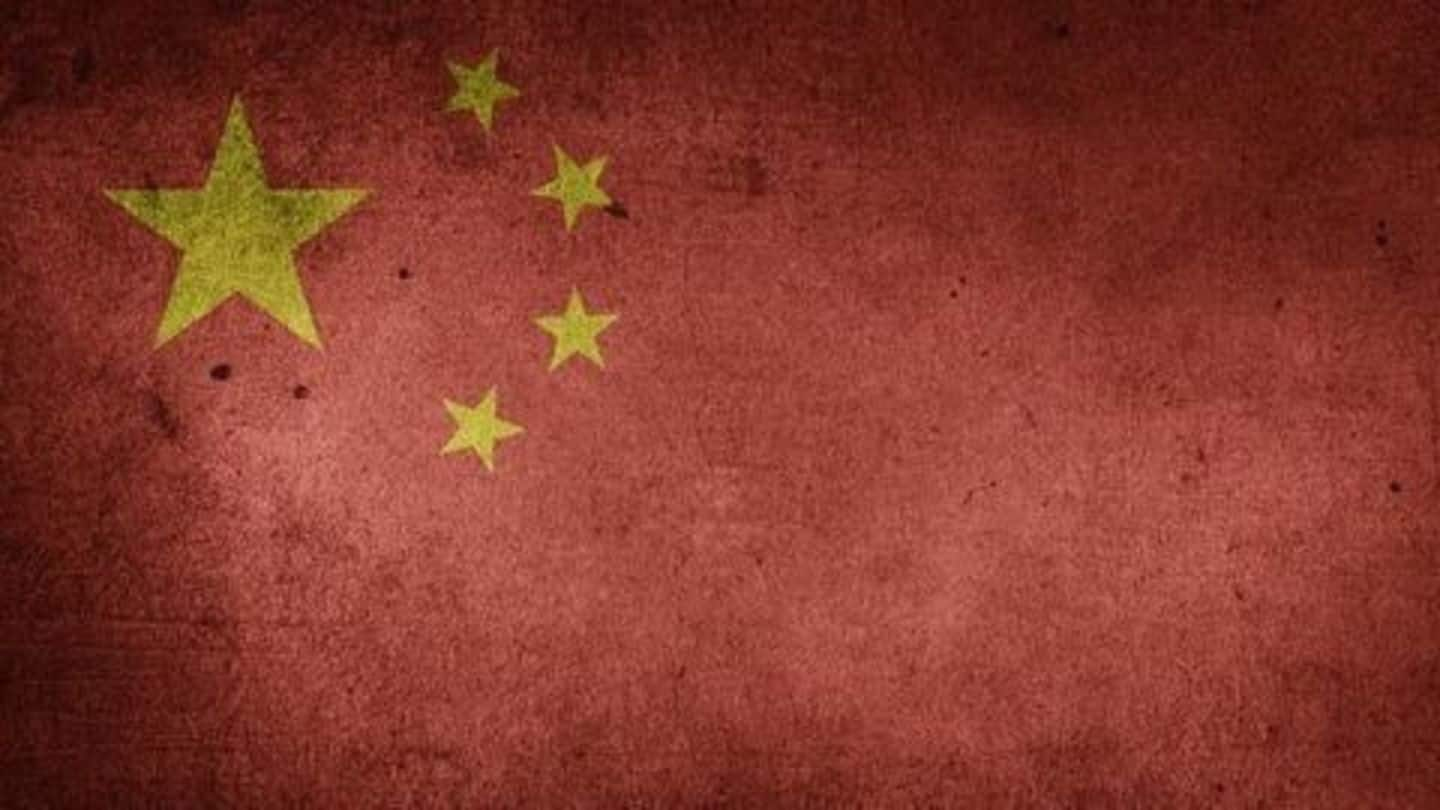 The manager of the Indian badminton team participating in the ongoing 'Thaihot China Open championship 2016' has been denied a visa by the Chinese Embassy. Bamang Tago, the manager of the badminton team, was informed by the embassy that his visa was denied because of his Arunachal Pradesh residence. China claims 'Arunachal Pradesh' as its own and says residents don't need visas to travel.
Bamang Tago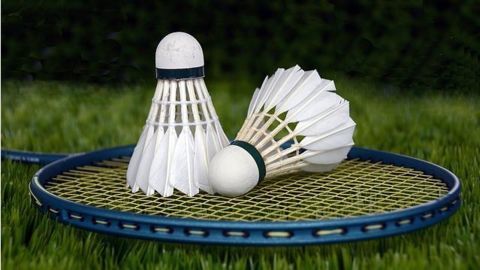 Bamang Tago, a resident of Arunchal Pradesh, was selected as manager of the Indian badminton team heading to the Thaihot China Open 2016. Tago is also the current secretary of the 'Arunachal Pradesh State Badminton Association'. For the Thaihot China Open 2016, Tago was elected to lead a team of 14 players and officials.
Thaihot China Open
The Thaihot China Open will be entering its 30th year; it was first started in Fuzhou in 1986. It forms part of the Badminton World Federation's super series which is a circuit of 12 elite badminton tournaments.
Chinese Embassy's response
Bamang Tago stated, "When I checked with the Chinese Embassy about the status of my visa application, I was told by embassy officials that since I belong to Arunachal Pradesh, an approval from Beijing is required."
The Arunachal Pradesh visa issue
Post the 1962 war, a territorial dispute exists between India and China. China lays claim to 90,000 square kilometres in Arunachal Pradesh and says Arunachalis don't need visas to travel to China. Since mid-2000s, China started 'issuing' stapled visas to Arunachalis as a 'gesture of goodwill': India doesn't allow citizens with stapled visas to travel to China. The contentious issue remains unresolved.
Earlier instances of Chinese visa issues
In 2011, a karate team traveling to China was stopped by immigration officials. In Jan 2012, Arunachal weightlifters and in October 2013, two young archers, were stopped from traveling to China as well. In all three instances, they possessed stapled visas.