75% visual impairment didn't stop Beed boy from cracking UPSC
75% visual impairment didn't stop Beed boy from cracking UPSC
May 01, 2018, 07:21 pm
2 min read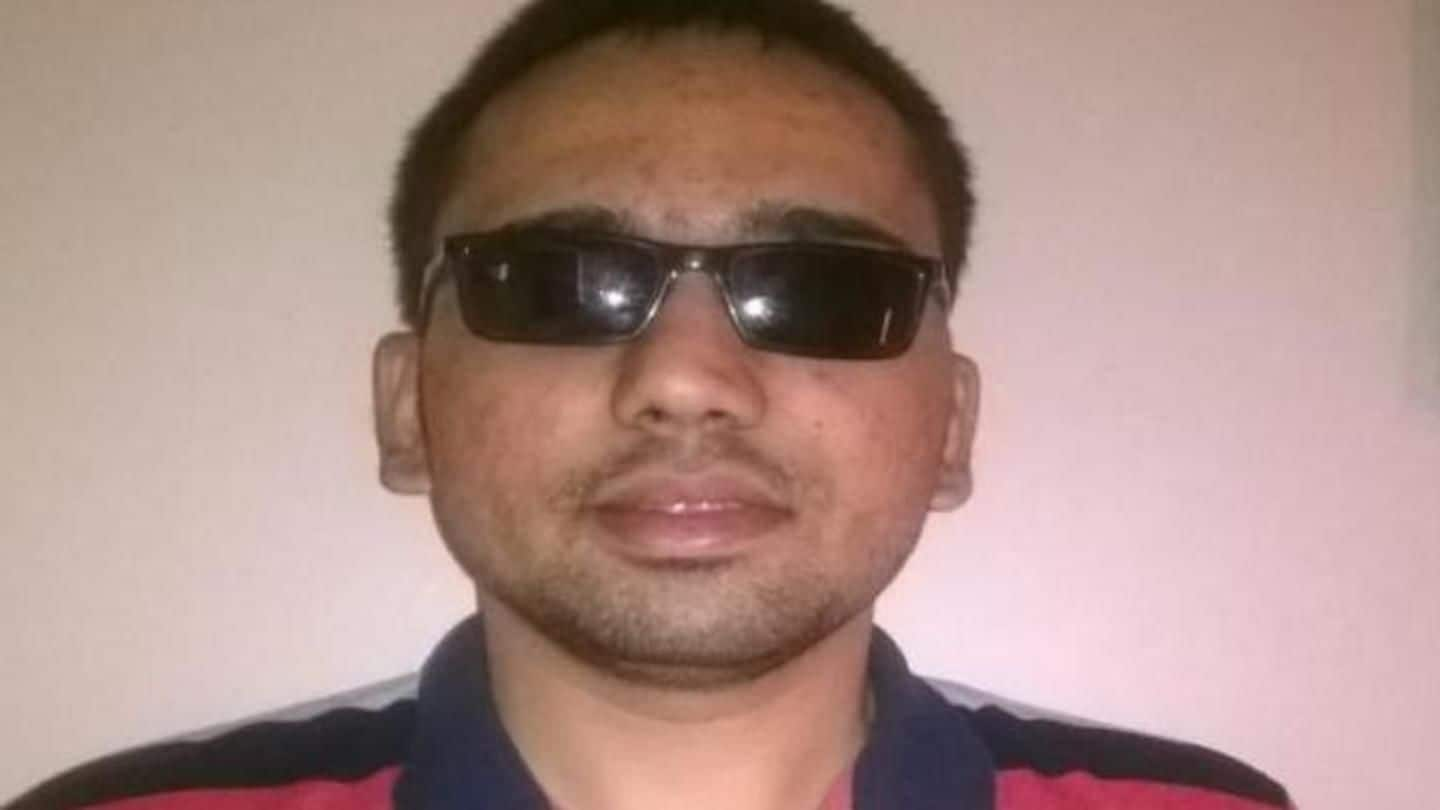 Determination is the key to success, especially in the UPSC exams, and 25-year-old Jayant Mankale has proved it. Mankale, the son of a water pump operator, had to fight several battles, including severe financial constraints. But his worst enemy was probably his visual impairment: retinitis pigmentosa had taken away 75% of his vision. However, he persevered, and secured rank 923 in the exam.
Mankale didn't have money to buy audio books or screen-readers
Mankale studied mechanical engineering from Amrutvahini College of Engineering, Sangamner. Despite his visual condition, his desire to join the foreign services never faltered. But financial circumstances didn't allow him to take coaching. "I couldn't afford audio books or screen readers. Therefore, I started listening to debates on radio, Lok Sabha and Rajya Sabha TV. I took pictures of pages on my mobile," he said.
His mother and sister then took charge
Things turned worse when his father died. The family of three, with his mother and sister, now had only Rs. 7,300 monthly that they received as his father's pension. The women then took charge: they started selling homemade pickles, masala and other food items to make some money. Considering their crisis, esteemed tutors Manohar Bhole and Pravin Chavan also offered Mankale free UPSC guidance.
Mankale finally cleared UPSC in fourth attempt
In his fourth attempt, Mankale finally cleared the exam in the specially-abled category. He is hoping to be posted in the foreign services. But before he starts giving back to the community, he plans to repay his education loan.