Price of ethanol blended petrol should be reduced: WB Minister
Price of ethanol blended petrol should be reduced: WB Minister
Written by
Garima Bora
(PTI desk)
Sep 15, 2018, 07:53 pm
2 min read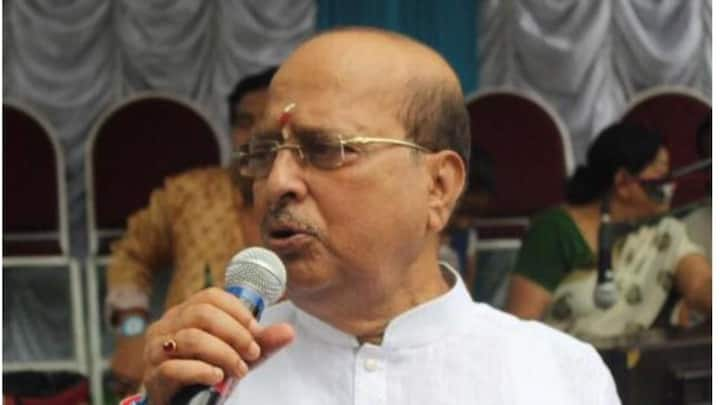 West Bengal Consumer Affairs Minister Sadhan Pande today said the price of petrol blended with ethanol should be reduced and consumers must be informed that they are buying blended fuel. Retail petro dealers should arrange for the adequate display of this information, he said on the sidelines of MCCI India Economic Forum 2018. Refiners are blending 10% ethanol with petrol, Pande said.
Consumers should be made aware of ethanol blended petrol: Pande
Pande said, "Keeping consumers in the dark about ethanol being mixed with petrol at the pumps is an act of cheating. Consumers should be made aware of this. If ethanol is mixed then the price of petrol should be reduced." "I've been informed that the Center has earned Rs. 12,000 crore in the last fiscal through this practice," Pande, said.
Pande explains the demerits of ethanol
The price of fuel has skyrocketed in the domestic market and is at an all-time high prompting the opposition parties to demand its reduction. Ethanol being a hydroscopic product absorbs water and affects the mileage of the vehicle, Pande said. Pande said he has written to the Petroleum Ministry and urged it to create awareness about the ethanol blended petrol being sold to customers.
Banners should be put up at petrol pumps: Pande
"Banners and hoardings should be put up at the petrol pumps," Pande, a senior Trinamool Congress leader, said. He held a meeting with three leading petroleum companies and senior officials of West Bengal Petroleum Dealers' Association (WBPDA) recently.