IMD predicts 'normal' monsoon: Why it is important for Modi
IMD predicts 'normal' monsoon: Why it is important for Modi
Apr 16, 2018, 06:28 pm
2 min read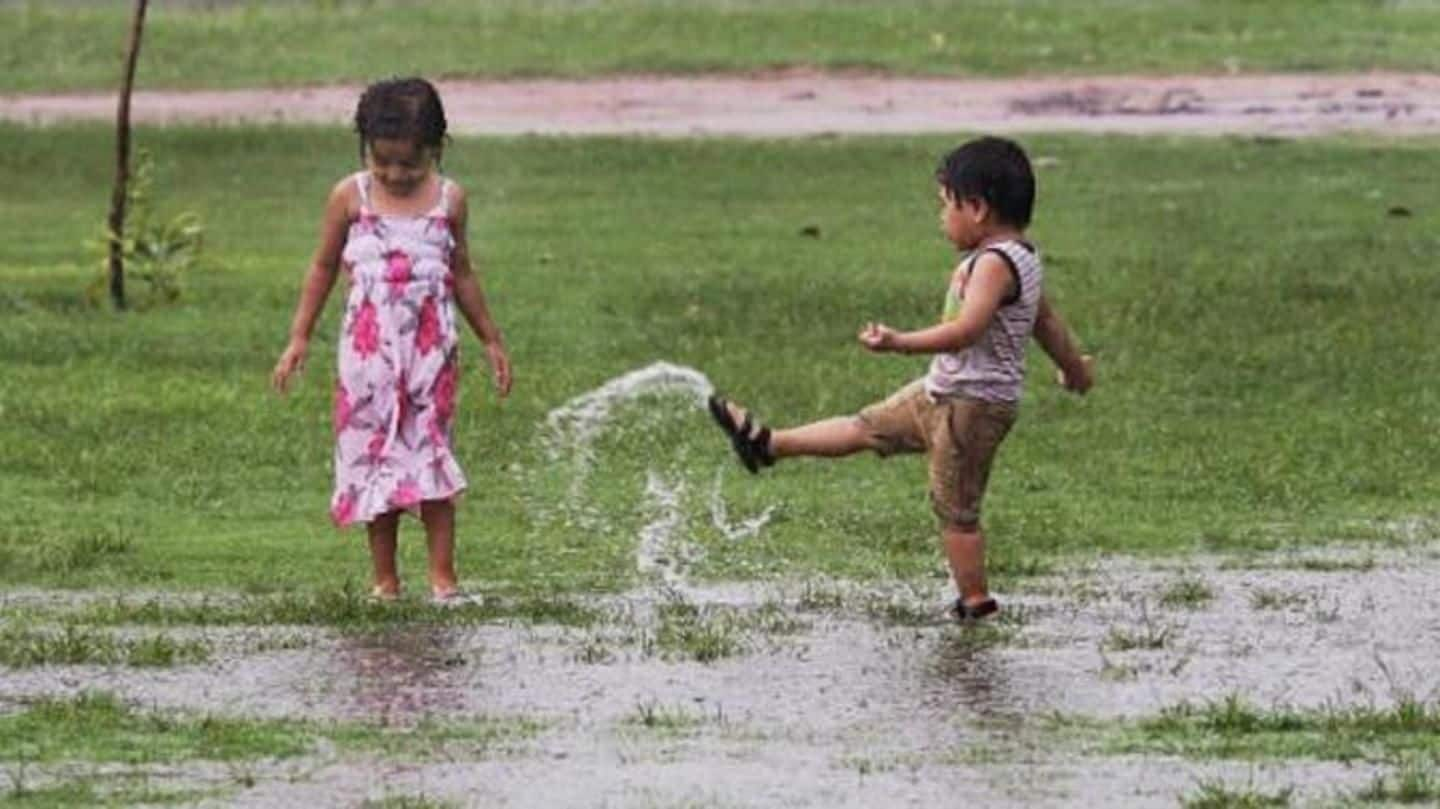 The IMD has predicted that India will witness a 'normal' monsoon this year during the June-September period. It is likely to "remain normal at 97% (with an error margin of +/-5%) of the long period average (LPA)," said IMD director general K J Ramesh. This will be crucial for the BJP, who will face a key battle in the 2019 elections.
The different categories of monsoon
According to the IMD's classification, monsoon is considered normal when average rainfall lies between 96% and 104% of the LPA. Over 110% means "excessive" monsoon, 90-96% is "below normal," and below 90% is classified as "drought." During PM Narendra Modi's first two years in office (2014 and 2015), there were consecutive droughts, and the government faced much criticism over its handling of the crisis.
Why good monsoon matters a lot for India
The monsoon season accounts for 70% of the country's rainfall. It is key for the success of the farm sector, which accounts for 15% of India's earnings but sustains two-thirds of its population. Sufficient monsoon rains could boost produce, which could in turn increase demand for consumer goods. Conversely, a drought would force import of foodstuff, thus pushing up inflation.
IMD's predictions and their reliability
The IMD predicts there is 42% probability of normal rainfall and 12% of above-normal; it will issue another forecast in June. However, in the last 20 years, IMD's predictions have been accurate only once every five years, even after taking into account a +/-5% error gap, reports Reuters. Last year was uniquely accurate: India had 95% rainfall, compared to IMD's forecast of 96%.
What this means for PM Narendra Modi ahead of 2019
Despite their assurances, the Modi government hasn't managed to keep farmers happy, and witnessed violent protests in different states. A normal monsoon would mean good produce, which can help regional leaders placate one of their most important voter-bases. The opposite might worsen things for BJP.