All about the FIR that led to Asaram's conviction
All about the FIR that led to Asaram's conviction
Written by
NewsBytes Desk
Apr 25, 2018, 06:26 pm
2 min read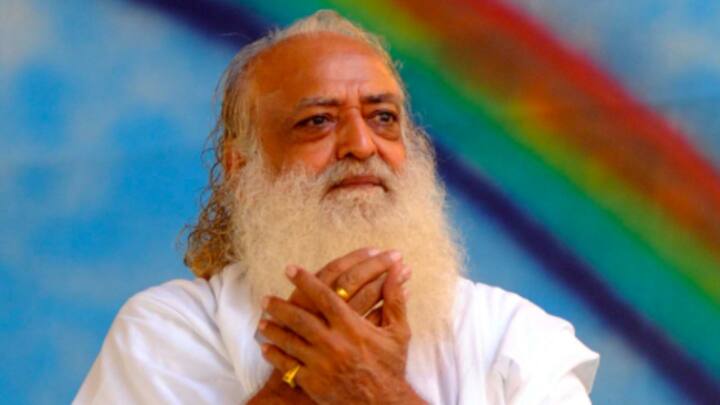 In a landmark judgement, self-styled godman Asaram was awarded life imprisonment for raping a 16-year-old girl at his Jodhpur ashram in August 2013 by a special city court on Wednesday. He has already spent 56 months in the Jodhpur Central Jail. It all started with an FIR filed in Delhi on August 20, 2013, five days after the controversial rape. Here's all about it.
What exactly happened on August 15, 2013?
In the FIR, the survivor accused Asaram of sexually assaulting her for over an hour. "He kissed me and objectionably touched me. He caressed all over my body and asked for oral sex. He was wearing no clothes. He forcibly started undressing me. I was crying. He closed my mouth. He continued to molest me for more than an hour," she said, reports timesnow.com.
What was the girl doing alone with Asaram?
In the FIR, the girl, who was at the time a Class-12 student at Asaram's Chhindwara ashram in Madhya Pradesh, accused her hostel warden Shilpi of helping the godman set the plot. According to her, when she "felt dizzy" one day, Shilpi told her she was "under the influence of bad souls" and asked her family to immediately take her to Asaram for treatment.
Girl's parents took her to evil to ward off evil
Asaram, during the time, was staying at his ashram in Manai village near Jodhpur. Upon reaching, the girl and her family - natives of Uttar Pradesh's Shahajahanpur and devout followers of Asaram - were summoned to his hut. "He first talked to mummy and papa, then told them to sit outside, pray for some time and then leave," the girl reported.
He raped her as her parents waited outside
The next night, on August 15, 2013, Asaram made her parents wait outside his kutiya and called the girl in from the back door. "He switched off the lights. He then came and sat next to me and started talking," she wrote in the FIR. Before molesting her, he inquired if her parents had left. Her mother hadn't. But he nevertheless locked the room.