Meet Guwahati's Roshni Hassan: This year's Mrs United Nations
Meet Guwahati's Roshni Hassan: This year's Mrs United Nations
Edited by
Shikha Chaudhry
Jul 11, 2017, 07:25 pm
2 min read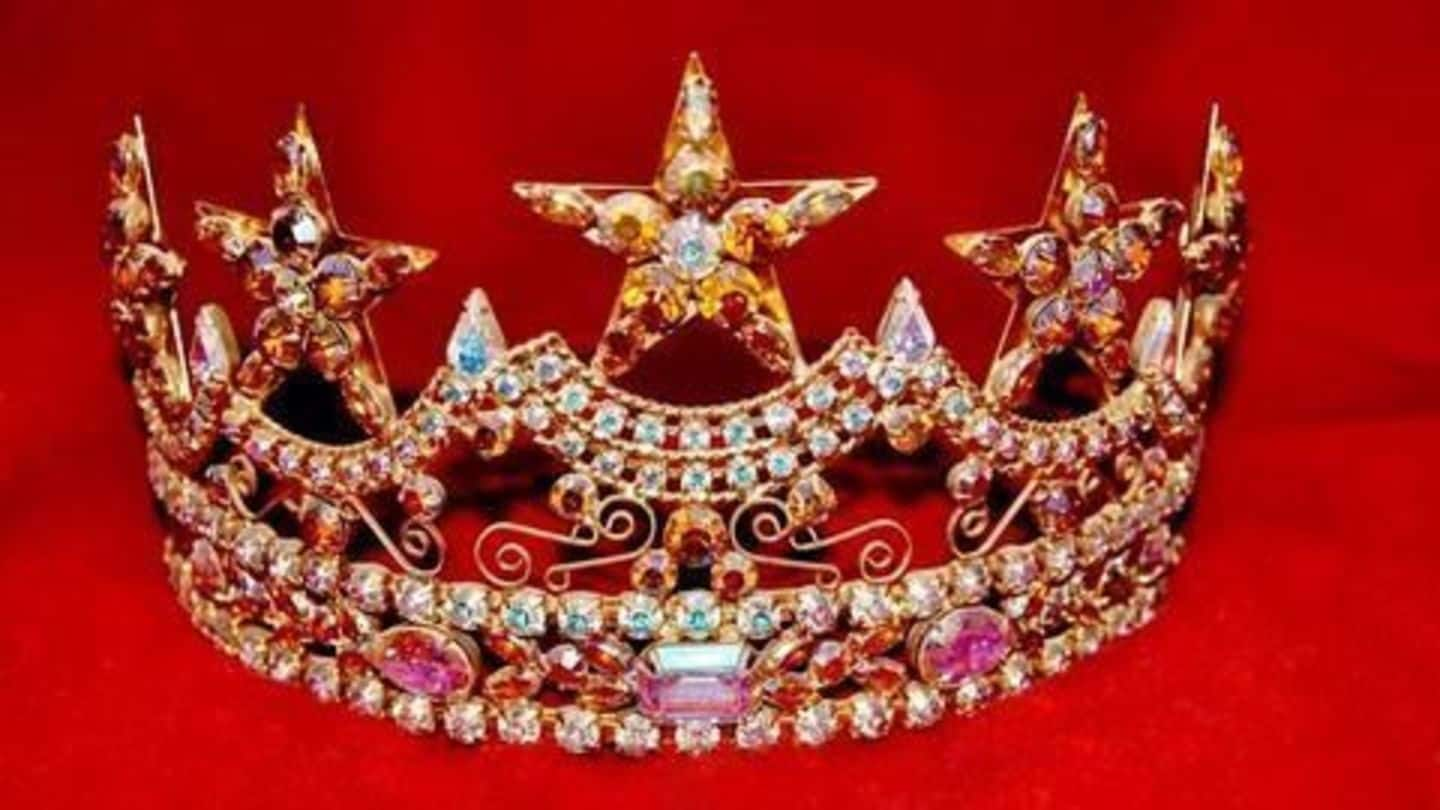 After Rishita Baruah, another beauty queen from Assam has made India proud. Guwahati's Roshni Hassan was crowned Mrs United Nations 2017. Roshni, a mother and a businesswoman, has also been awarded the People's Choice Ambassador Award. Only a few months ago, Baruah had won the Mrs World second runners-up title in USA. Tap in to know what else is making news in North East.
Delhi Golf Club yet to apologize to Tailin Lyngdoh
It's been 15 days since the shameful incident of Delhi Golf Club Members humiliating Meghalaya Lady Tailin Lyngdoh for wearing the Jainsem occured. However, the DGC is yet to make an official apology. The Meghalaya State Commission for Women has summoned the secretary of the Delhi Golf Club on July 14. The commission has also demanded to do away with the policy of racial-profiling.
Govt. rejects rollback of the new districts in Manipur
Manipur CM Biren Singh rejected the United Naga Council's demand for the reversal of the decision of creation of 7 new districts in the state. The order was passed by the previous Congress government in December 2016. The order had ensued a 140-day long blockade in the state by the UNC. The Nagas want a rollback as the districts intrude on their forefathers' land.
Landslide in Arunachal Pradesh: More than 14 people dead
More than 14 people have died in a landslide in Papumpare district of Arunachal Pradesh. Flash flooding has caused havoc in Arunachal Pradesh after three days of rains. Communication across the state, especially along the NH- 415 has been deranged after major rivers in the state are flowing above the danger mark. Reportedly, rescue teams are unable to reach the affected area.
Bollywood movie on Aizawl FC historic I-League win
There is going to be a Bollywood film made on Aizawl FC's historic win in the I-League final last season. Tarun Rathi, the producer of the film, has already begun the talks with the club. The movie is expected to star some big names from the industry. Aizawl FC became the first club from Northeast to win the I-League and with the smallest budget.
Meghalaya: Governor lifts Administrator's rule from GHADC
After three months of Administrator's rule in Garo Hills Autonomous District Council (GHADC), the governor lifted off the AR on Monday. The move would soon be followed by the election of a new CEM.