One dead as drunk driver rams Porsche Into auto-rickshaws
Last updated on
Sep 19, 2016, 05:14 pm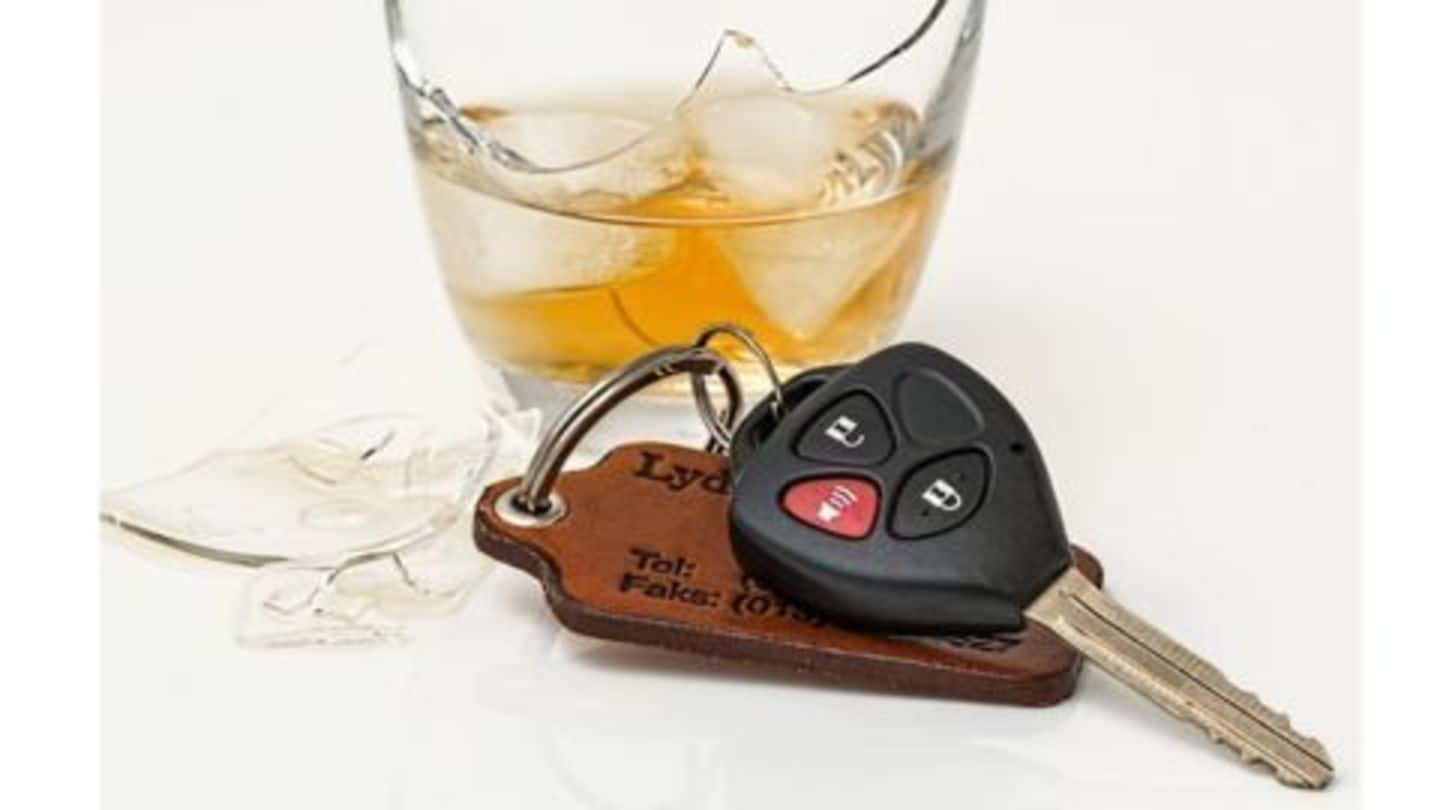 Around 3:30 am on Monday, an auto-rickshaw driver was killed and 10 others were injured after a Porsche rammed into 12 parked auto-rickshaws in RK Salai in Chennai. The Porsche driver, 22-year-old Vikas Vijayanand, was allegedly drunk when he hit a median and lost control. According to reports, Vikas, who was returning from a party with a friend, has been arrested.
Drunk driving accidents on the rise
In another drink driving incident on 2 July 2016, a 26-year-old woman driver of an Audi car killed a 45-year-old carpenter while speeding on the OMR road, near SRP Tools in Chennai.
The car crash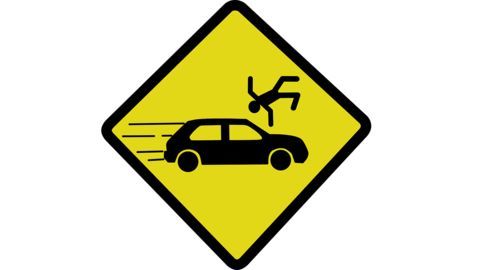 Vikas was driving back with a friend after drinking at a party hosted by Tuti Patriot, who won Tamil Nadu Premier League final on Sunday. The two managed to escape unharmed as the airbags deployed. After hitting the curb, the car smashed into 12 parked autos, injuring their drivers, who were sleeping on the road. One auto-driver, 29-year-old Arumugam, was killed on the spot.
G. Arumugam, the victim
Auto drivers Arumugam and Varadhan suffered serious injuries, and were transferred to the Rajiv Gandhi Government Hospital, where Arumugam succumbed to his injuries. The 29-year-old deceased had recently lost his wife and child and now his seven-year-old daughter has been orphaned.
Vikas Vijayanand, the accused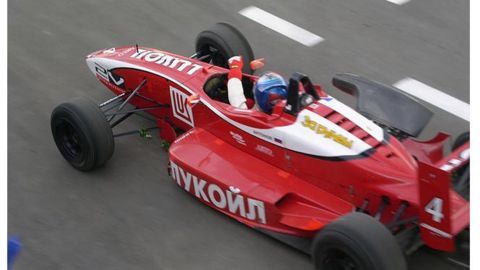 Vikas, son of SC lawyer Vijay Anand, is an F1600 category racer, and had recently won two races at MRF MMSC FMSCI Indian National Racing Championship, Chennai. He is the third driver to qualify for a $200,000 scholarship shootout in US. He was offered participation in the Mazda Road to Indy championship in December and was all set for the impending season of MRF.
Laws for driving under the influence in India
The legal limit of alcohol content in blood is 0.03%. On 1 March 2012, the Cabinet introduced higher penalties, including fines from Rs.2,000 to Rs.10,000 and 6 months-4 years imprisonment. Different penalties are assessed depending on blood alcohol content at the time of the offence.