OP Saini: Judge handpicked to handle the 2G scam case
Last updated on
Dec 21, 2017, 02:31 pm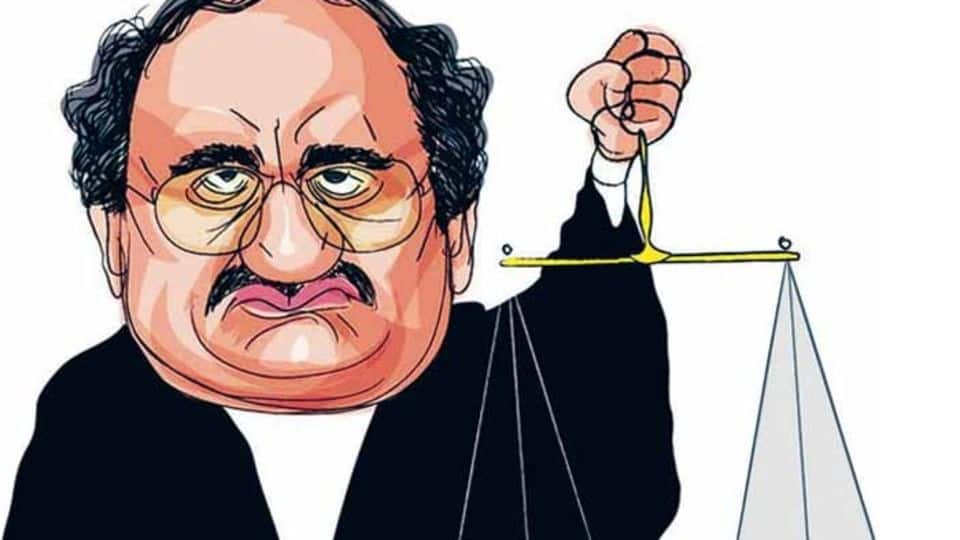 A special CBI court led by Judge Om Prakash Saini acquitted politicians A Raja, Kanimozhi and others in the 2G spectrum allocation case. The scam relates to the unscrupulous granting of 2G spectrum licenses in 2007-08. According to CAG, it caused losses worth Rs. 1.76Lcr. Due to his stern approach and impeccable record, Judge Saini was handpicked for the case. Know more about him!
From IPS to judicial magistrate
Born into a middle-class Haryanvi family, being a judge wasn't Saini's first career option. He began his career as a sub-inspector in Delhi police. After six years in police service, Saini appeared for the judicial magistrate examination. Interestingly, he alone was selected that year.
Before 2G, Saini had heard other corruption cases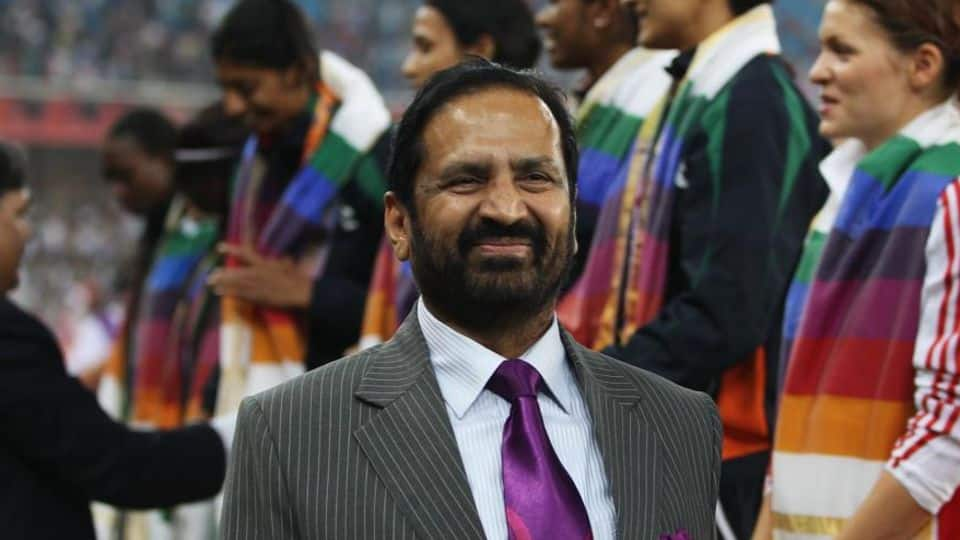 Saini is no stranger to handling corruption cases. He had earlier dealt with the 2010 Commonwealth Games scam wherein Suresh Kalmadi and his aides received kickbacks in return for construction contracts; they also swindled money meant for sportspersons. The entire scam was worth nearly Rs. 70000cr. In this case, Saini incarcerated Kalmadi's key aides Lalit Bhanot, VK Verma and KUK Reddy among others.
Saini didn't shy away from a terrorism case either!
Another high-profile case was the Red Fort shootout in 2000. A judge hearing the case retired. Due to the case's complicated nature, at least two judges reportedly turned it down. However, Saini took up the challenge. Terrorists had ambushed an army camp at the fort, killing three jawans. Saini awarded a death sentence to key accused Mohammad Arif and life imprisonment to six accomplices.
Saini is later handpicked to handle the 2G spectrum case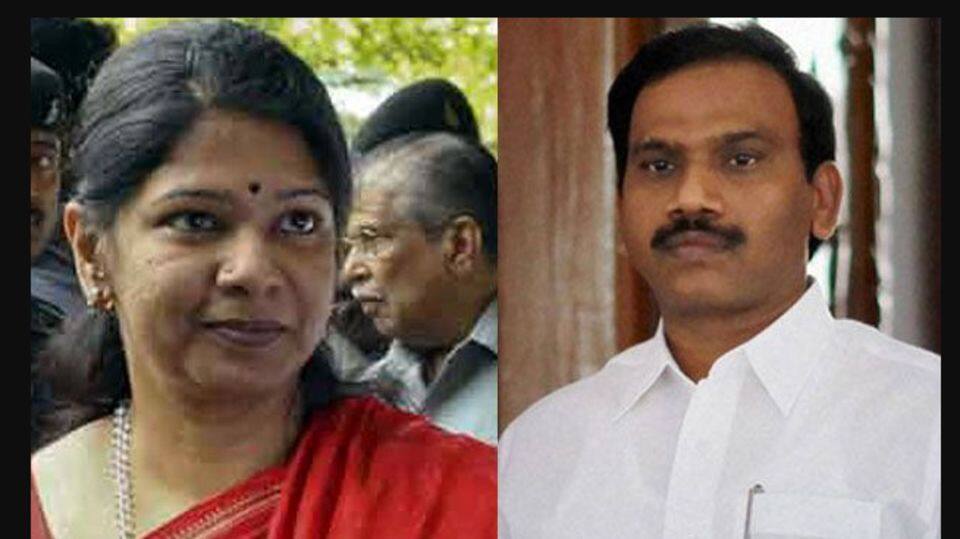 In 2011, after an SC directive to set up a special 2G spectrum court, Saini was called on-board. He acted tough, taking some controversial decisions. He refused Kanimozhi's bail plea as he didn't want to risk witnesses getting intimidated. Further, though CBI gave them a clean chit, he summoned telecom heads Sunil Mittal (Bharti Airtel), Asim Ghosh (Hutchison Max) and Ravi Ruia (Sterling Cellular).
What sets Saini apart?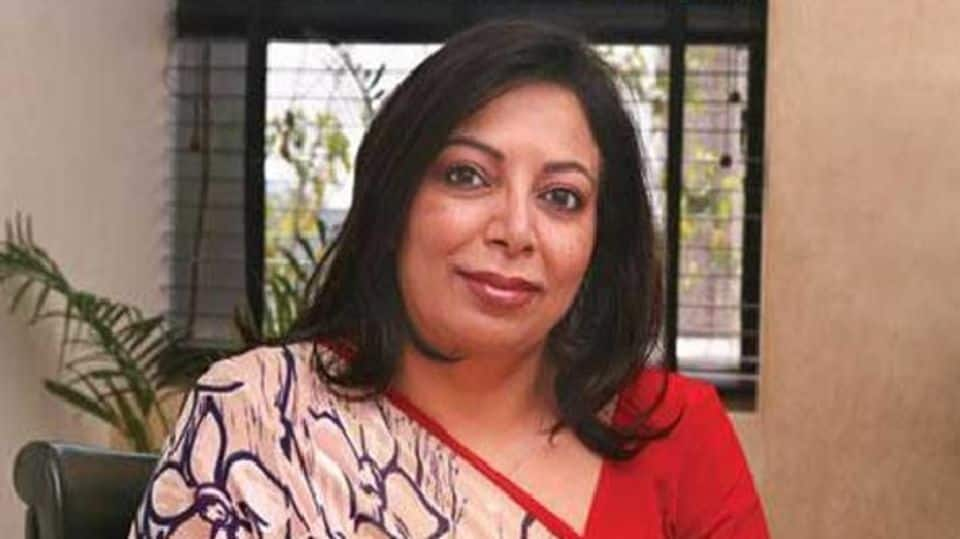 Saini has received admiration for his firm and fair attitude. He is known to be a stickler for discipline and cuts someone down to size if they misbehave. When former corporate lobbyist Niira Radia, a crucial witness in the case, tried to evade questions, Saini pulled her up. He told her she is an "intelligent professional" and thus should answer questions properly.
Why did he acquit key accused in 2G spectrum case?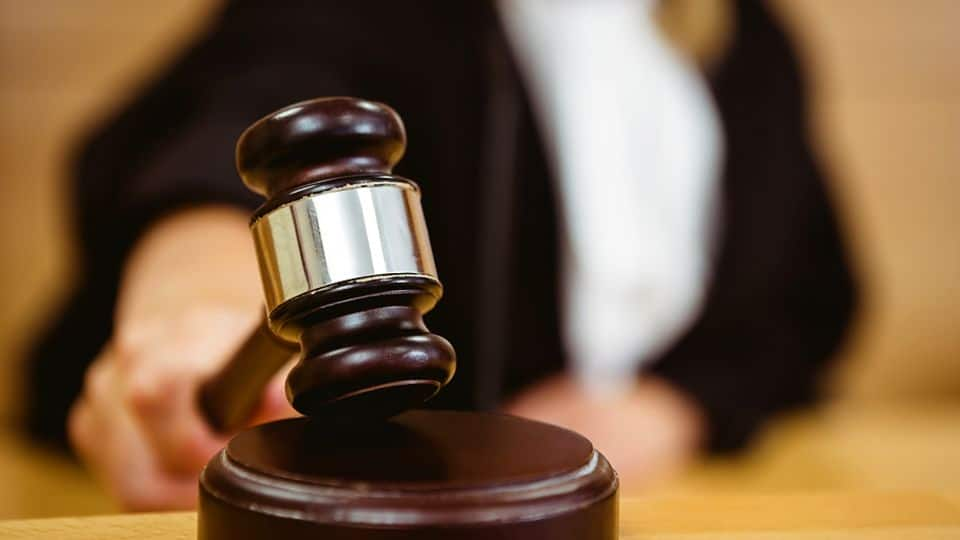 Saini is known to study cases thoroughly before giving his judgment. In this case, he acquitted former telecom minister A Raja, DMK lawmaker Kanimozhi and other biggies, saying, "I have no hesitation in holding that the prosecution has failed to prove the charges beyond reasonable doubt." He declared that "proof in criminal cases is of much higher standard," which prosecution failed to provide.