Rain and rumors, not officials, responsible for Elphinstone stampede: Railways
Rain and rumors, not officials, responsible for Elphinstone stampede: Railways
Oct 11, 2017, 02:55 pm
2 min read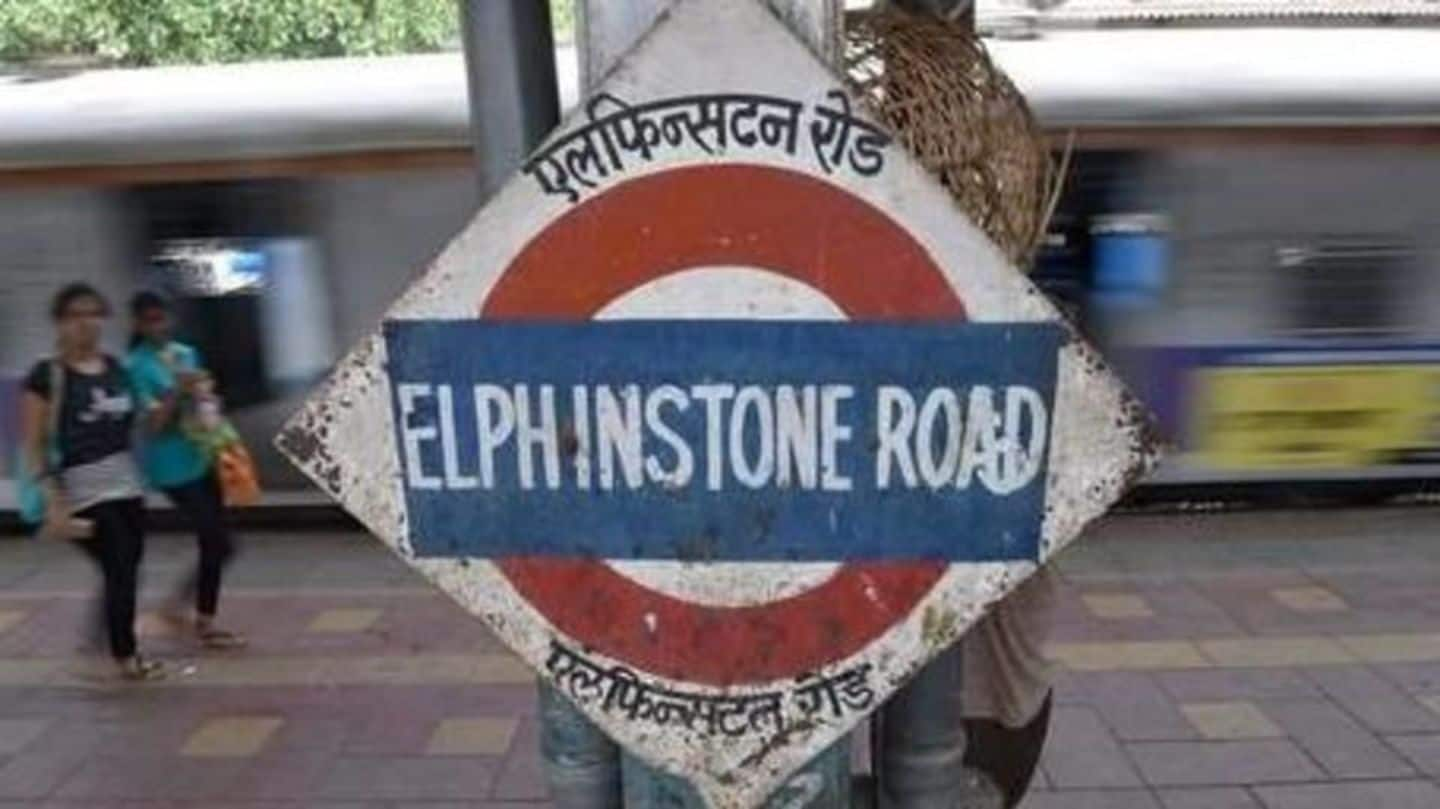 A report by the Railways has given a clean chit to its officials in Mumbai's Elphinstone stampede case. It has instead blamed rains and rumors. Earlier, Railway Minister Piyush Goyal had lambasted officials for the inadequacy of safety measures at Elphinstone. On the rainy morning of September 29, 23 people were killed in a stampede at the foot-over bridge at the suburban railway station.
The 'phool-pul' confusion that allegedly triggered panic
On the fateful day, many were seen being trampled under a sea of people as something triggered panic and an urgent movement. Days later, a 19-year-old survivor said the mishap had been caused due to a misunderstanding. Apparently, a flower-seller slipped and fell on the stairs and said loudly, "Phool gir gaya." ("Flowers have fallen.") Some mistook it for "pul" ("bridge") and started running.
What has the panel found?
A five-member panel of the Western Railways including the chief safety officer recorded statements of about 30 survivors. Chief PRO Ravinder Bhakar said, "The committee found that the cause of the incident were rumors and rain. The confusion between 'phool' and 'pul' resulted in the chaos. No one was responsible for it." Dadar Police had earlier arrived at the same conclusion.
In its report, the panel suggested improving safety by relocating the booking counter, installing additional CCTVs at strategic points to monitor the crowds, regulating vendors at stations especially during peak hours, and implementing hotline facility at stations.