Woman abuses Air India crew after being denied alcohol, held
Last updated on
Nov 14, 2018, 04:00 pm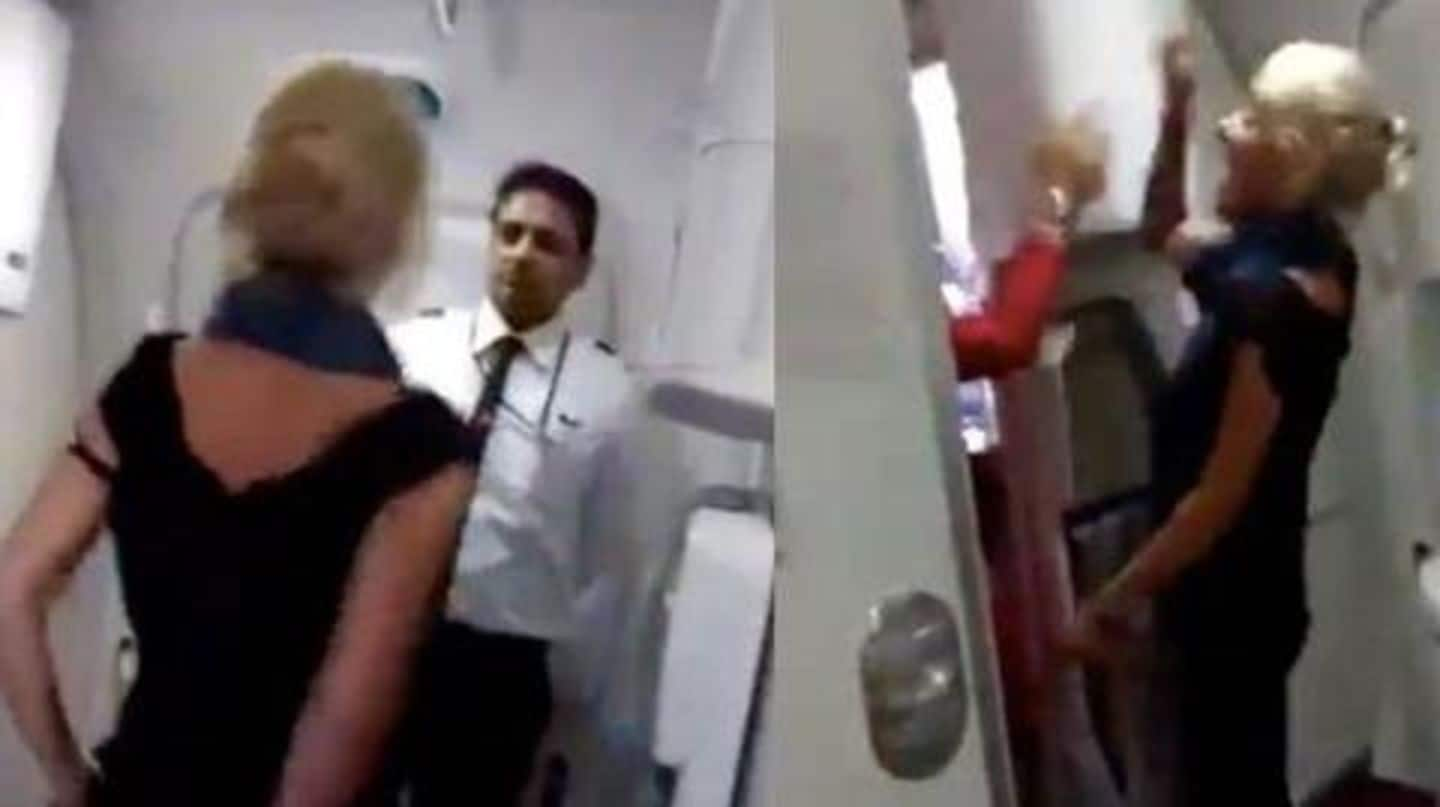 A business class passenger verbally abused an Air India crew member after she was denied extra alcohol aboard a London-bound flight from Mumbai. The woman, a foreigner, allegedly manhandled a cabin crew member in an inebriated state, prompting AI to file a police case. The incident took place on November 10 when the Air India flight AI-131 was en route to London from Mumbai.
Here is the video of the incident
Drunk Irish business class passenger onboard an Air India Mumbai- London flight AI-131 verbally abused the crew with racist comment on India and Asian people after she was refused another glass of wine.The woman was arrested upon arrival at London. @BDUTT pic.twitter.com/GT9vraxxx1

— Anirban Bhattacharya (@anirban23456) November 14, 2018
I'm an international criminal lawyer, says woman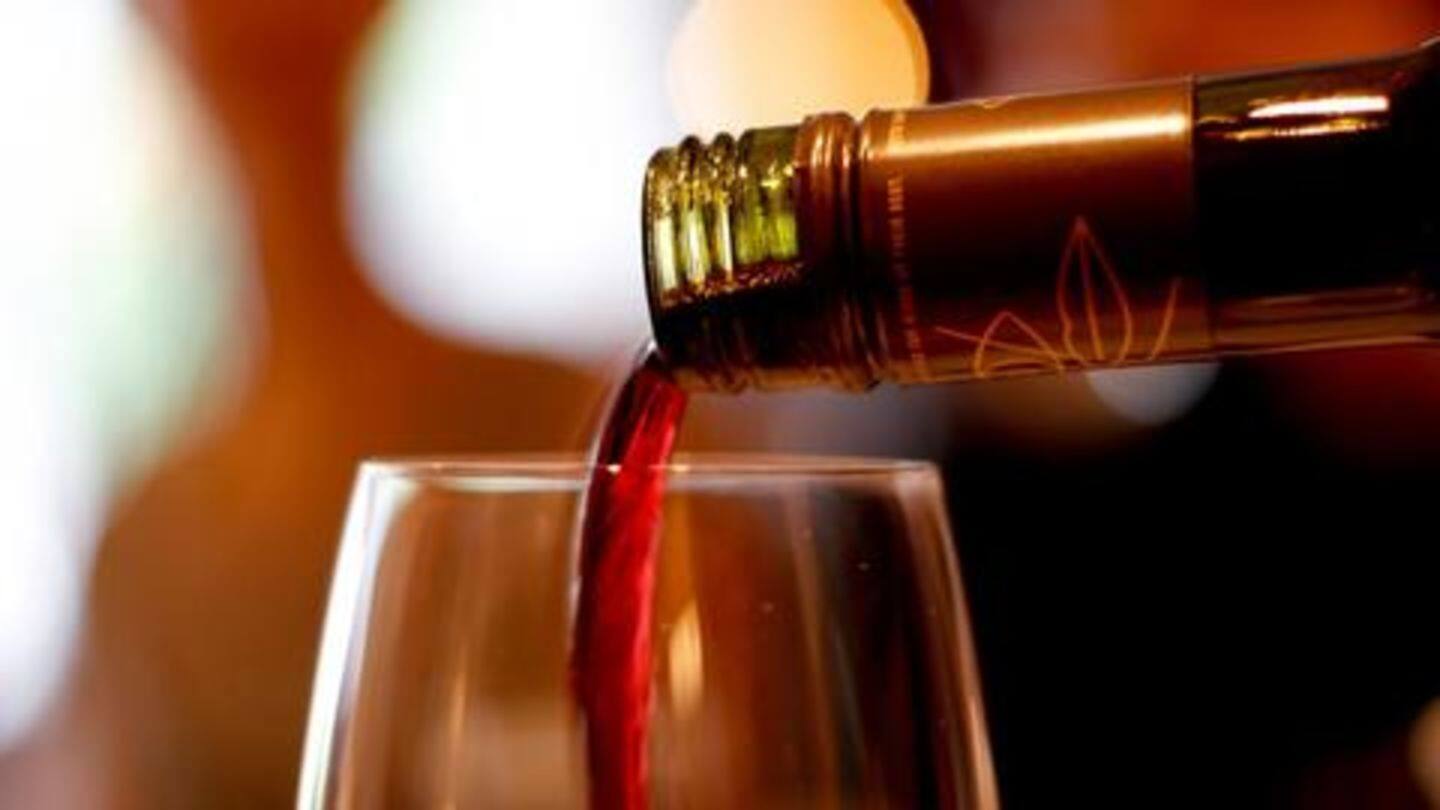 In a video clip recorded by a cabin crew member, the woman can be heard using expletives several times. In the video, which has gone viral on social media, she can be heard saying, "I'm working for all your people, an international criminal lawyer. Don't get any money for it, by the way... But you can't give me a...glass of wine, is that correct?"
Woman taken into custody upon landing at London airport
The cabin crew informed the flight commander about the unruly behavior of the passenger and he instructed the crew not to serve her more drinks. Air India filed an FIR against the passenger and she was taken into custody upon landing at London's Heathrow Airport.
Aviation Ministry issued guidelines to bar unruly passengers from flying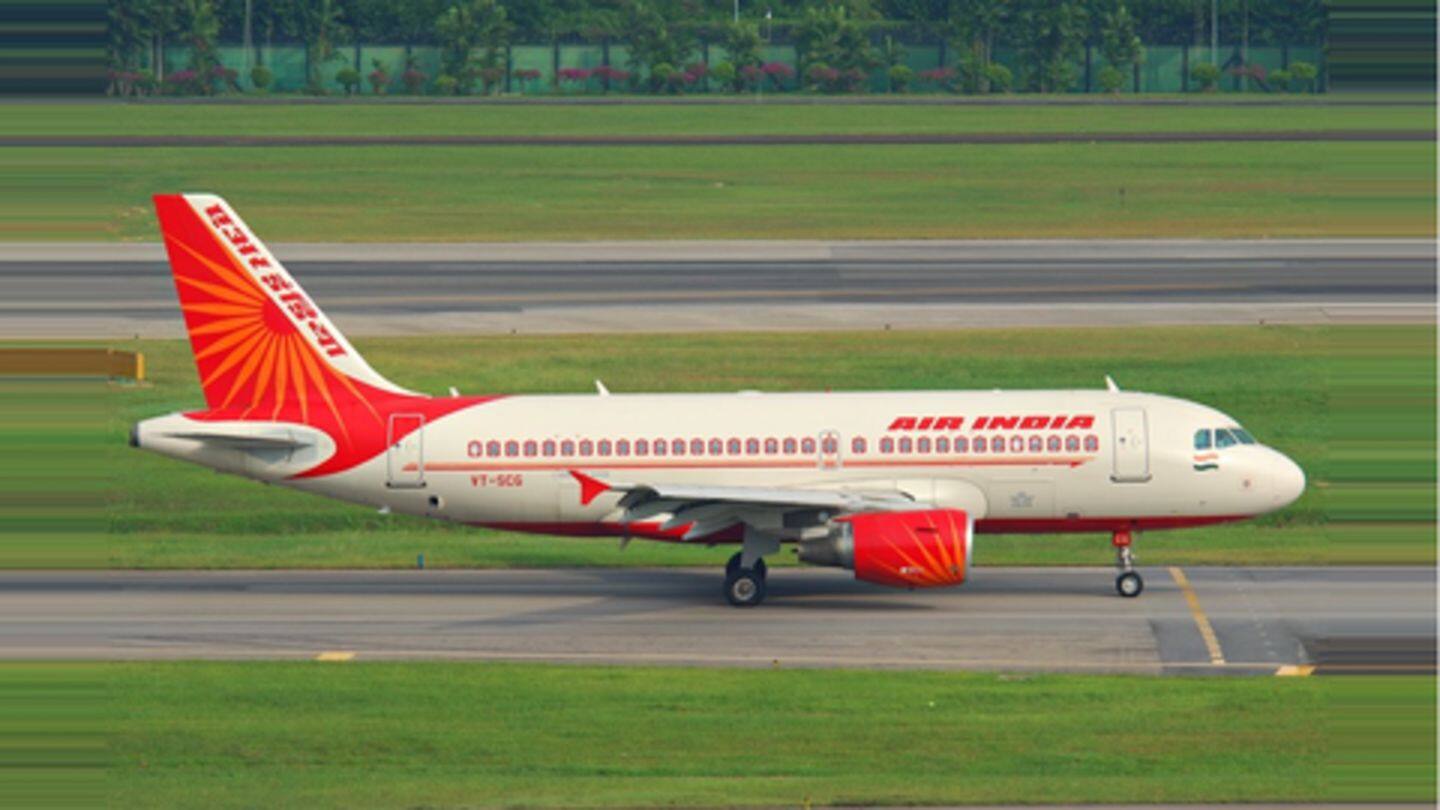 The Civil Aviation Ministry guidelines issued in September 2017 provide for barring a passenger indulging in unruly behavior from flying for a period ranging from three months to lifetime. Aviation regulator DGCA is supposed to maintain the record of all such blacklisted passengers. The quantum of punishment is based on the severity of the offense, which has been divided into three categories.