IIM-Calcutta witnesses its highest female representation in 2017
Published on
Jun 11, 2017, 04:14 pm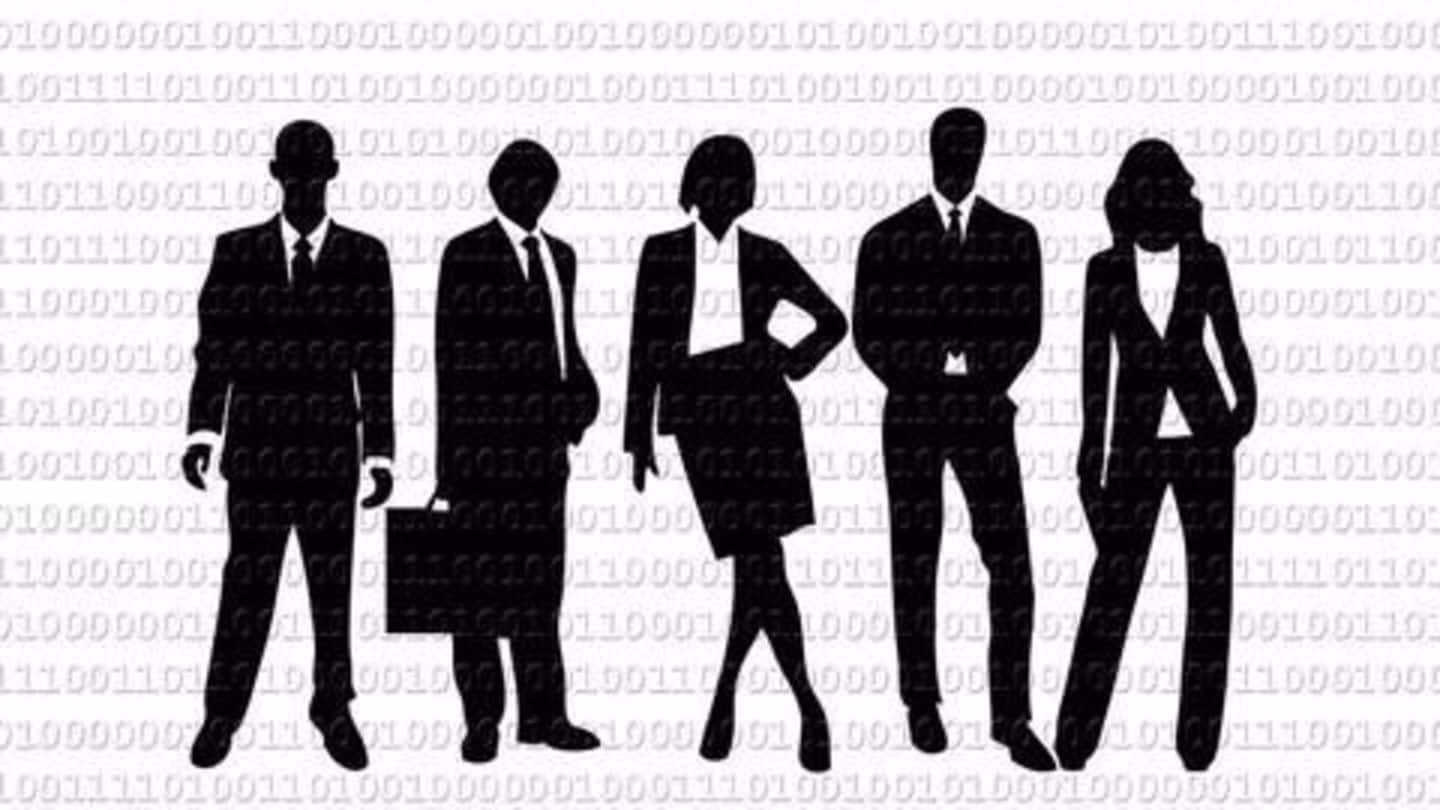 This time, the Indian Institute of Management at Calcutta has registered 31% women students for the 2017-19 batch, the highest ever for the campus. It marks a two-fold increase over last year's female representation. According to officials, this is also the highest female representation among the top three IIMs - Ahmedabad, Bengaluru and Calcutta - in recent times.
The development comes after a three-year low in 2016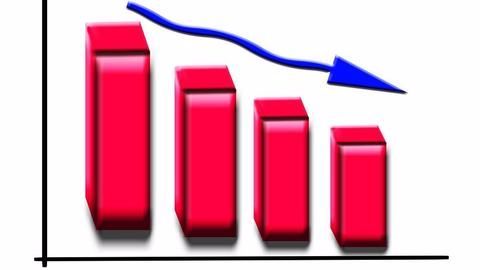 The encouraging development comes after female ratio at the top B-school hit a three-year low last time, with only 26% of the total students being women. In fact, since 2013, the number had been steadily dropping: from 32%, to 28% in 2014, 27% in 2015 and then to 26%. This, despite efforts by the institutes to improve gender diversity on campus.
What's keeping women away from the prestigious institutes?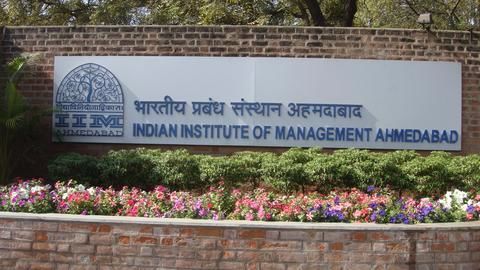 The contrast from XLRI is stark: there, 75% students in 2016 were women. A key difference is the entrance tests; while XAT (XLRI) "gives equal weightage to aptitude and language skills", CAT (IIMs) focuses on "quantitative aptitude (that) favors engineers". Few girls get to study in the first place, and even fewer enter engineering. Social conditioning also encourages women to refrain to go for low-responsibility jobs.
For better gender diversity, a little push to women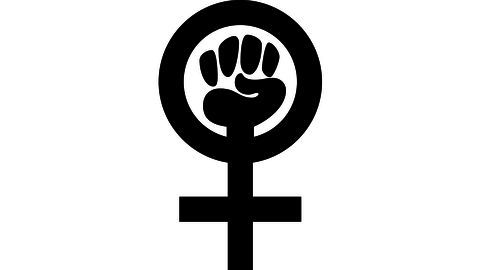 This time, women candidates were given a little push at the pre-interview stage. IIM-C admission chairperson Pritam Basu said they were marked up "a little" after the CAT scores. Earlier, women got three extra points out of 100 at this stage; this time, they were given two extra marks out of 50 (or 4%). According to Basu, it was to increase gender diversity on campus.
The IIMs also saw the first woman director in 2017
This is also the first time an IIM has seen a woman director. Neelu Rohmetra was appointed as director of the Sirmaur (HP) branch in February, a first since the chain's inception in 1961. Earlier, Keya Sengupta briefly helmed IIM-Shillong, but as acting director.