Noida: 126 arrested after cops bust fake call center
Noida: 126 arrested after cops bust fake call center
Written by
Shiladitya Ray
Dec 21, 2018, 06:53 pm
2 min read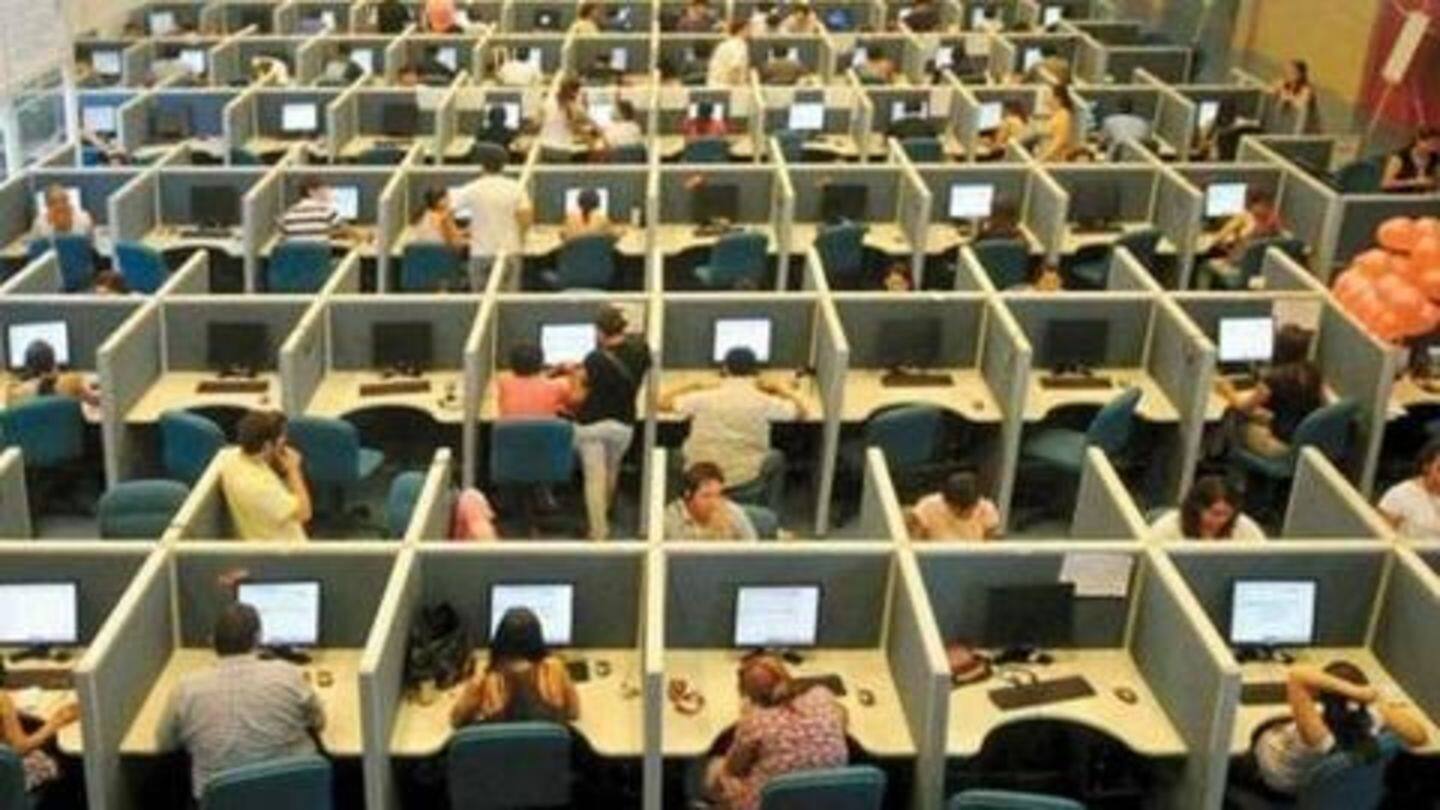 On Friday, police busted a fake call center in Noida and arrested 126 people for duping US citizens. The arrests came after police conducted a raid on the call center, located in Noida's Sector 63, based on a tip-off that dubious operations were being carried out there. Notably, over the past few months, police have busted over a dozen such call centers. Here's more.
What 'dubious operations' the call center had been engaged in
Upon raiding the call center, police found that the telephone operators there were duping US citizens. Operators would call up US citizens, and would intimidate them by saying that something was wrong with their Social Security numbers, which are of prime importance as identity proofs in the US. The operators would then offer to "fix" the problem in return for sums of money.
Earlier, 17 fake call centers had been busted
This isn't the first such case to be reported from the NCR. Earlier this month, Gurugram and Noida police busted a whopping 17 fake call centers in an online fraud case worth hundreds of crores of rupees. It is suspected that over 50,000 people from across 15 countries were targeted by these call centers in the scam. 42 people were arrested back then.
Online fraud was being carried out in Microsoft's name
The mega bust came after Microsoft, in November, lodged 17 FIRs - eight in Gurugram and nine in Noida - alleging a scam being carried out in its name. Operators at these call centers would introduce malware into targets' computers, and would call them up pretending to represent Microsoft. They would then offer to fix the problems in return for $100-$1,000.
Microsoft was receiving over 10,000 complaints per month
"The company [Microsoft] was receiving more than 10,000 complaints per month that people claiming to be from their tech support were duping users. This information was passed to the FBI and some of the call centres were traced to Delhi-NCR," Noida SSP Ajay Pal Sharma had said.