Rs 500 crore plan to boost yoga business!
Rs 500 crore plan to boost yoga business!
Written by
Sripriya Yegneswaran
Jun 23, 2015, 12:25 pm
3 min read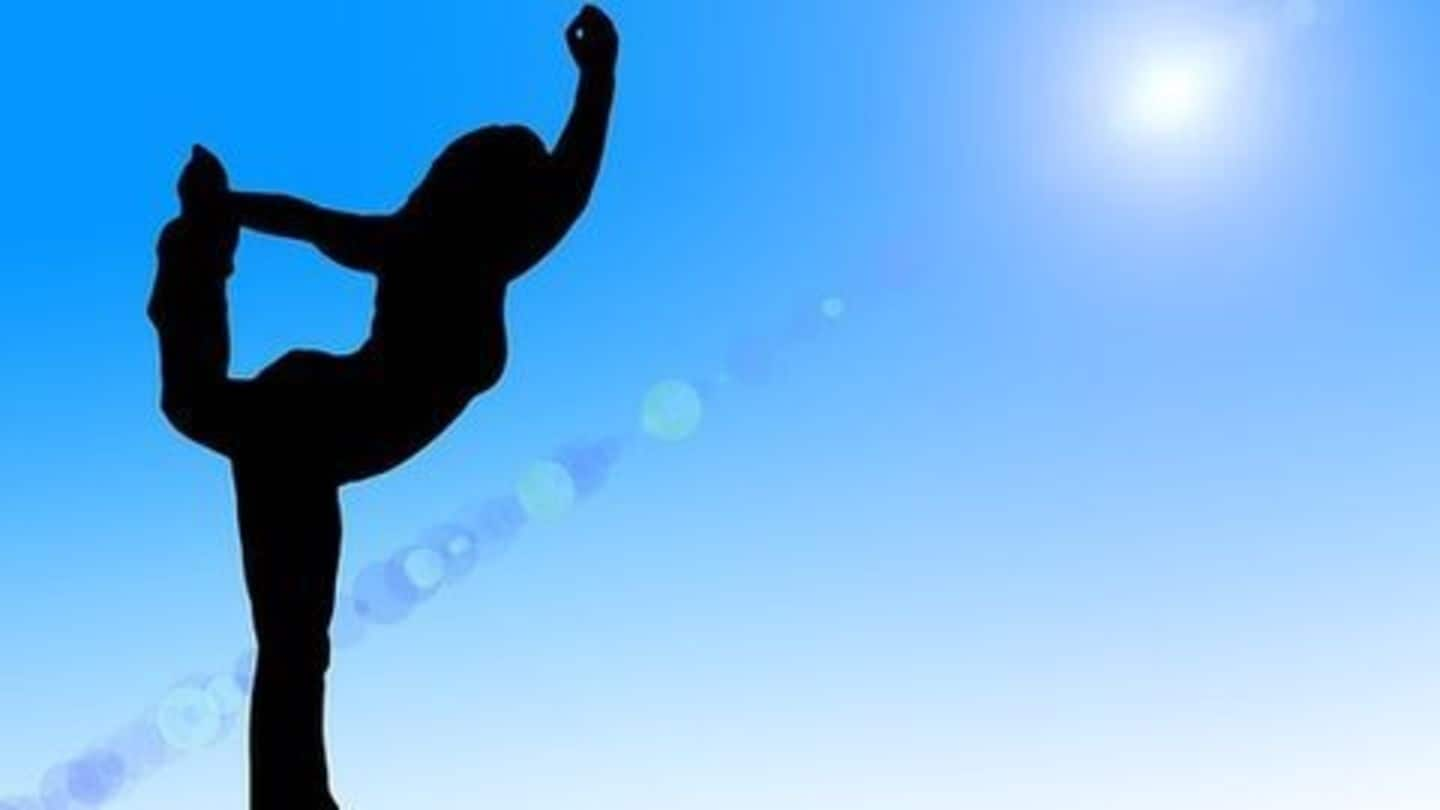 As a follow on to the yoga day, Ministry of Ayush announced on 23 June, a Rs 500 crore project to promote yoga in the country. It aims at the creation of infrastructure for yoga and for training and research facilities. Minister of state for Ayush, Shripad Naik said that they want to take yoga to the remotest village of our country.
Controversies hit after grand yoga day celebrations!
BJP's General Secretary Ram Madhav sparked off a controversy when he tweeted asking why the Vice-President gave the yoga day a miss, even when the President showed up for it. He later tweeted saying, "Am informed dat d VP was unwell. I withdrew my tweet. My apologies because d institution of VP deserves respect." When Twitter exploded with reactions, he deleted both the tweets.
The clash continued over VP's absence
The Vice President's office explained Hamid Ansari's absence by saying he wasn't invited proving Ram Madhav's tweet of the VP being sick to be a false claim. Congress found the opportunity to criticise BJP and accused them of playing "divisive politics". Meanwhile, Shripad Naik said that inviting the President or Vice President is not proper when PM is the chief guest as per protocols.
Mayawati accuses BJP for communalising Yoga Day
BSP chief Mayawati impeached BJP for communalising yoga day celebrations and claimed that it was a proof of their narrow mindedness. She said, "Efforts to make the 'yog diwas' programme an official function and communalising it proves once again what people have alleged that central government and BJP were not ready to shun its narrow mindset."
Two world records for India on Yoga Day!
Ministry of AYUSH was awarded with two Guinness World Records. One for the most individuals practicing yoga at the same time and same place and the other for largest number of individuals from different nationalities practicing yoga exercises. As many as 37,000 people including top bureaucrats gathered at Rajpath to perform Yoga along with PM Narendra Modi who performed different asanas for 35 minutes.
Yoga day: the day of world records!
In Dubai, 21 year old, Ivan Stanley tried to make a world record by holding a headstand pose for 61 minutes. He registered for the record but it is yet to be announced if he made it there.
Yoga is not compulsory: Smriti Irani
HRD minister Smriti Irani had said that Yoga will not be compulsory for students and they will have the option to choose yoga from varied options of physical education courses. She also announced that 80% of the exam would be practical based, getting a loud cheer from students across the country. Yoga education will be introduced in all central government schools for classes 6-10.