#HealthBytes: All you need to know about White Tea
#HealthBytes: All you need to know about White Tea
Sep 11, 2018, 12:59 pm
2 min read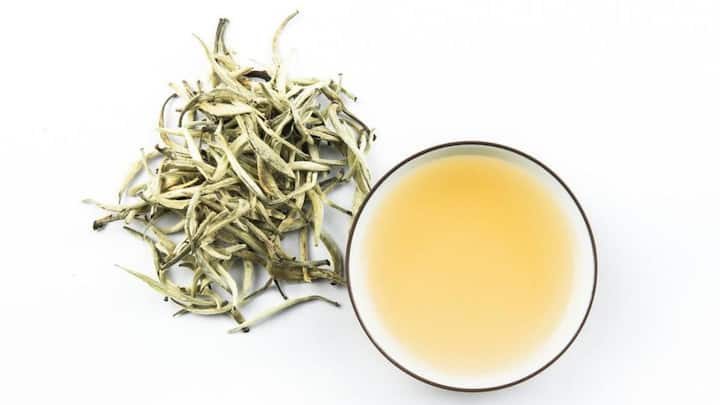 White tea is called so, because its leaves are plucked before the tea plant's leaves open fully, and the young buds are still covered with fine white hairs. White tea leaves are quickly and carefully dried, not being allowed to oxidize for too long, thereby resulting in one of the most delicate and freshest tea varieties available today. Here's all about it.
How does the White Tea taste?
Most varieties of White Tea are, till date, handpicked and hand processed, lending a rare, delicate importance to them. The brew is best known for its flavorful, smooth, and delicate taste and aroma.
Storage tips for White Tea
Always store your tea in a cool, dark place. Protect your tea from heat, light, oxygen, and moisture. Never store it in the refrigerator. To make your tea last longer, prefer storing it in an opaque, airtight container. Don't keep tea near other pantry items like coffee and spices, as these might leach their flavor into the tea leaves.
To prepare White Tea- start by heating water in a tea kettle, just short of boiling. Next, take two tablespoons of White Tea leaves, and place them in a pot. Then, add the boiled water to it. Steep the tea for between 1-5 minutes, as per your liking. Pour the tea into a cup using a strainer, to filter out the tea leaves.
Health benefits of White Tea
Since White Tea is not overly processed, it retains most of its antioxidants. As a matter of fact, White Tea is much more healthy than the Green variant. It offers many health benefits including a lower risk of heart disease and cancer. It may also help you lose weight.