Muslim preacher charges Arnab Goswami for defamation
Last updated on
Aug 02, 2016, 12:39 pm
Renowned Muslim preacher Zakir Naik has resorted to file charges against the Indian journalist Arnab Goswami for defaming Naik and running campaigns against his preaching. Naik's lawyer issued the charge in a notice that said Goswami had hurt the sentiments of the Muslim community across the globe. Goswami had made controversial statements on his Times Now show about the preacher's Islamic activities.
Zakir Naik
Zakir Naik is an Islam preacher, who founded the organisation called the Islamic Research Foundation, where he currently serves as President. He is also renowned across media platforms for his channel 'Peace TV' which has claimed to have over a hundred million viewers. Naik, an Indian, started his career as a doctor, before he moved to preaching Islam.
Arnab Goswami
Arnab Goswmi is one of India's highly acclaimed journalists, who now serves as the editor-in-chief of the news organisation Times Now. He anchors a popular debate show called the 'Newshour' everyday, and the debates have spurred many a controversy in the nation. Gowsami started his career with The Telegraph in Kolkata, and later moved to NDTV in 1995 before joining Times Now.
Naik accused of inspiring religious conflict
Zakir Naik faces allegations linked to terror activities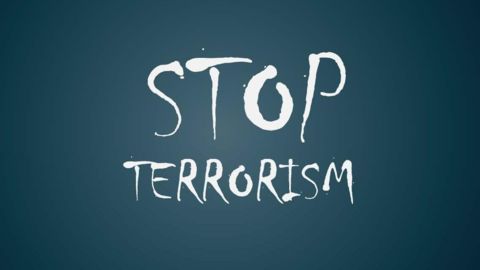 Media outlets brought out allegations that Zakir Naik is inspiring religious conflicts and terrorist activities. The recent Dhaka attacks were touted to be connected to him. The preacher is currently abroad, and has not returned to the country, with the only form of communication being through videos posted online. The Bangladeshi and Indian Governments have taken action against his TV channel.
Rs.500 crores compensation demanded
According to the legal notice sent by Naik's lawyer, they said that they "estimate that the damage suffered by him (Zakir Naik) is estimated at an amount not less than Rs.500 crores."