India's Cabinet reshuffled to accommodate 15 new appointments
Last updated on
Jul 29, 2016, 02:46 pm
The Indian Cabinet Committee announced a reshuffle at senior positions across various ministries. The committee said the changes were made to elect the officers as Secretaries when the current official resigns or retires. The reshuffling would enable the officers to be inducted as officers on special duty (OSD) so as to help the fifteen new appointees get acquainted with the department.
Senior IAS Officer Aruna Sharma appointed as Steel Secretary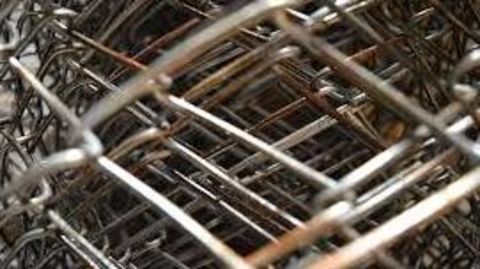 The Department of Personnel and Training announced that the profiles of senior IAS Officer Aruna Sharma and Aruna Soundarajan have been swapped. Soundarajan, who was the Steel Secretary will now be the Secretary for the Ministry of Electronics and IT, while Sharma will take over as Steel Secretary. Both Sharma and Soundarajan belong to the 1982 cadre of IAS Officers.
BK Prasad appointed for a new two-year term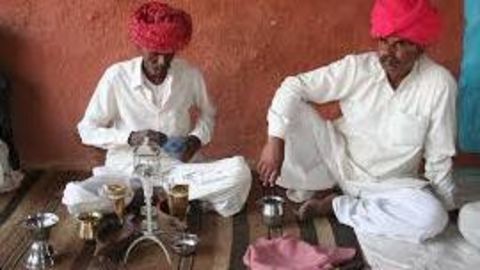 BK Prasad will take over the reins as Secretary for the National Commission for Denotified, Nomadic and Semi-nomadic Tribes for a term of two years. He was to retire on May 31, although it was extended by two months. Amarjit Singh will take over as Officer on Special Duty for the Water Resources Ministry, where he will be secretary once Shashi Shekhar retires.
Civil Aviation Ministry sees revamp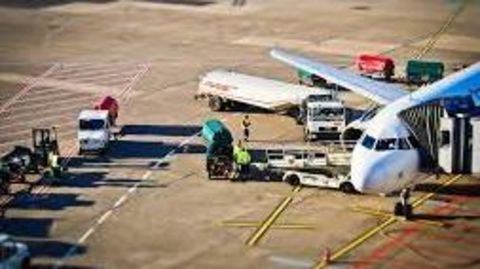 The Director General of the Directorate General of Civil Aviation, M Sathiavathy, will move to take over Officer on Special Duty (OSD) in the Labour and Employment Ministry. Dinesh Singh, who served as Special Secretary for the Ministry of Statistics, will now join as OSD with the Land Resources department. AK Dubey is inducted as OSD into the Youth Affairs Ministry.
Personnel and Training Department ropes in Bhanu Pratap as Secretary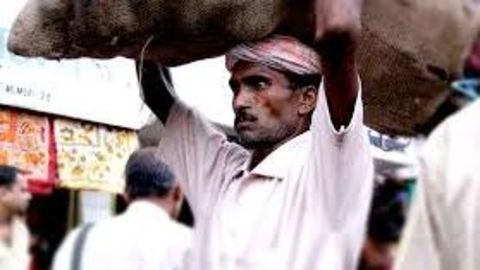 Bhanu Pratap Sharma, who was previously Secretary for the Department of Health and Family Welfare, was moved to the Department of Personnel and Training. The Additional Secretary of the Health and Family Welfare department, C K Mishra, will take over the reins as Secretary for the department. NS Kang, who was also Additional Secretary, is now Secretary of National AIDS Control Organisation.
Ministries elect two officers to the Centre
National Commission for Backward Classes brought in Rakesh Srivastava to the Centre as Secretary for the commission. Srivastava belongs to the 1981 cadre of IAS Officers. Another IAS Officer from the 1982 batch, Latha Krishna Rao, is being promoted to Secretary for the Department of Social Justice and Empowerment. It was reported she will also be working from the Centre.