The inspiring story of famous professional bodyguard Jizzy Mack
Published on
Sep 30, 2020, 12:31 pm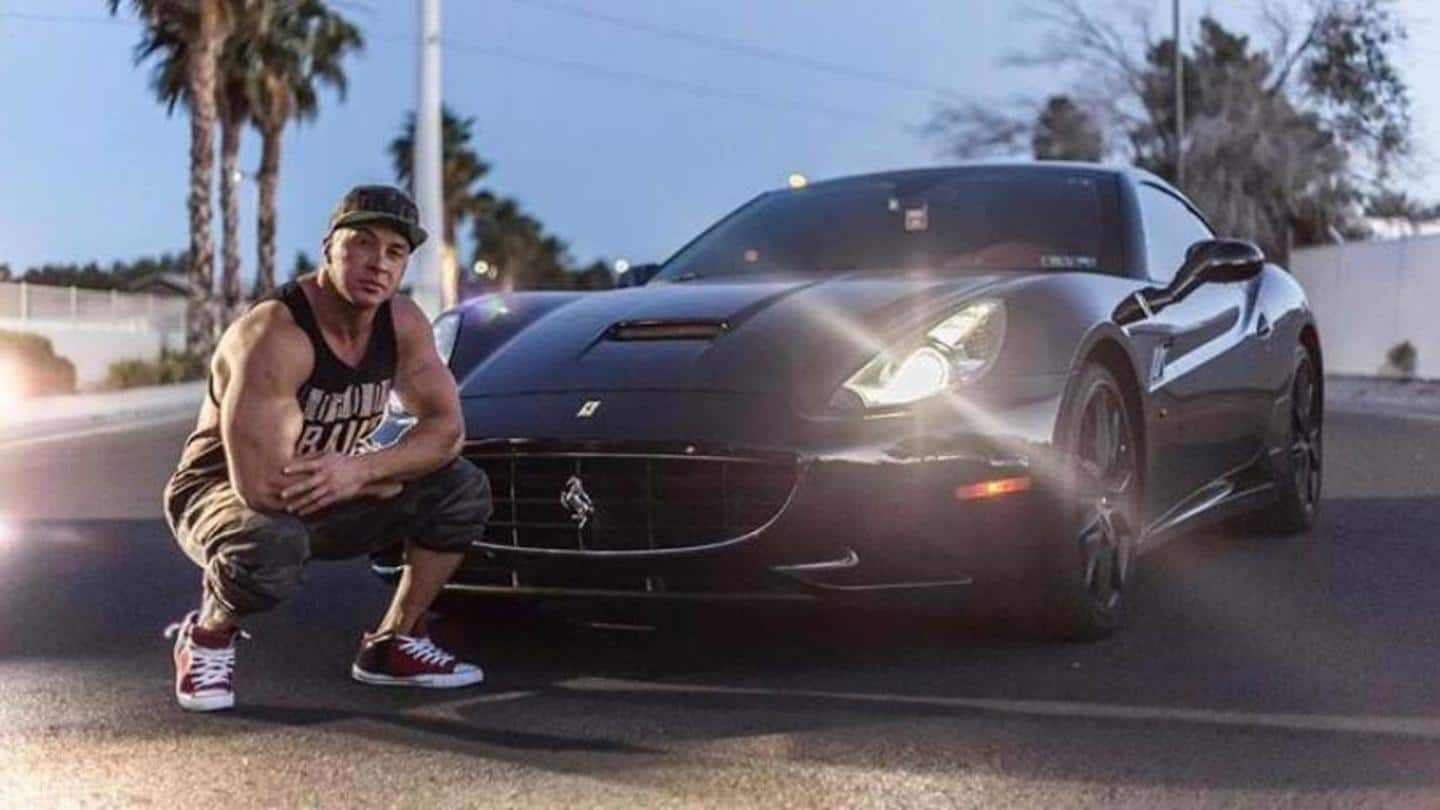 When there is no hope left, many work harder while passionately keeping belief in God. They eventually come out of the darkness and become successful. One such man is Ray Sadeghi, better known as Jizzy Mack on social media platforms. He is a professional bodyguard and is currently giving his service to one of the best boxers of our time, Floyd Mayweather Jr.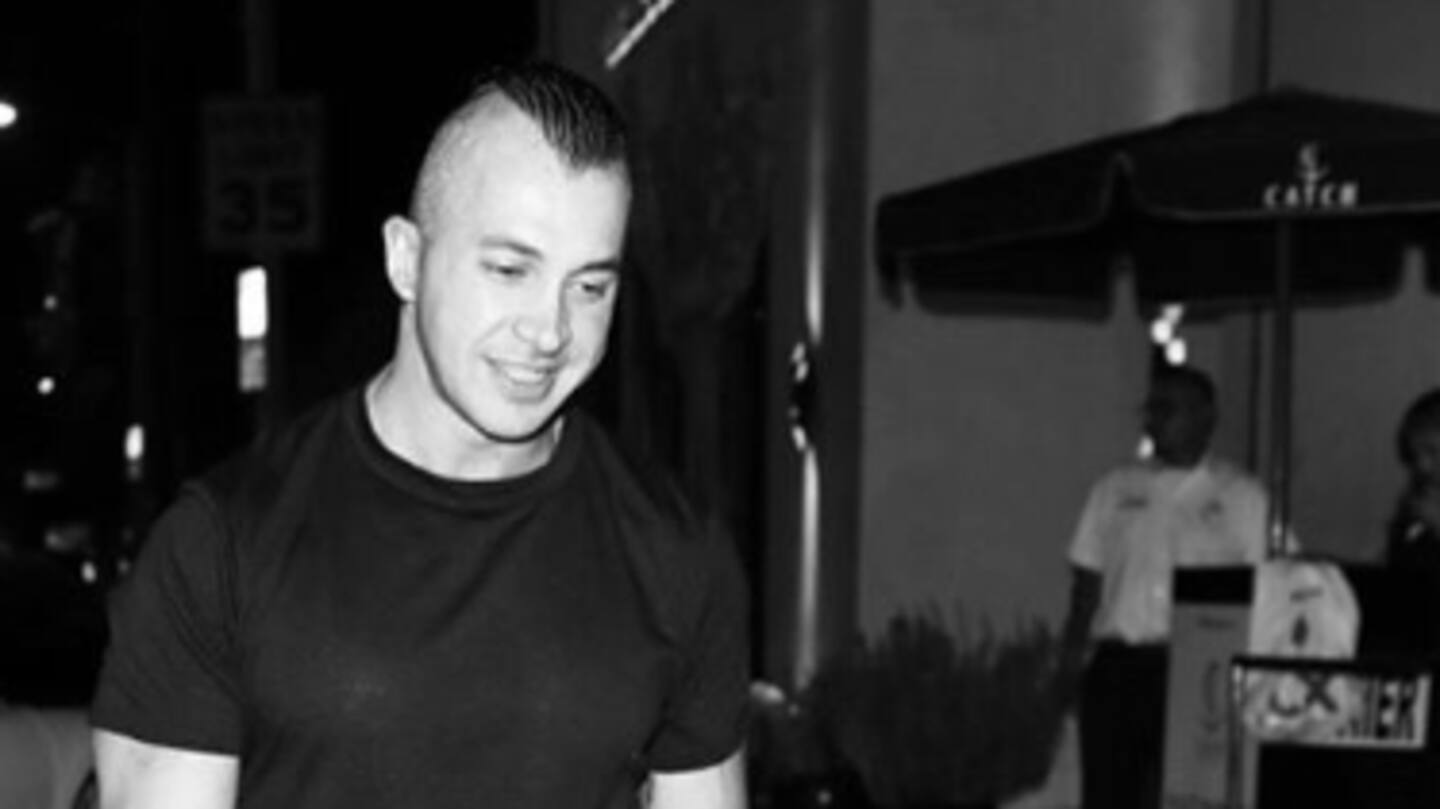 A known bodyguard in Las Vegas, Mack's life has been a roller coaster ride from the very beginning. While his childhood did feature good days, family-related issues caused the bad times. There was a time he almost gave up and lost hope. But probably God grabbed his hand and lifted his spirit to live a better experience or so he believed.
Mack has faced many economic and emotional losses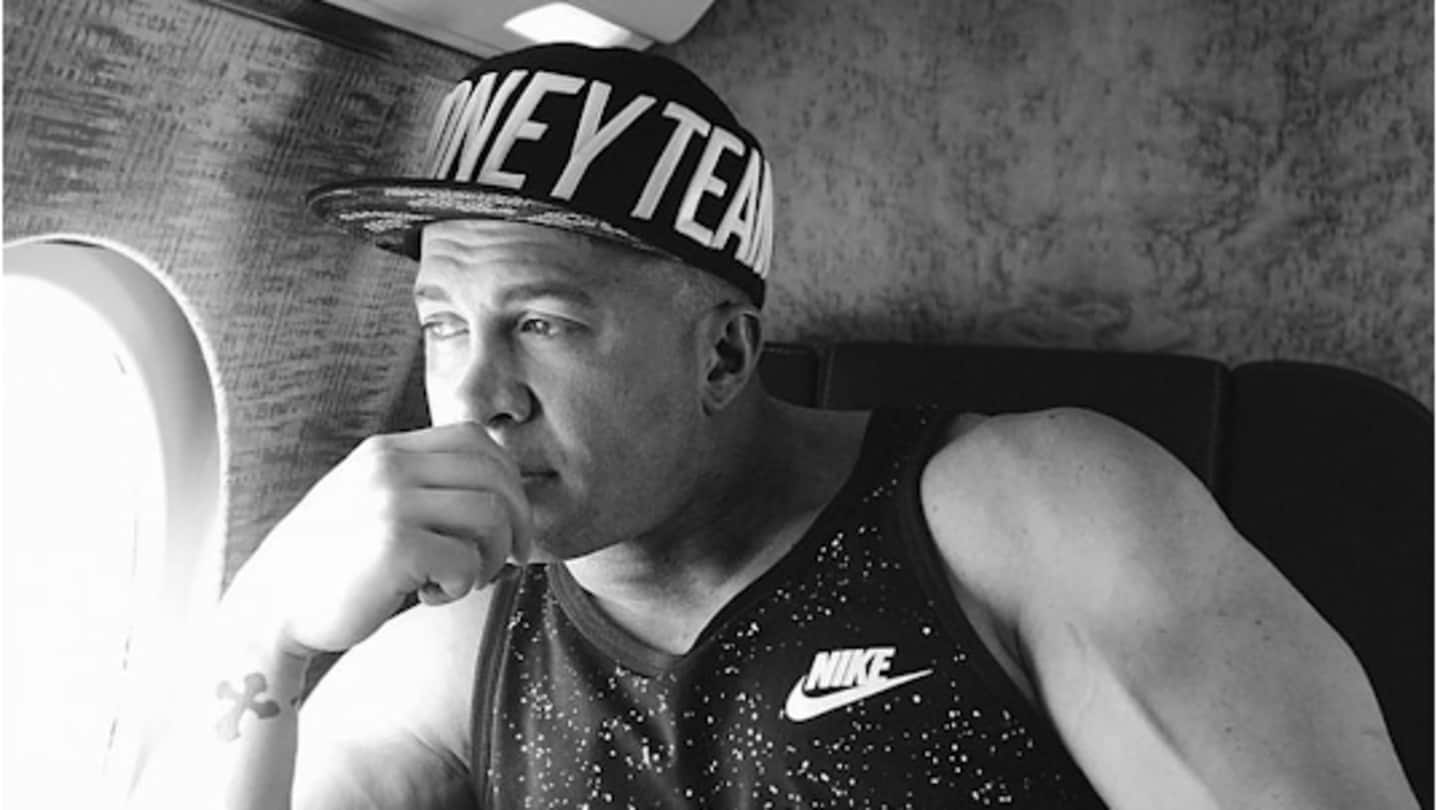 When he initially moved from Europe to US for his studies, there was a time when he was unable to pay his education loans. A happy fellow, he however changed when he lost someone who meant the world to him. Since then, Mack has been working to stay happy, without expecting anything. He enjoys being alone and believes that before you get hurt, quit.
Joining Floyd Mayweather's team was a turning point for Mack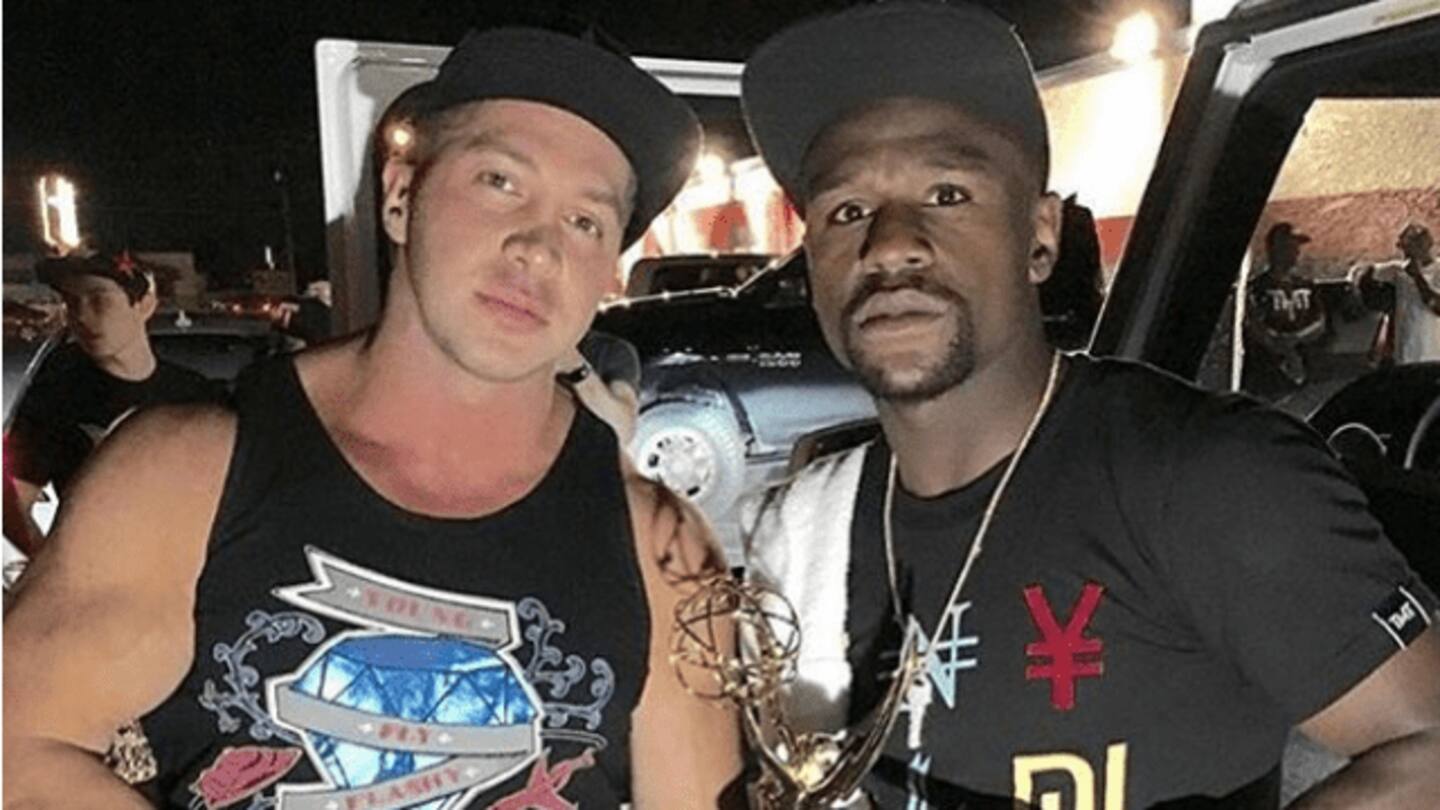 Coming to his career, Mack is trained in mix martial art and weight lifting, and has trained many different celebrities to achieve their goals. But when Floyd Mayweather Jr. met him, the boxer immediately asked Mack to be a part of his team. Within a second, Mack's life changed. As he started to train at Mayweather's boxing gym, his new life began.
Being Mayweather's bodyguard gifted him a luxurious life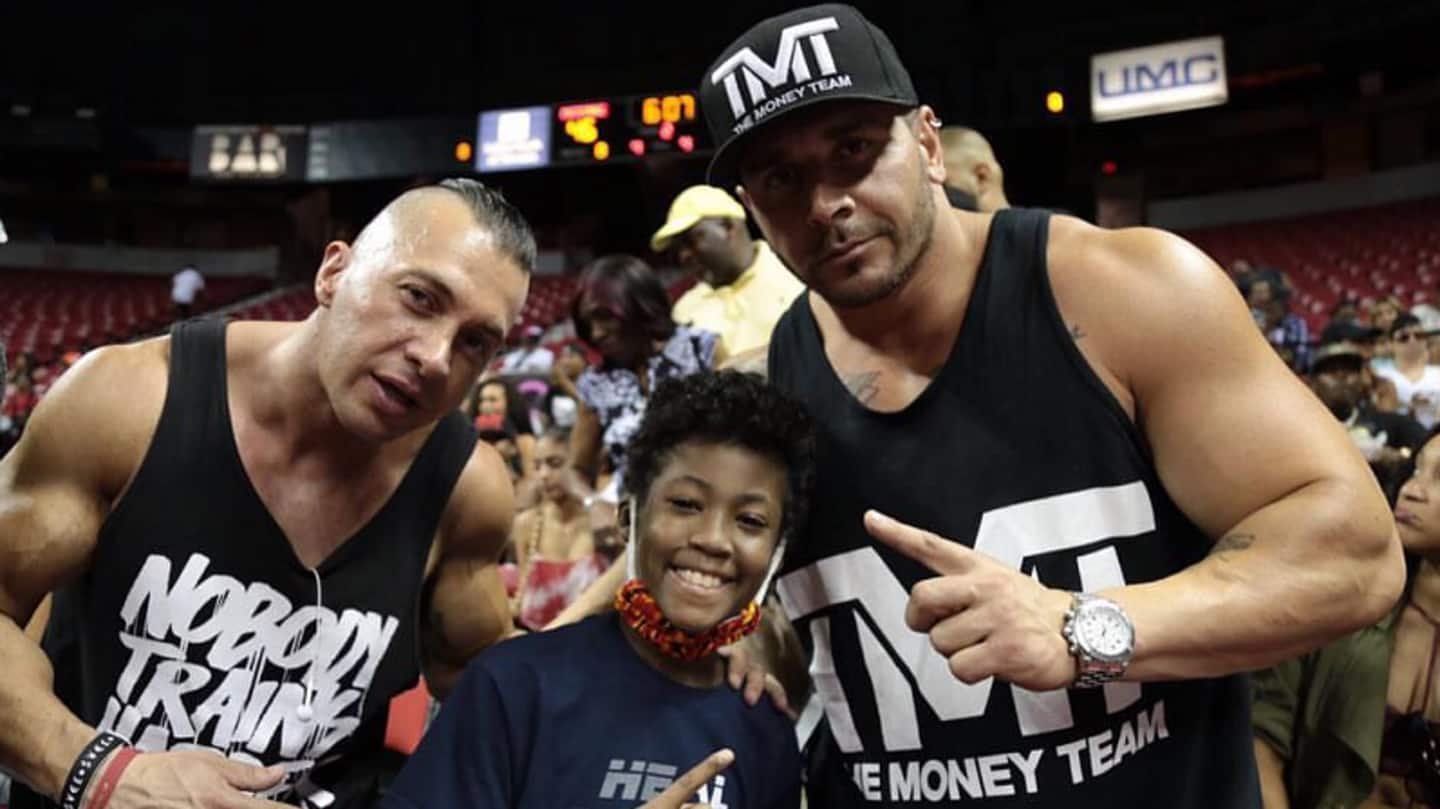 The young guy who struggled for years is now living a luxurious life with the Mayweather team. Mack, who was once unable to pay his debts now moves around in private jets, wearing exclusive watches, jewellery and drives luxury cars. He is also running a few of his own businesses side by side. He attributes this new-found success to God.
Currently, he wants to help others, promote potential talents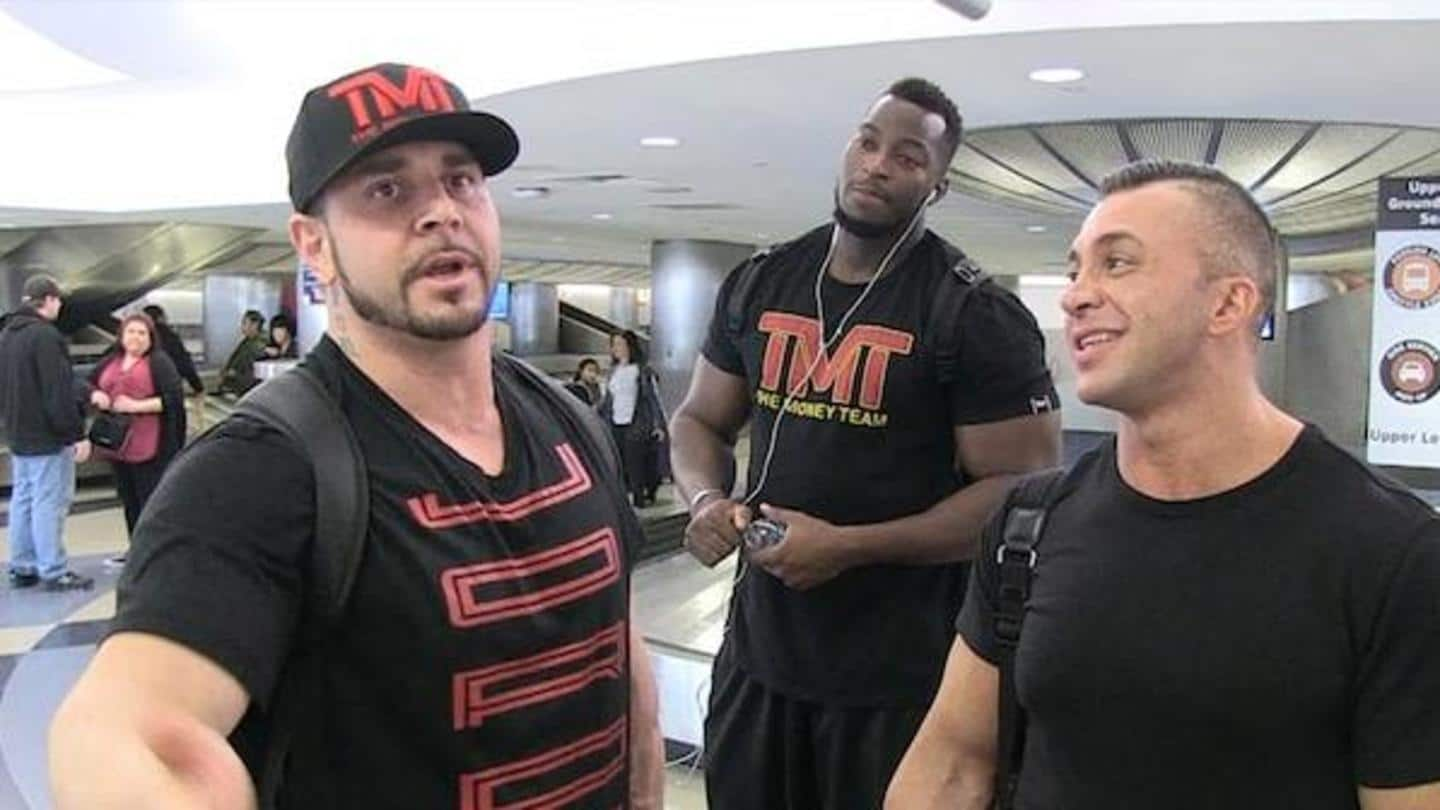 Since his belief in God prevented him from going in the wrong direction even in the most challenging period of life, he now wants to give back to the society. Jizzy Mack is helping people who are in need, and is planning to promote talents who have the potential to make it big in life like him. He is reachable at @jizzymack.