5 famous foods of Sikkim that you must try
5 famous foods of Sikkim that you must try
Mar 07, 2022, 03:12 pm
2 min read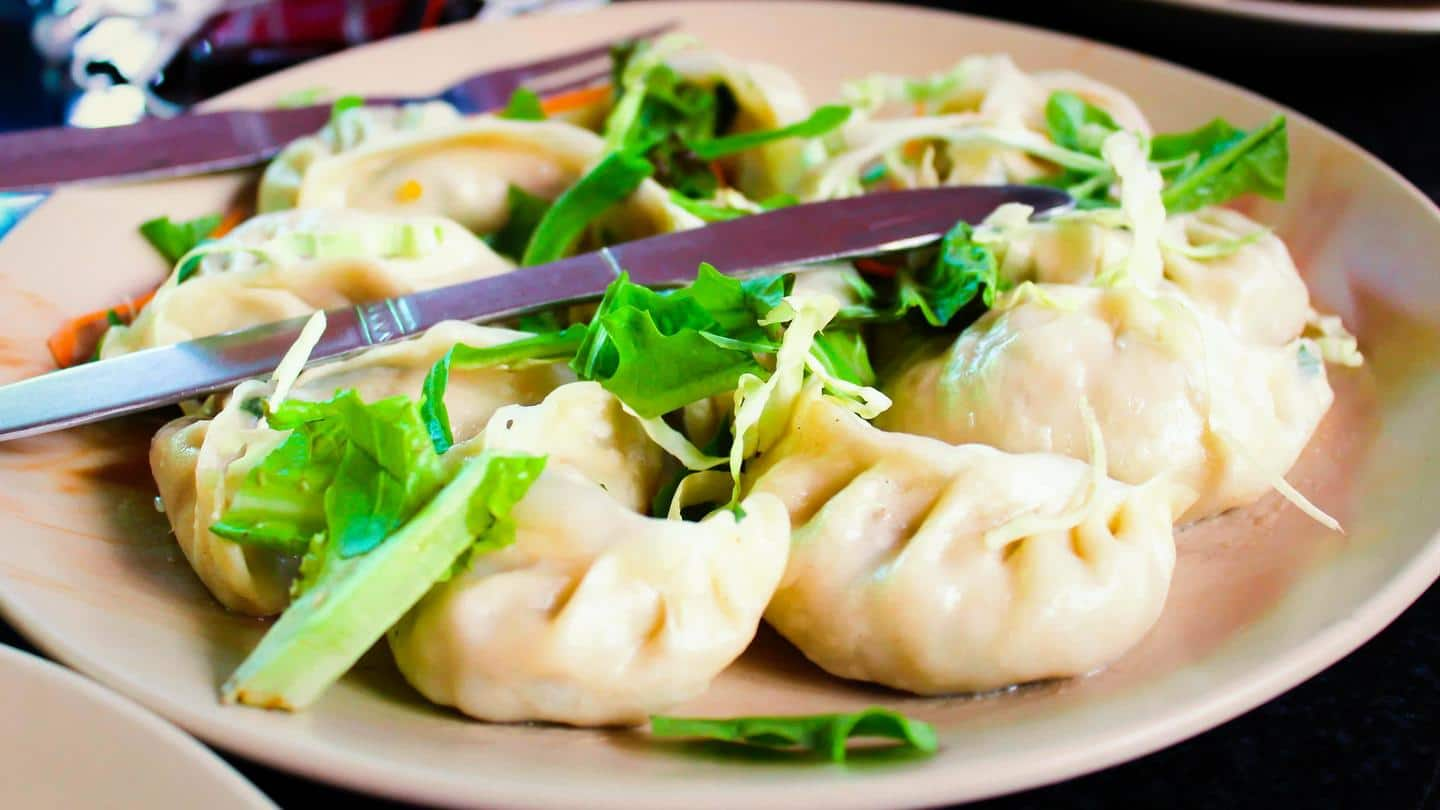 If you are planning a trip to Sikkim, then you must try the delicious food of the state that is well-known for its authentic and unique flavors. The foods here are an amalgamation of local Sikkimese, Tibetan, and Nepalese cuisine. It is flavorful with rice and maize being the main ingredients in most of the dishes. Here are five famous Sikkimese foods.
Dal bhaat, also known as dal chawal, is the ultimate comfort food of Sikkim that is consumed almost every day by local households. It is simple, light, and easy to make. It is basically a light and flavorful lentil soup infused with lots of vegetables and served with some hot boiled rice. The dish is accompanied by a sabzi curry or fried vegetables.
Thukpa is a spicy and flavorful noodle soup that is one of the most loved dishes of Sikkim. The Tibetan-origin dish is delicious, highly nutritious, and wholesome as well. The soup is infused with fresh locally grown vegetables like celery, cauliflower, carrots, spinach, and bell peppers. You can get Thukpas in both vegetarian and non-vegetarian versions served with some hot and spicy chutney.
Sel roti is a ring-shaped fried bread that is prepared with rice flour and infused with the subtle flavors of cardamom. The steps involve mixing the rice with water, sugar, milk, and cardamom to form a thick paste. The mixture is shaped in the form of rings and deep-fried in hot oil. You can enjoy these sweet sel rotis with some yummy potato curry.
Sinki is a traditional dish of Sikkim that is made with radish taproots. These radish roots are sliced and placed into a container full of bamboo and then pressed over with straw. It is then covered with mud and plants to ferment for about a month. This keeps the sinki fresh for almost a year and can be used in soups and stews.
A trip to Sikkim is incomplete without some traditional hot and juicy momos or dumplings. It's a Tibetan delicacy with influences of Nepalese cuisine. Momos are a popular snack that you can find on every street corner of Sikkim. It's a steamed flour bun with different fillings inside like cheese, vegetables, and paneer. It's best enjoyed with some hot sauce or chutney.