Beirut Nights: Enjoy the best of desserts and Shisha
Last updated on
Aug 09, 2020, 09:23 pm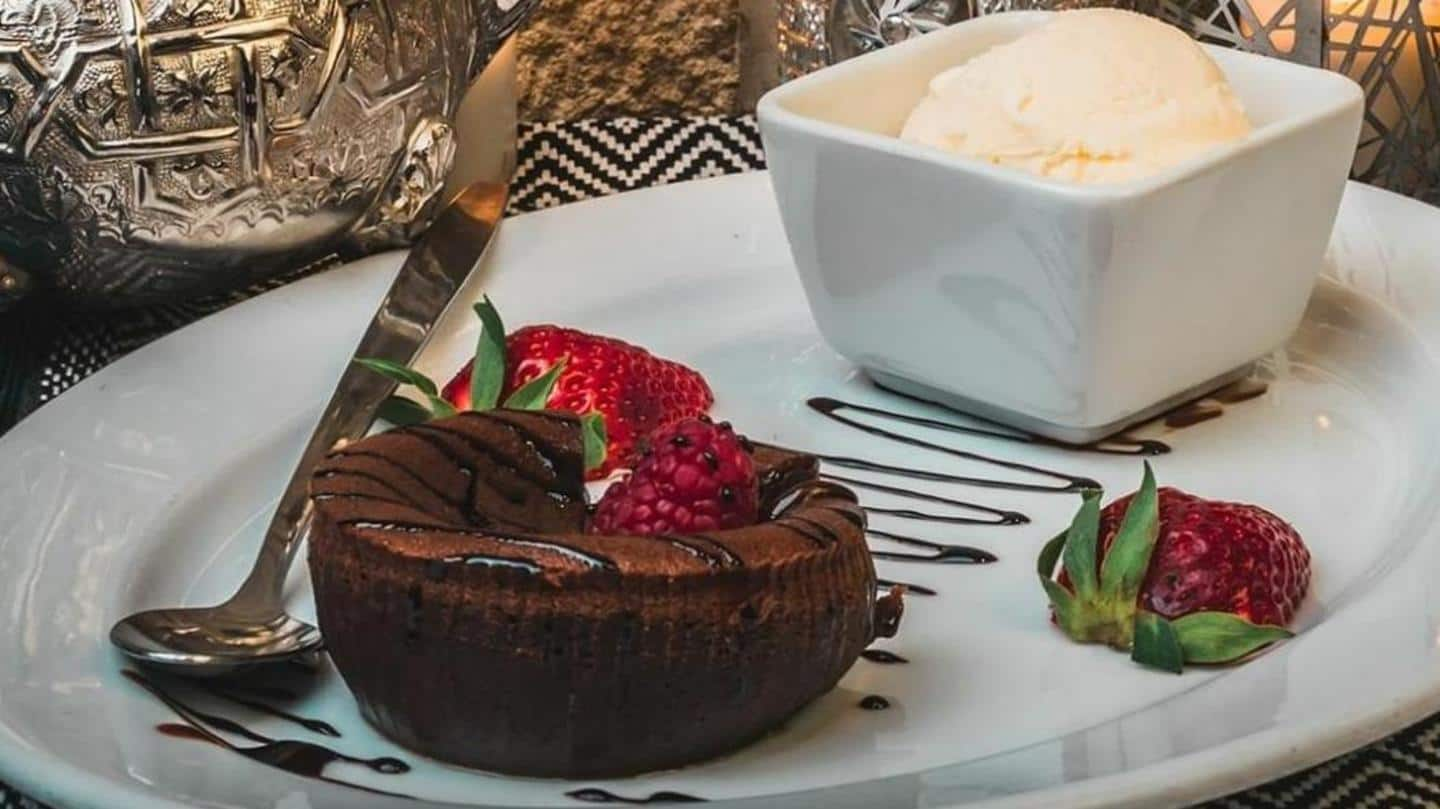 In London, you get to do everything: Right from meeting new people to enjoying the vibrancy and the delicious food. Beirut Nights is one such place where all these things happen at one point. Situated in the classy capital city, Beirut Nights offers the best of desserts and Shisha tobacco for you to enjoy with your friends and family. Here's more about it.
It offers classy ambience and some great food
BN offers the best of ambience to let you have a great time. Whether you're a local or from any part of the world, you'll fall in love with the food there. Not to mention, trying Lebanese food at Beirut Nights is simply inevitable. Backed with the best of reviews and ratings, it is also counted among top Shisha lounges in entire West London.
It also has indoor/outdoor seating and live sports telecast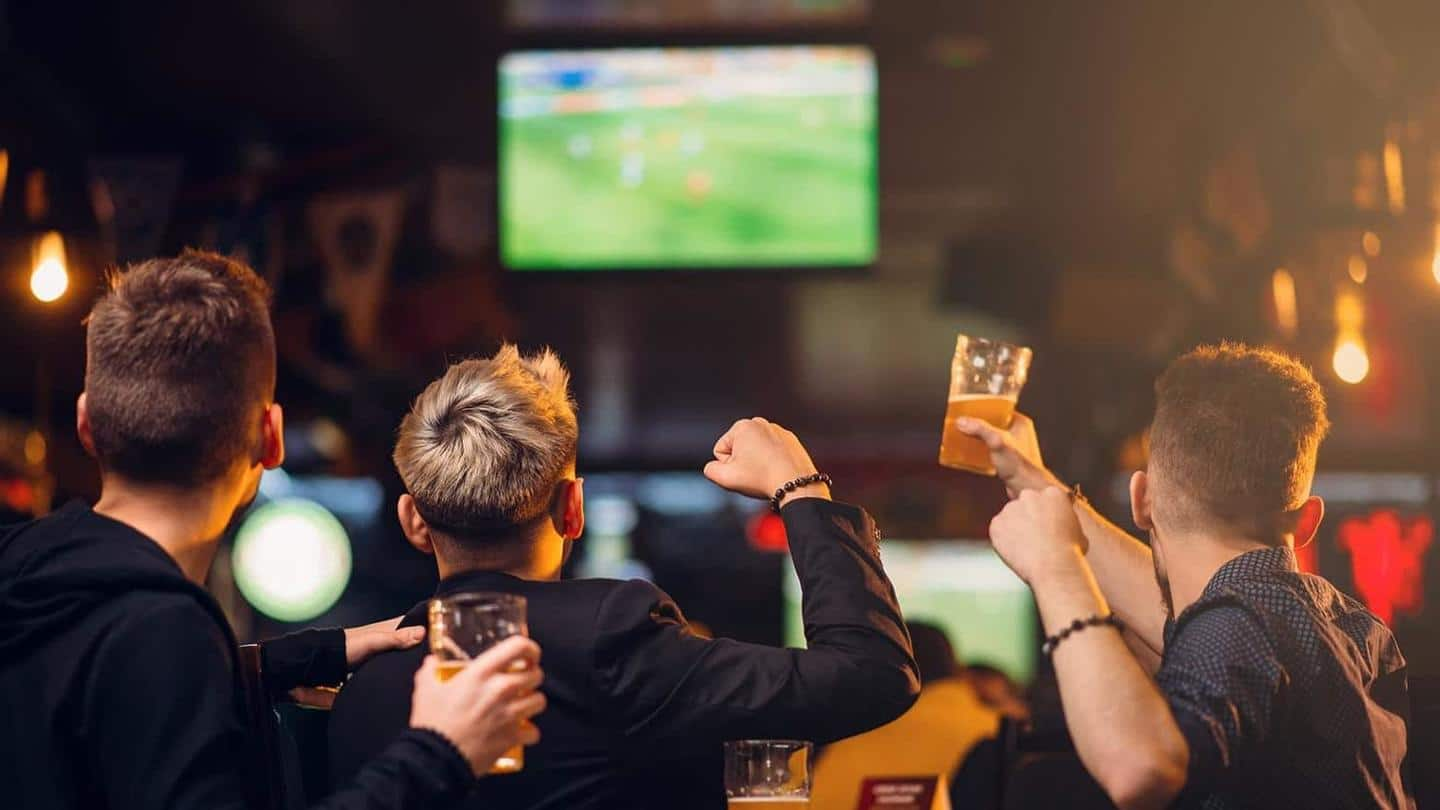 BN also has great vibe, cool decor as well as plenty of indoor and outdoor seating arrangements for its precious guests. And, in case you have an important match coming up, it also has an allocated space for live sports telecast. When it comes to Shisha, BN offers you 45 varieties of Hookahs, Savacco, Al Fakher, and Starbuzz.
Check out the variety of flavors at BN
Talking about the flavors, this place offers varieties such as Blk Mamba, Magna Carta, Purple Rain, Superstar, Frozen Apple, G6 On The Rocks, Mayfair, Mellow Hza and Frozen Smf. Special ones like Glass Special, and Starbuzz Carbine should simply not be missed.